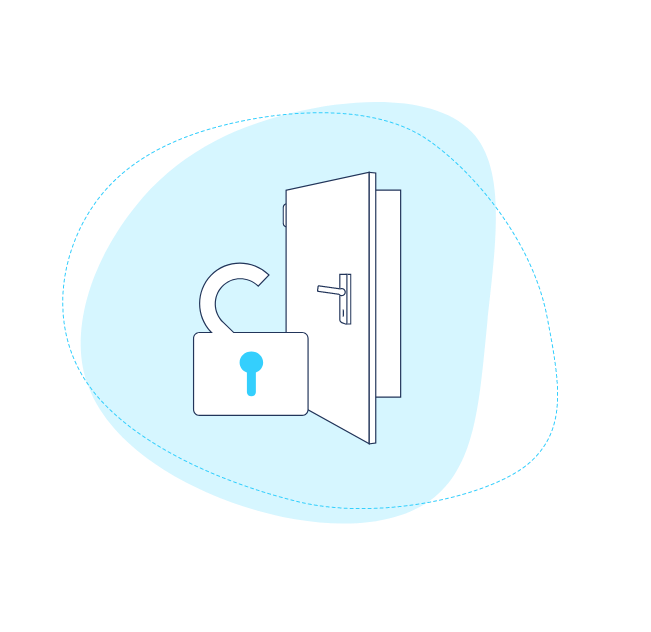 Unlock
smart home
Open a new door to smart home integration.
Include your smart lock in automated scenes,
manage access via a central interface
– and ask voice assistants to let guests in.
Smart in an instant
Add a smart lock like an app. tedee works with the big three cloud-based systems, controlled by devices you may already have.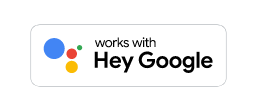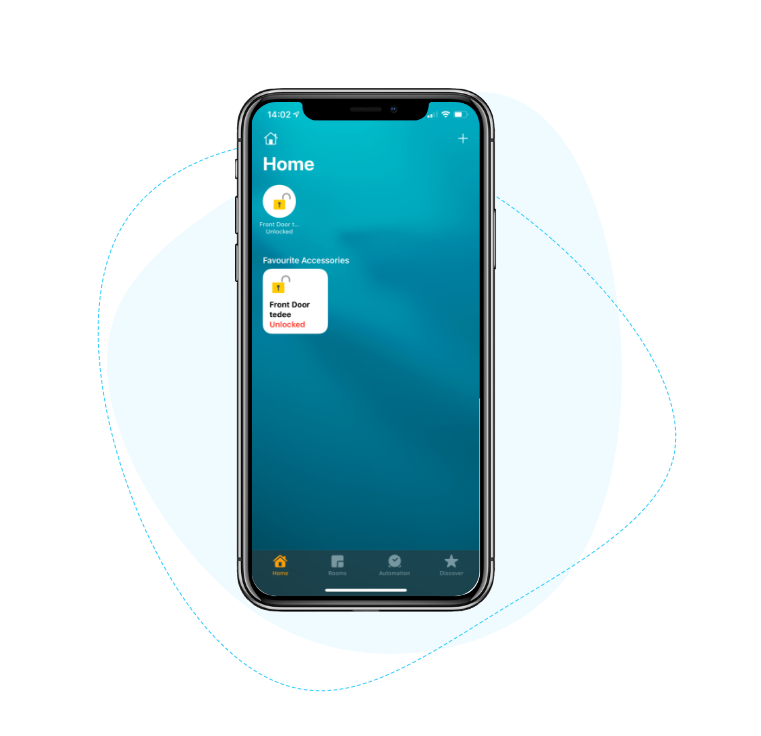 Apple Home
Seamlessly add tedee smart lock to the Home app and control it on all enabled devices: iPhone, iPad and Apple Watch, Apple TV, HomePod, and Mac.

It's all you need to start asking Siri to unlock the door and using tedee in scenes and automations.

tedee smart bridge is not required.
Only Tedee PRO is compatible with Apple Home.
If you bought your tedee since September 2021, it's enough to "Add accessory" in the Home app and scan a QR code on the lock's box.
If you bought it before: reset the lock and enable HomeKit integration in its settings.
While connecting a new lock to tedee app, you can simultaneously add it to Home.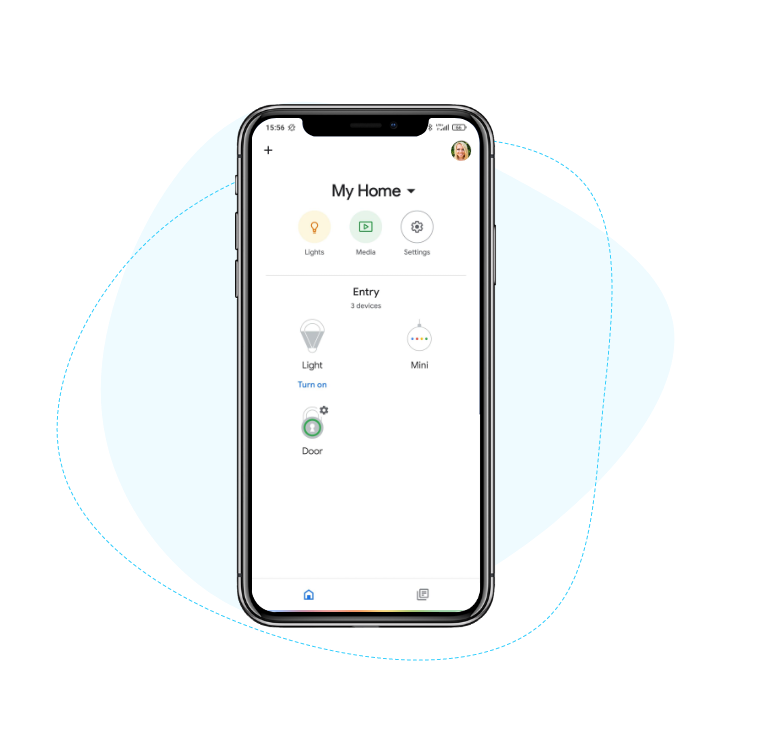 Hey Google
With a tedee smart lock and Google Home apps, you can easily connect the lock to your smart home. This way, it can become a part of automated, command-triggered routines.

Compatibility with Hey Google gives you voice control by asking Google Assistant on all enabled devices: smartphones, smartwatches, speakers, and even smart TVs.

Requires the use of tedee smart bridge.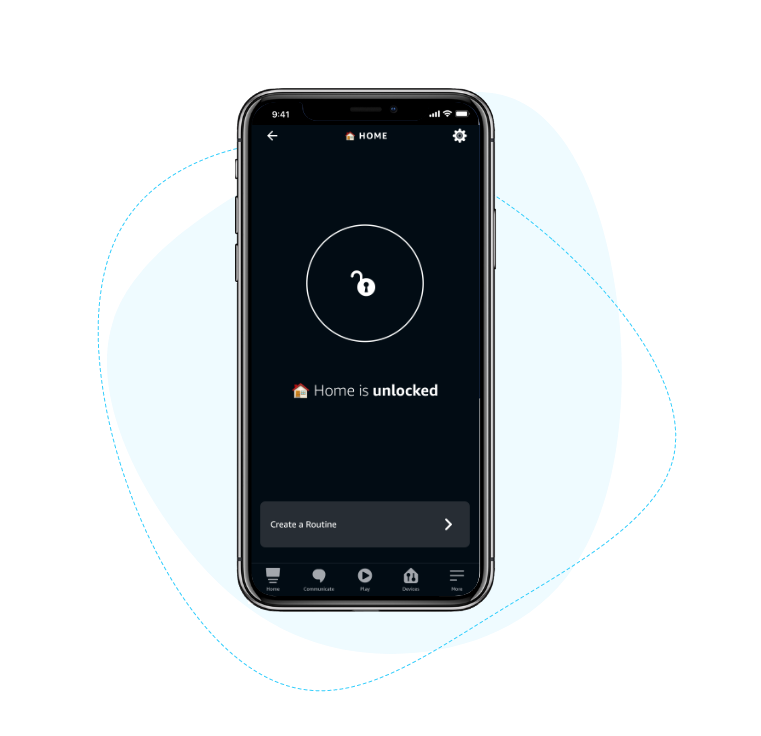 Amazon Alexa
Lock, unlock tedee and check its status by asking Alexa on enabled speakers and devices with the Alexa app.

Simple integration gives you not just voice control but allows grouping devices and customised routines.

Requires the use of tedee smart bridge.
Unlock potential
A smart lock on your door becomes the perfect trigger for automation when you leave or get back home. Even in complex installations, you can wirelessly add tedee smart lock to your smart home system.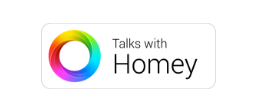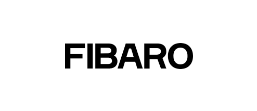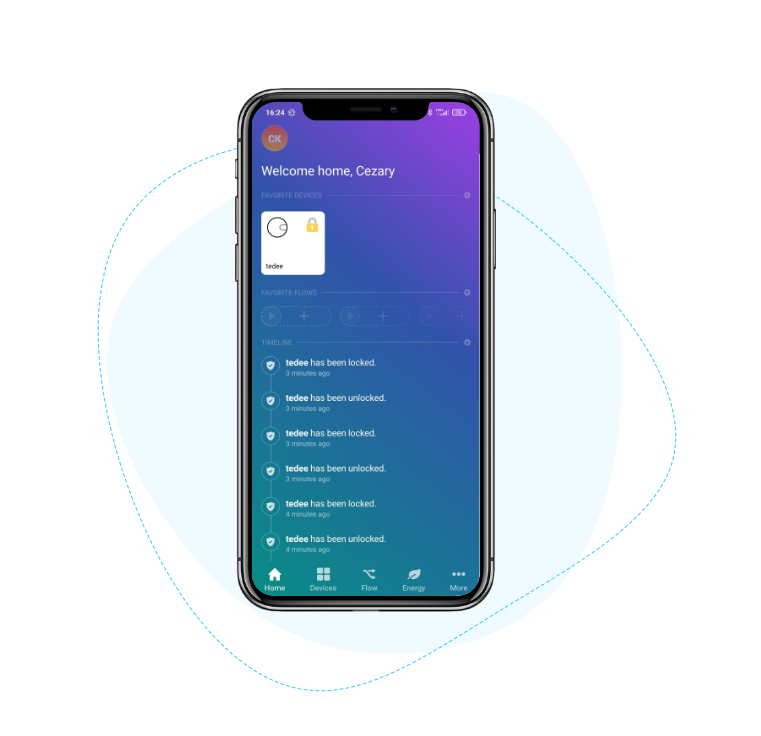 Homey
Your tedee smart lock can collaborate with over 50K smart devices using various wireless connections inside the Homey hub. This way, a smart door lock becomes a trigger or a part of automated flows tailored to your lifestyle.

Remote control, lock and battery status, and settings are also available via the central Homey app.

Requires the use of tedee smart bridge.
Open Homey app
Select "Devices" and tap "+" in the top right corner.
Search for tedee smart lock and tap its logo.
Confirm your choice and log in to tedee account.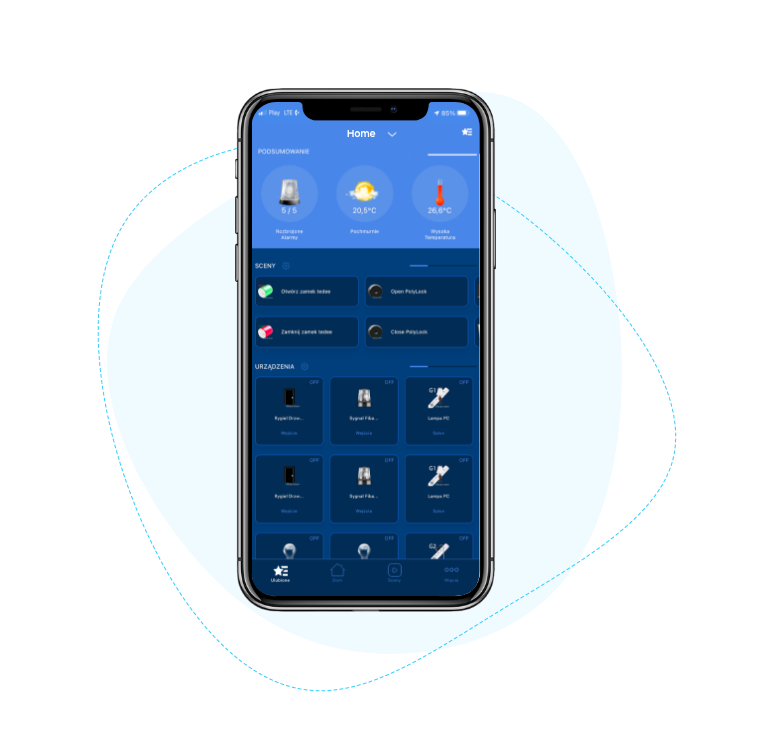 FIBARO
Synchronise a smart lock with even complex installations built-in your place, such as controlling energy consumption, temperature, and garden watering system. Leaving your house or returning back home can trigger automation changing the state of your whole system.

Connecting tedee with FIBARO Home Center gives you an overview and control of your lock through the Yubii app on your mobile and desktop.

Requires the use of tedee smart bridge.
In the desktop Yubii app, go to "Devices" and click the orange "+" button in the top right corner.
Choose "Other device" and search for tedee.
Click the "Add" button
You will see tedee added to your system. In general settings, you can now assign it to a device category or room.
Go to "Advanced" settings of the smart lock and "Generate an authorisation code".
You'll be directed to tedee website, where you log in to your tedee account and receive an authorisation code.
Copy the code and paste it into the field in your advanced tedee settings in the Yubii app.
Click the "Save" button and configure your tedee as any other device in your smart home system.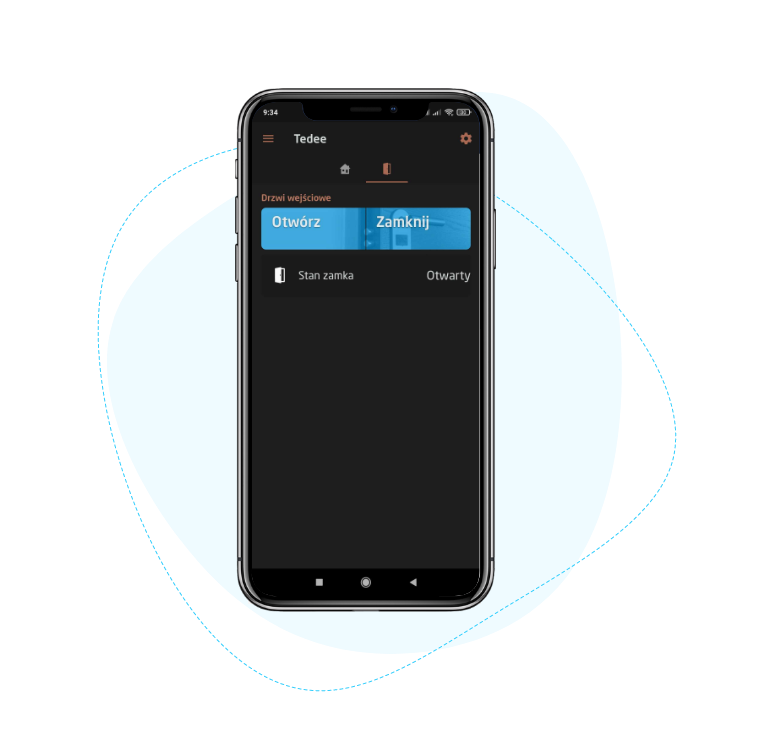 Grenton
Connection with Grenton allows syncing the smart lock with wired and wireless installations, including gates, garage doors, and lighting.

All is controlled in the myGrenton app, where you can control the lock, pull spring and check the battery.

Requires the use of tedee smart bridge.
It is best to ask the installer of your smart home system to integrate tedee with Grenton.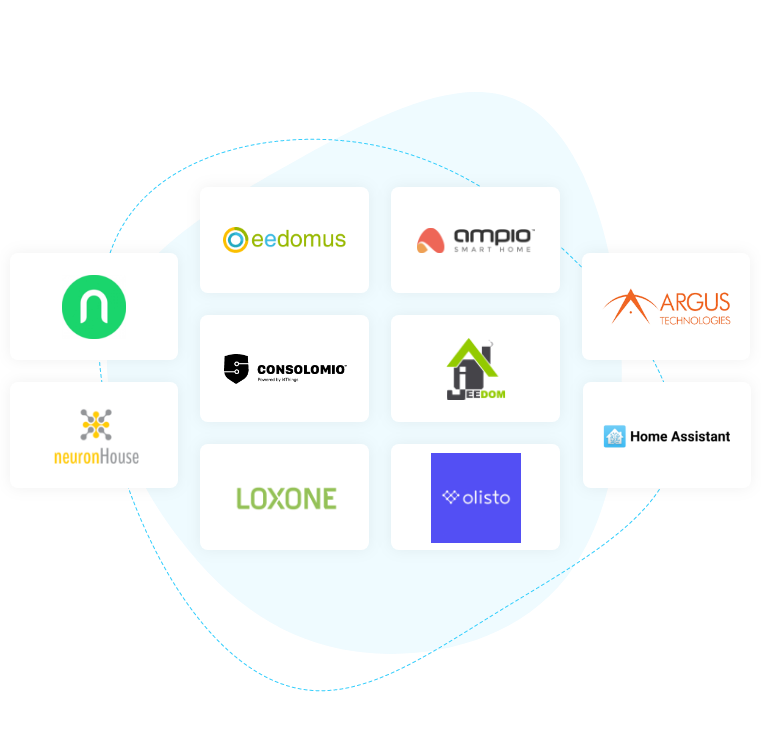 From door to door
At least 15 smart home standards around the world use tedee smart locks.
There's a big chance the system at your place can, too.
If your integration is on this page, get in touch with us for resources on adding tedee
or ask the installer of your system.
If it's not here yet, we're sorry!
Subscribe to the newsletter for the latest news on next integrations.
This list never stops expanding.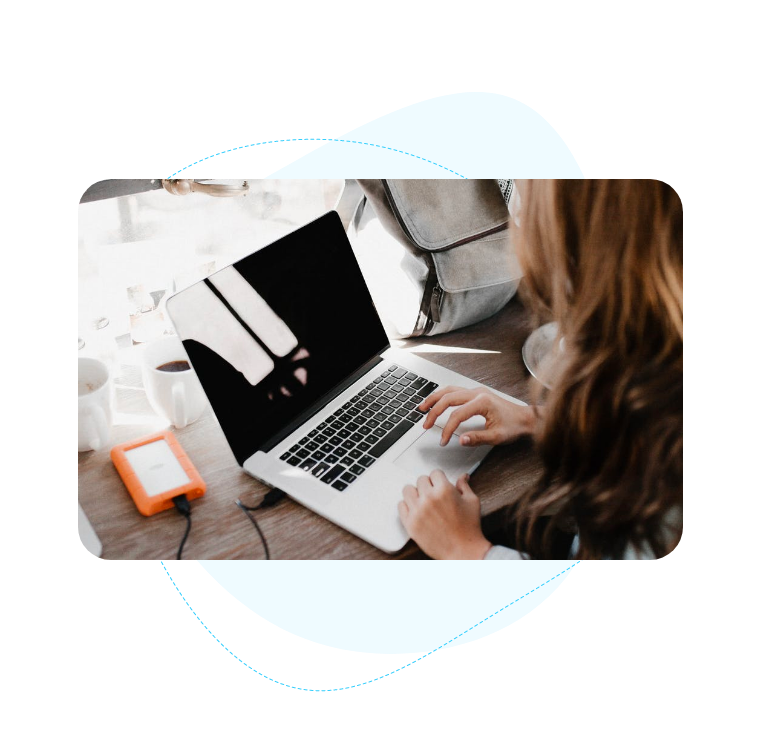 Open for collaboration
Make tedee a part of your professional solutions with the public API in our cloud.

Available developer resources allow full customisation of lock's work in your system - including mobile apps, hospitality, residential buildings, and customised access management.

Access the developer resources here.