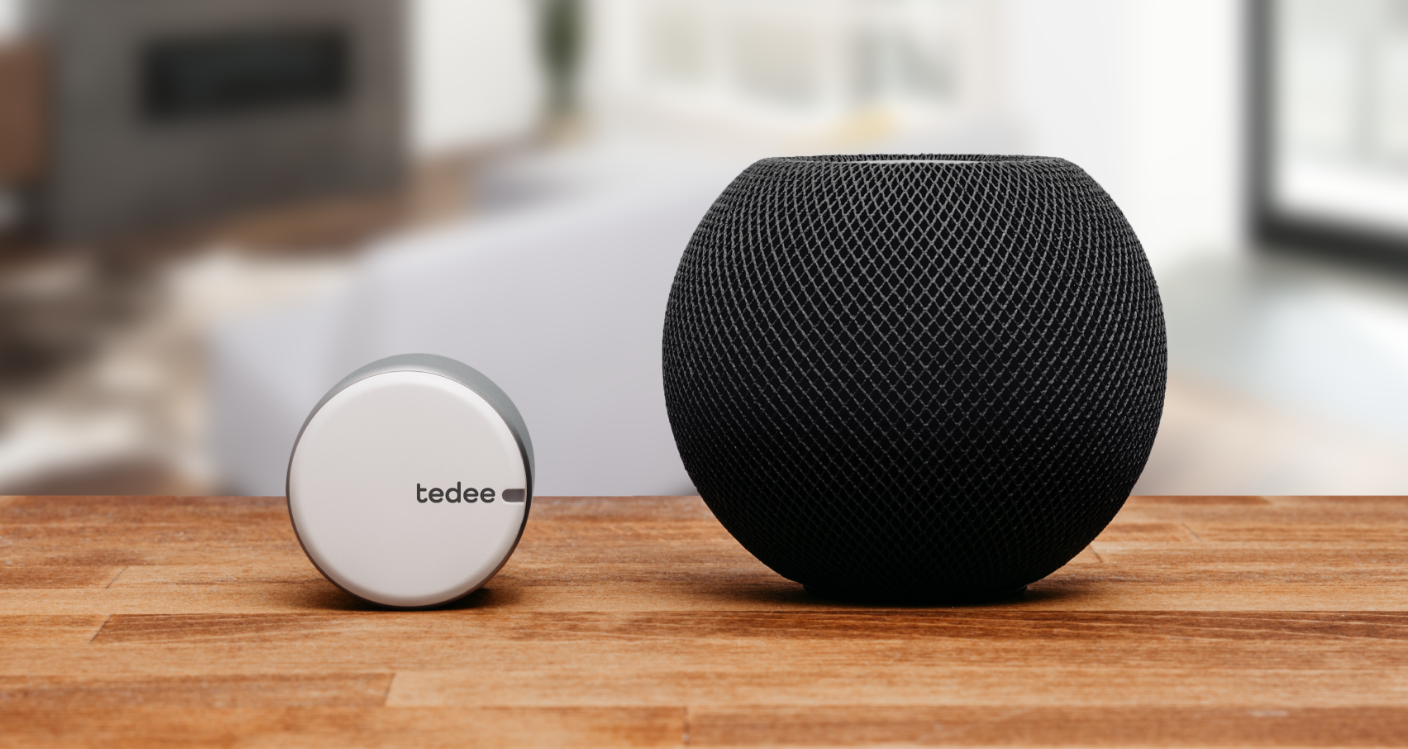 < Go back
Does tedee Work With My Smart Home System?
Most likely, yes! tedee is compatible with the most popular standards on the market, including Apple HomeKit, Google Home, and Fibaro. Read more about all opportunities for integration.
Integrating tedee into your smart home gives you the most benefits: from voice assistant control to synchronizing the door with lighting. Here you'll find all of its available integrations.
If you are not a smart home system user and wonder if tedee would be a thing for you, read more about it in our dedicated blog post. It opens many opportunities for your home anyway.

Control tedee with Siri, Alexa, and Hey Google.
tedee works with three major smart assistants: Siri, Alexa and Google Assistant. These let you monitor and control your lock with just a simple command. Whether you're unsure if you locked or want to let your visitors in – ask your smartphone, smartwatch, or smart speaker.
Easy integration with smart networks allows you to manage tedee with your favourite apps and gadgets. On iOS devices, add a smart lock to the Home app and use it with Apple Watch, Apple TV, and HomePod. Configuring tedee with Google Home makes it easy to control with Android-based electronics, including smart TVs. tedee also works with Amazon Alexa speakers and hubs.
tedee opens Apple HomeKit, Google Home, and Homey.
Integration of tedee with your smart home system gives you not only a chance to control your lock with a central interface but also include it in automated scenes. These allow easy connection with other electronics at your home: music can start playing after you come back home, or air-condition may turn off when you leave.
Built-in integration with Apple HomeKit and Google Home makes it easy to connect and control your smart lock. Configuration with Homey requires just a single free plugin for your smart hub, available here.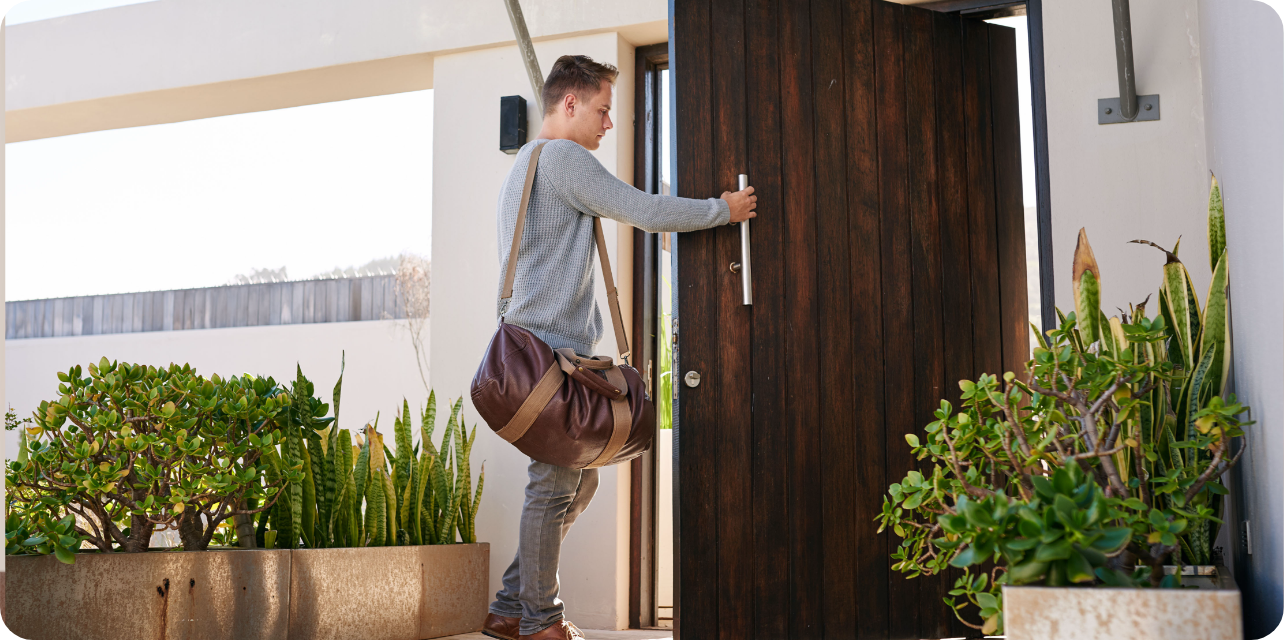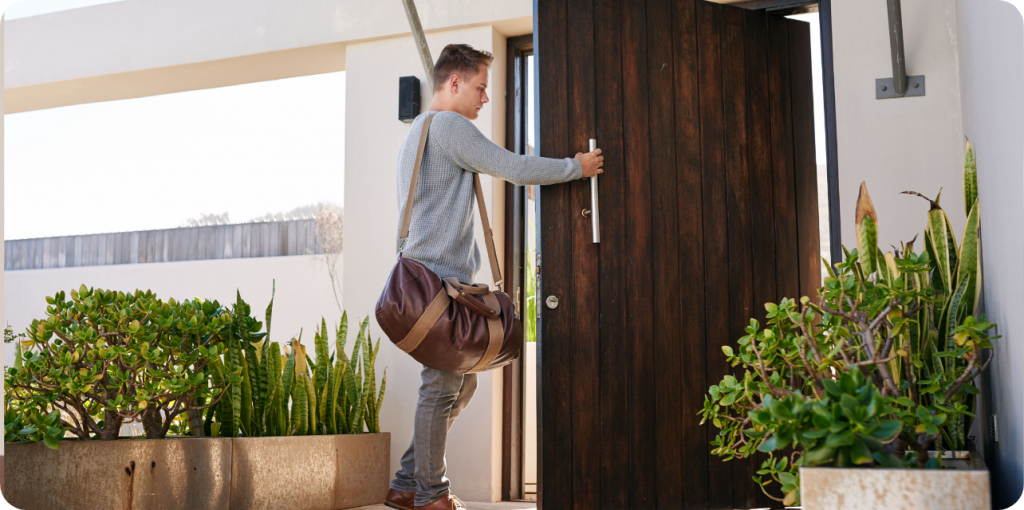 tedee unlocks Fibaro, Grenton, eeDomus, and Consolomio.
If your smart home already uses smart-integrated installations, often merging wired and wireless solutions, you can easily add your smart lock to the existing system. tedee is compatible with such smart home standards as Fibaro, Grenton, eeDomus, and Consolomio.
Read more about smart home integrations in this article.
For professionals: public API in our cloud.
You can make tedee a part of your advanced professional solutions with the public cloud-based API. Available developer resources allow full customization of lock's work in your system – including mobile apps and access management. This way, it can become a great partner in such projects as hotels, residential buildings, retirement homes, etc. All documentation is available here.