BleBox smart relay module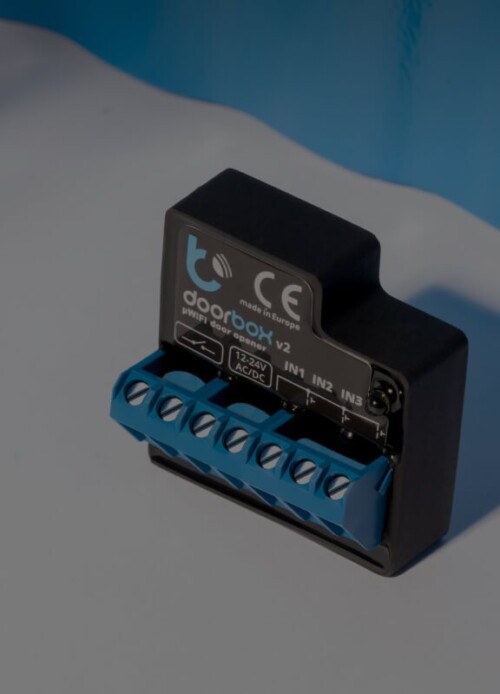 Street entrance. Front gate. Garage door. One app.
Replace your remote control, fobs, cards or keys with your mobile phone.
Make your access smart and secure with the smart relay module, and discover the complete freedom of keyless life.
What is a relay?
It's an electronic controller for locking devices. It unlocks a mechanism with an electric signal instead of a key.
It is a popular tool with multiple applications that is used daily with your intercom, garage door, or office entrance.
How to unlock a relay?
Any relay-controlled equipment requires a power source and an 'unlock' button, remote, PIN pad or fob reader. These devices' confirm' the users accessing the device and then permit them to unlock their hardware. But what if you could unlock all of your devices using your smartphone?
How do I unlock a relay with an app?
You must connect your relay controller to the internet using your local Wi-Fi network or mobile data router. This ensures a universal wireless connection is created between the relay device and your smartphone. You can use a dedicated relay module no matter where you are.

How can a smart relay module help me?
Access sharing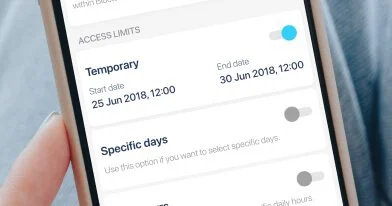 Activity logs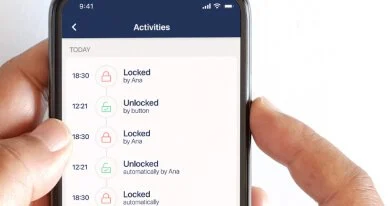 Remote unlocking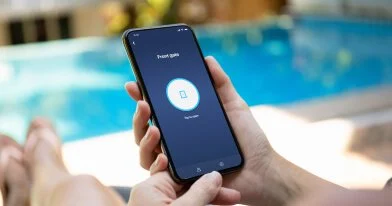 What you need to know
This module is connected inside the relay controller – instead of on an intercom at your flat or the door. It is a minor and reversible add-on to your building's hardware. First, contact your estate administration to confirm the controller's location and installation permit beforehand.
An internet connection is also required for wireless access to the BleBox relay module. If the relay device is out of the Wi-Fi range, you may need to install a small mobile router with a monthly fee.
Relay Module installation involves hardware alteration of the lock relay controller and the connection of multiple wires. Although a setup manual is supplied, a professional installation is always recommended.
Frequently Asked Questions
Can I use a button to unlock the smart relay?
You can keep using your unlocking button or connect the relay module to a new monostable button to IN1, IN2 or IN3 connectors.
What if the internet is down?
The lock relay will not respond without an internet connection. All communication is made via the internet, not using Bluetooth. Ensure the Wi-Fi module is connected to a reliable network and the user has data access on their smartphone.
Is this secure?
BleBox relay module access uses an online cloud software that requires account verification to control. Persons not authorized by the device owner have no way of operating it.
Can the BleBox relay module unlock my door with a wired electric door opener?
Yes, it can.
Can it show whether my door/garage/gate is open or closed?
Not yet, but it will be possible. Soon we will upgrade the module's firmware for free. After that, you can connect a compatible inductive sensor or reed switch and check their relay status in the Tedee app.
Is this relay module compatible with voice assistants or smart home automation?
Not directly. However, in the iOS ecosystem, you can create an Apple Shortcut to unlock the relay module. You can then launch it by asking Siri on compatible devices.