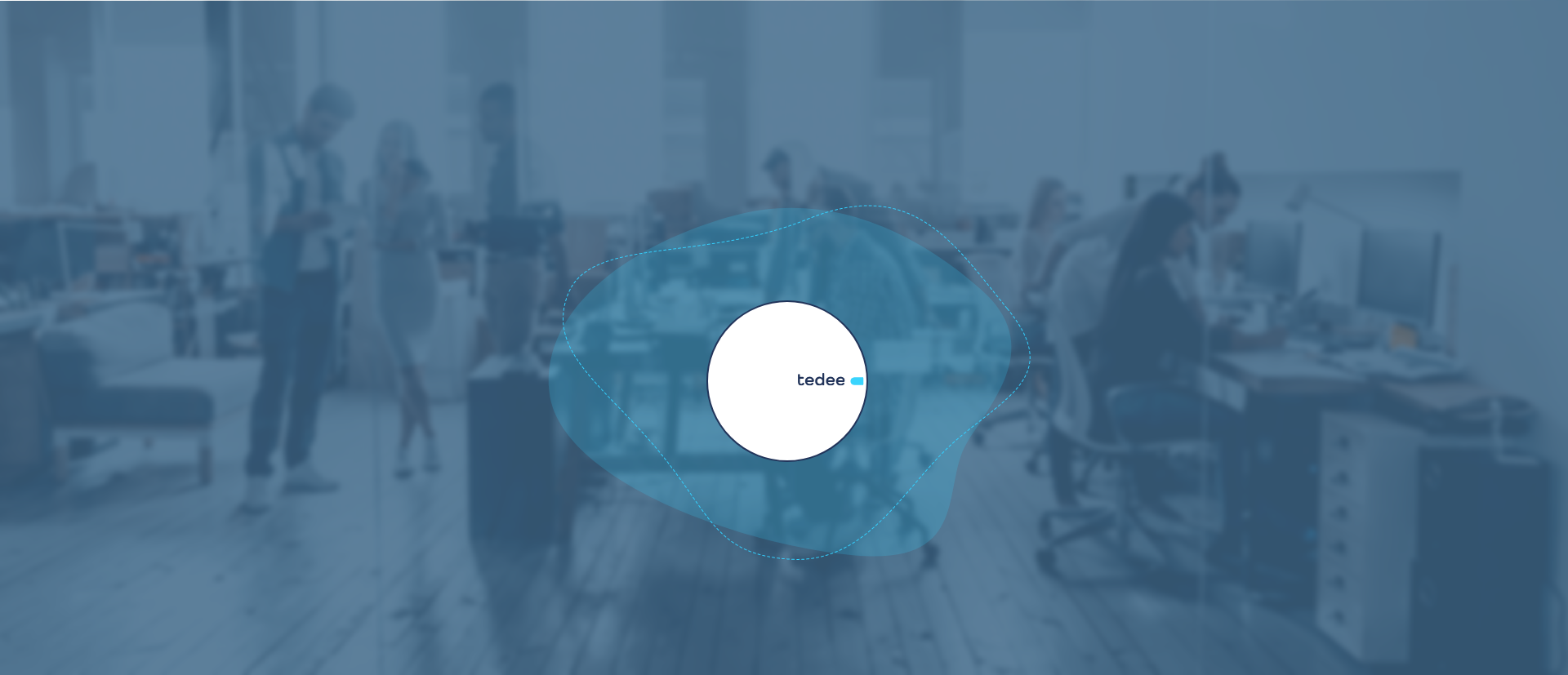 Why Tedee?
The Origin of the Brand Name
Discovering the roots of Tedee leads us to a narrative that intertwines the past with the present. The brand name 'Tedee' is a contemporary nod to the ingenuity of Theodorus of Samos, an illustrious inventor from ancient Greece known for his significant contributions to craftsmanship and technology. Theodorus's creations, especially the concept of the key, revolutionized security in his time.
The founders, inspired by the innovative spirit of Theodorus, saw a reflection of his pioneering ethos in their state-of-the-art smart lock technology. In naming their company 'Tedee', they sought to encapsulate the essence of Theodorus's legacy in a name that would resonate through the ages. It was a deliberate choice, connecting the dots from ancient history to a modern brand, symbolizing a lineage of security and innovation.
The name 'Tedee' is thus more than a label; it's a tribute. It represents a bridge from the wisdom of ancient Greek innovation to the forefront of today's smart home technology. Each Tedee smart lock is a testament to the company's origin story—a story that pays homage to Theodorus's legendary status as a protector of what is valuable. This clear lineage from Theodorus to 'Tedee' defines the brand's identity: a fusion of historical inspiration and contemporary innovation.
Check our LinkedIn updates
Heritage of the future
Tedee combines the expertise of cloud-based software house Predica with over 30 years of GERDA's experience in building door locks and hardware. Fusion of competencies creates unique, high-quality products fulfilling our mission: to put a smart lock on every door.
Tedee connects two distant worlds: cutting edge IT technology and classical mechanics.
This team has extensive experience in cloud-based software, design and manufacturing of the finest smart security products, including our most powerful, beautiful and secure smart lock.
Why we do it
Smart locks are how we will all enter our homes soon. We're working hard to let everybody get a headstart in this journey: through support, education, and – of course – creating the next-generation products. We let you open up to all of the smart lock benefits today. So why wait to make your every day so much more convenient?"
Who we are
Our team of 45 consists of hardware, software, customer support and logistic experts responsible for your smoothest experience possible.
We're also happy to collaborate with external partners: manufacturers, logistic providers, and even research institutes. Our door is always wide open for new people, experiences and ideas. Why don't you join us?