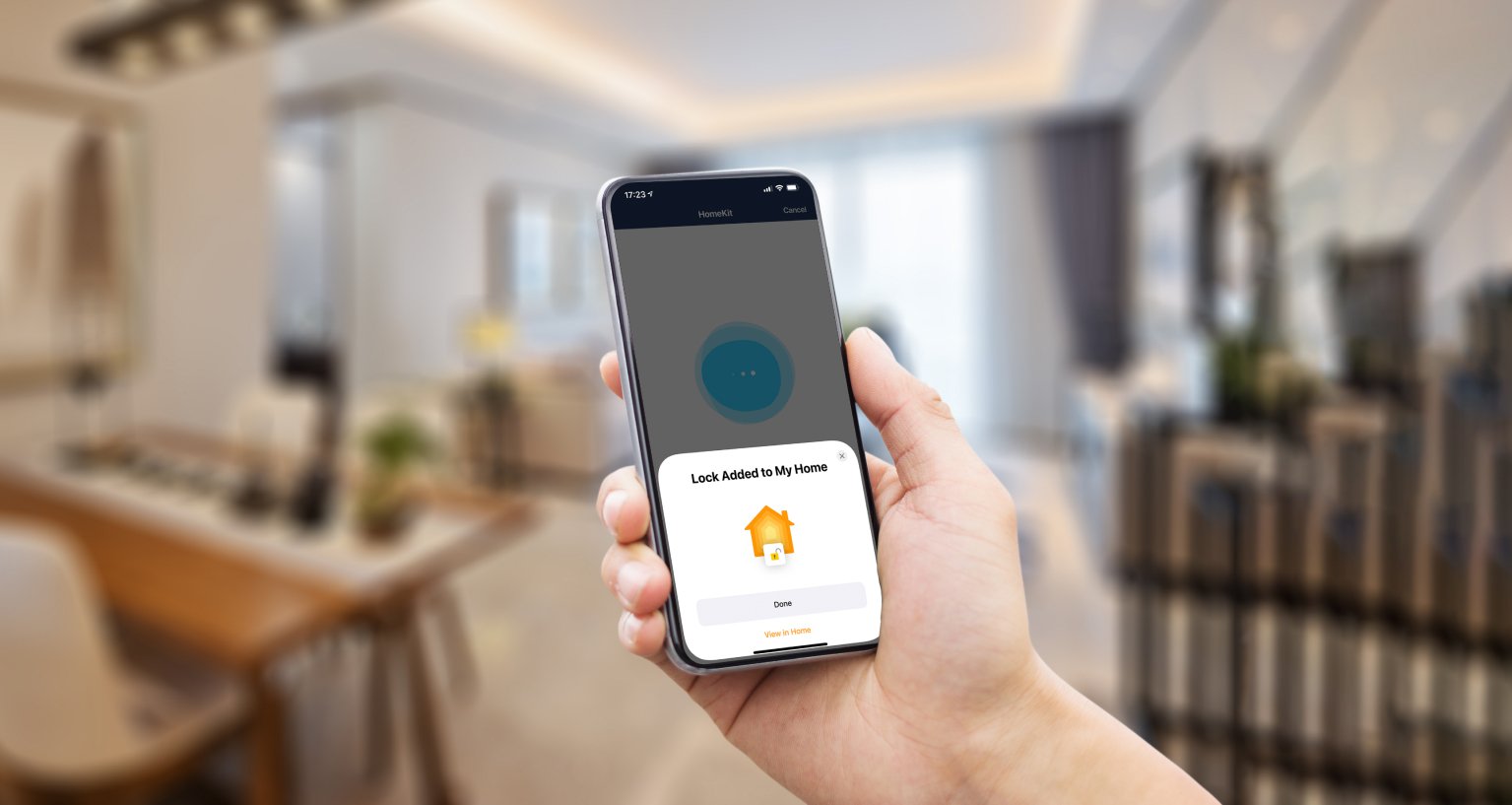 < Go back
What is Apple HomeKit?
Have you seen the Home app on your iPhone and don't know what to do with it? It's the perfect start to your own smart home, integrated devices, and automatic processes.
All modern Apple devices, including Apple TV, iPads, and MacBooks, give you access to the Home app. By default, after launching it, you can't do much.
On the other hand, if you're interested in the smart home area, you must have seen the "Works with Apple HomeKit" badge. It is placed on various devices, from speakers to central heating thermostats.
All magic starts when you combine these two experiences together.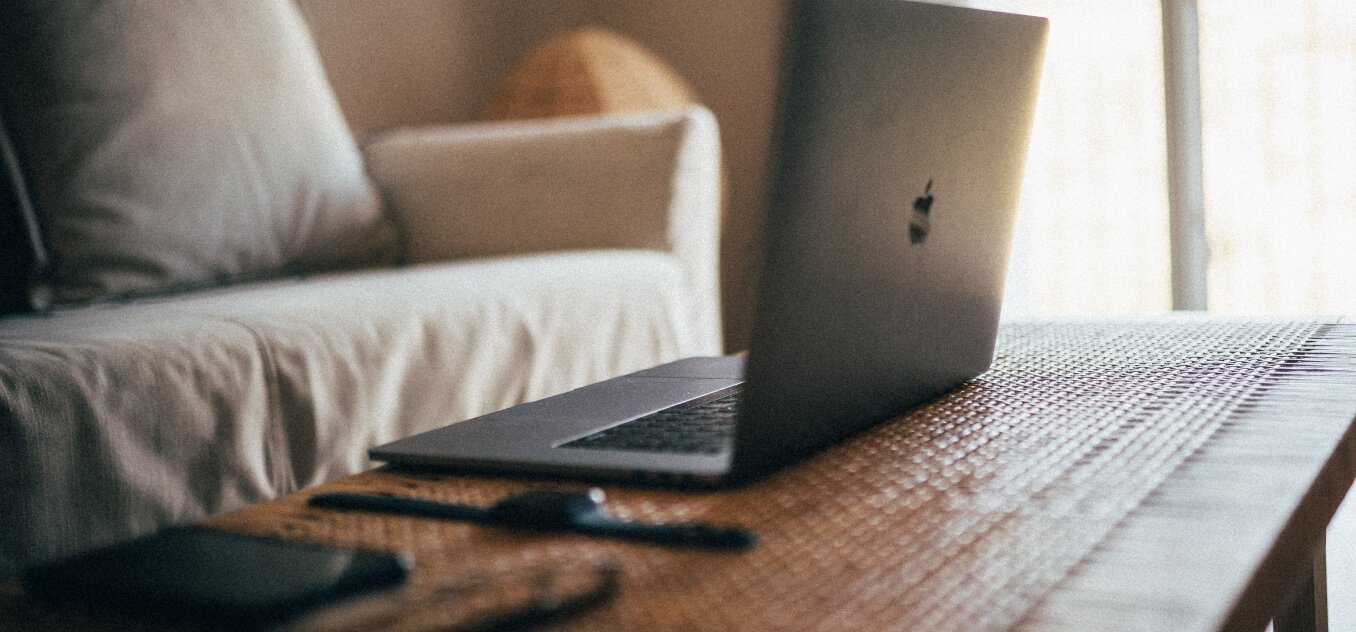 What is Apple HomeKit?
It is a standard of smart home devices compatible with Apple products.
Third-party smart home devices compatible with Apple HomeKit let you add, control, and automate them inside your Home app.
You don't need other apps. However, these can give you broader features and controls.
Also, Apple has thoroughly tested HomeKit-compatible devices, so their integration and reliability have been customised and confirmed.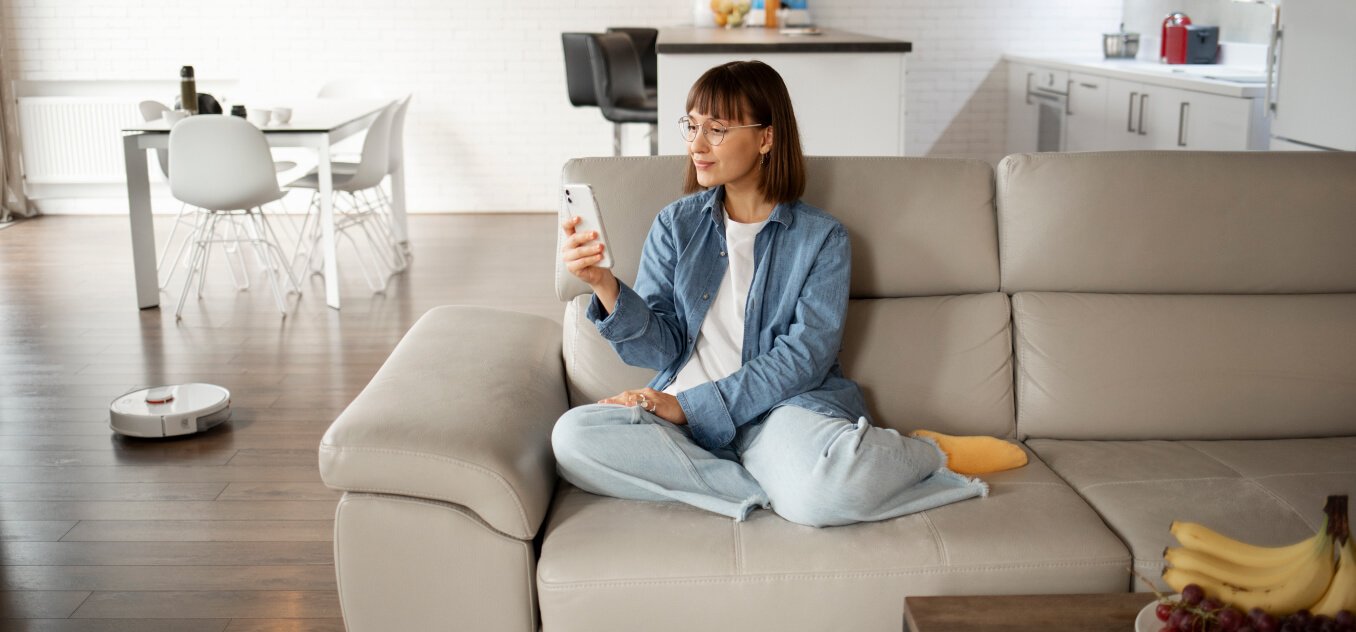 What does Apple HomeKit offer?
One may pinpoint five main features of the Apple HomeKit setup. These focus on the central management of other devices – it is your choice what equipment would you integrate.
Control of all integrated equipment in the Home app on enabled Apple devices.
You may unlock the door on your Apple Watch, control the air conditioning on the MacBook or unlock the garage door from your iPhone.
Asking Siri on enabled devices to control your equipment.
Ask Siri on your HomePod to start the music. Ask Siri on your iPhone to launch the routine of going out. Unlock the door when returning home from a run; ask Siri on your Apple Watch with AirPods.
Setting automated scenes – launched in the app by asking Siri or according to the user's location.
Launching the "Going out" scene stops the music, turns off the lights, sets the lower temperature, unlocks the door and opens the gate.
Scheduling the action of devices at specific times and events.
Robot vacuum cleans the flat at 10 am on Tuesdays and Fridays. The TV turns on the news at 7 pm on weekdays, and the front door locks at 6 pm, every day.
Synchronising the work of multiple devices.
The light dims when you turn the TV on. Air condition disables if the window is open. The radio starts playing when you make coffee.
Read more on Apple HomeKit automatic features here >>

What do you need to start a HomeKit system at my place?
To enjoy the HomeKit features to the fullest, you need:
An Apple device with the Home app
Smart home devices compatible with Apple HomeKit
Apple HomePod, Apple TV device or an iPad staying at home
See the Apple's list of HomeKit-compatible devices >>
Do I need a smart home hub for Apple HomeKit?
These devices permanently connect to all your smart home equipment, so HomeKit hubs can centrally control them and synchronise their actions. You need a HomeKit hub to automate your smart home devices and control them remotely in the Home app, from whatever you are.
However, the HomeKit hub is not required to control separate devices in the Home app, as long as you stay connected according to the products' requirements, for example, via Bluetooth. Such setup enables automated scenes (as long as you stay connected to the devices). Still, full automation of devices is not available.
What if I use Android?
Unfortunately, HomeKit control is not available to Android devices. However, multiple other smart home platforms will let you easily set up and control your smart home.
The starter for Android devices is the Google Home system controlled with Hey Google. You may also research such systems as Homey or Amazon Alexa.