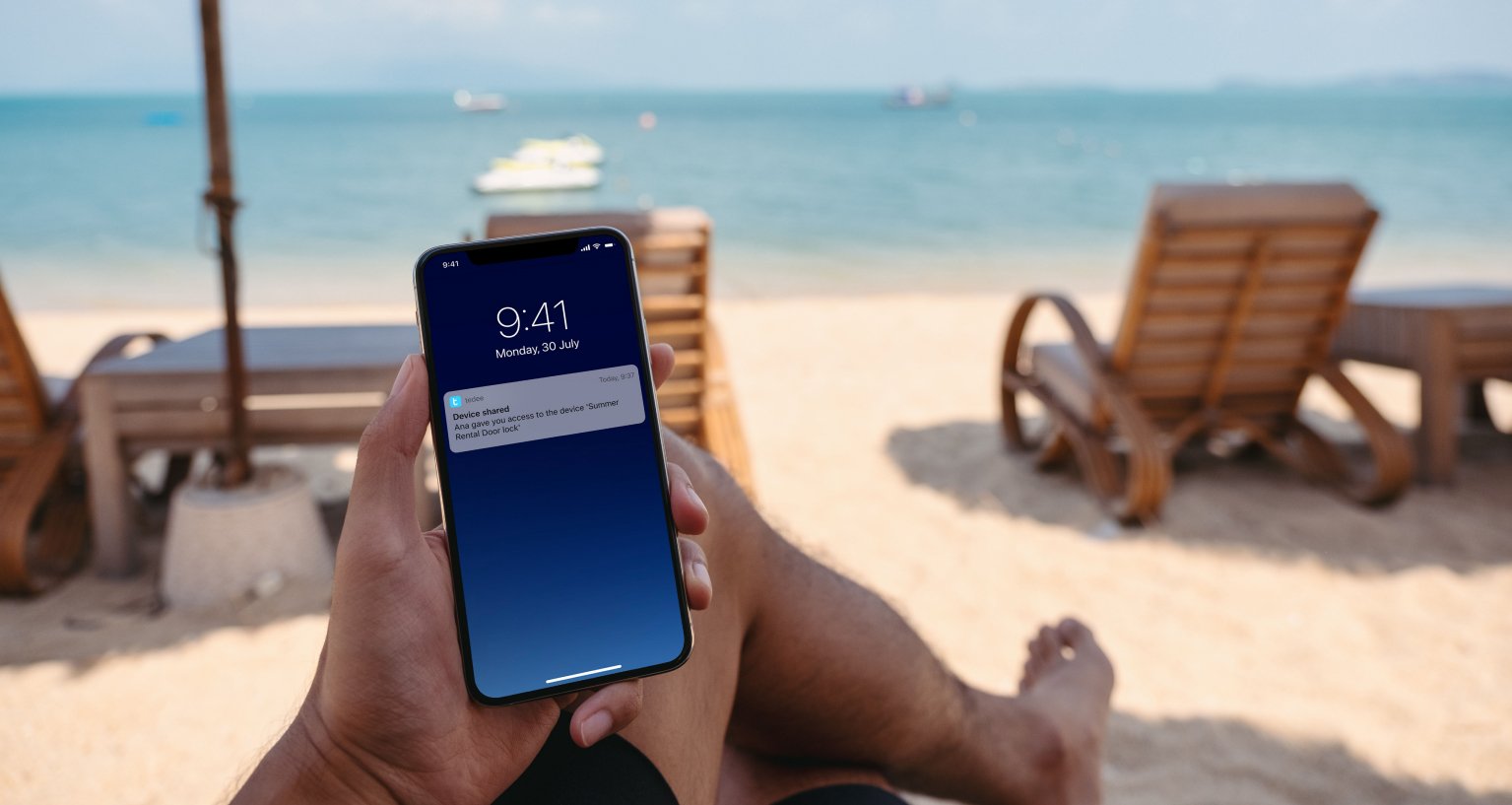 < Go back
Self-service rental. Pass "digital keys" to your apartment seamlessly
It is not news that a smart lock significantly simplifies the management of short-term rentals. The device allows the lock to be opened using a PIN code. This is a great convenience – we no longer have to deliver or collect keys to the property, and we can also check the lock's status using a dedicated app.
You don't have to redesign the door or run additional cables to install the smart lock either – what's more, if you use an adapter, you don't even have to replace the door cylinder. Just plug and play.
But is there a way to make short-term managing rentals even simpler? Is it possible to make everything work by itself and automatically?
Why do traditional keys not work for rental?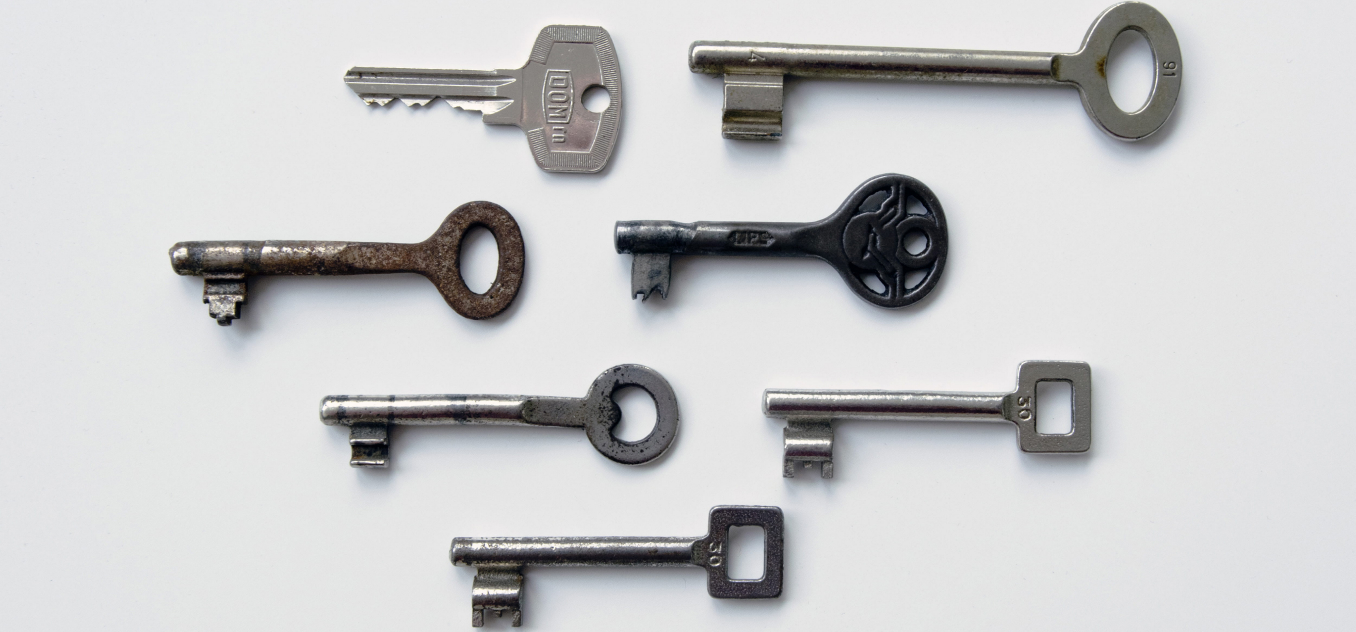 Keys have been with people for many years – it is one of the elements that we take with us every time we leave the house. After all, we won't get back inside without them. But are you sure?
Traditional keys are not the best solution for short-term rentals. If you use them, you have to meet with each visitor, sometimes even twice – during the guest's check-in and check-out.
You can always use the lock box next to the front door, but it is not a safe solution. How many people know about it? How often do you replace it? I guess you have forgotten this more than once.
It is better to put the key in the locker than under the doormat, but there is always a risk that someone will break in and steal the key. Here comes another disadvantage of using traditional keys – if they are stolen, it is necessary to replace the lock.
These problems will be solved by a smart lock that allows you to avoid the complete use of traditional keys.
How do "digital keys" work?
A smart lock that opens the door via an app is the perfect solution for short-term rentals. "Digital keys" do not need to be passed or picked up in person. In principle, they cannot be lost either.
Once the keypad is installed, everything becomes even simpler – the guest does not need to install any additional app – they just need to enter the PIN they receive to gain access.
You can send access to guests using the tedee app and the PIN code – using any messenger. Such freedom allows you not to stress and manage the rental from anywhere.
But you can make it even better – automate everything in such a way that you don't even have to control it. You will need a channel management system integrated with tedee.
In addition to the automatic granting of access, you will get many other things…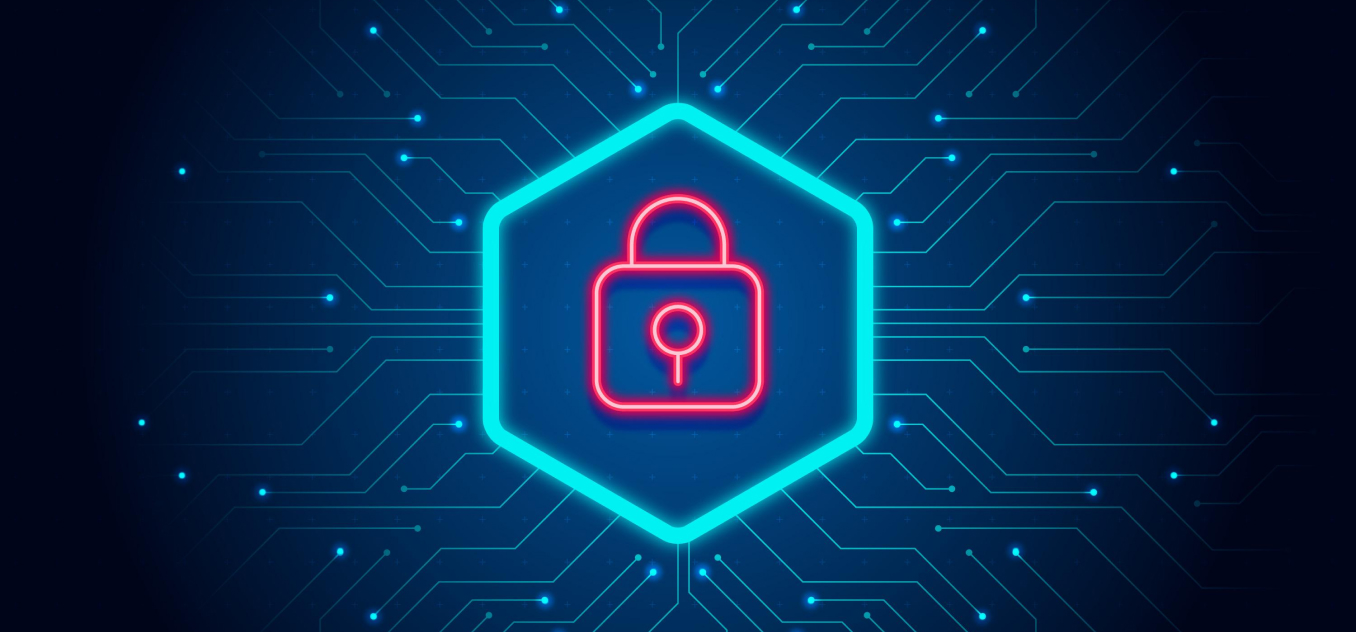 What is a channel management system, and should I use it?
A vacation rental channel manager is a crucial distribution tool for property managers. It will assist in displaying properties across many short-term rental channels, portals, popular listing sites and online travel agencies.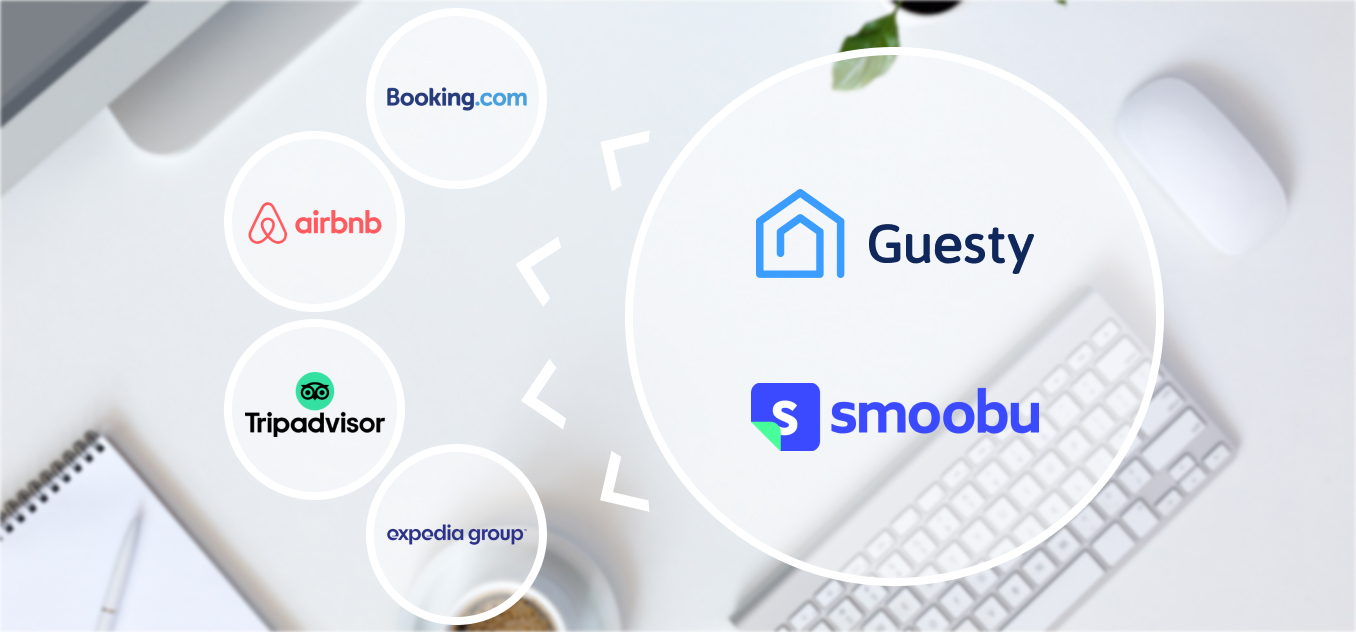 All information is easily managed from the one channel management portal, which will, in turn, ensure that guest reservations and property information are quickly updated and consistent across all online platforms.
This is especially important for busy vacation rental managers with numerous properties as it reduces the time it takes to update all listings across the internet.
How do automatic "digital keys" work?
The short-term rental platform is being integrated into the channel management system.
The guest makes a reservation on the short-term rental platform – the data is transferred to the channel management system.
Before starting the rental, the guest receives an automatically generated message with access data.
Digital keys expire automatically upon check-out.
How to start automatic "digital keys" at my rental?
What do I need:
The entire starter set costs between 510-520 euros. You can find all products in our e-shop: https://tedee.com/shop/.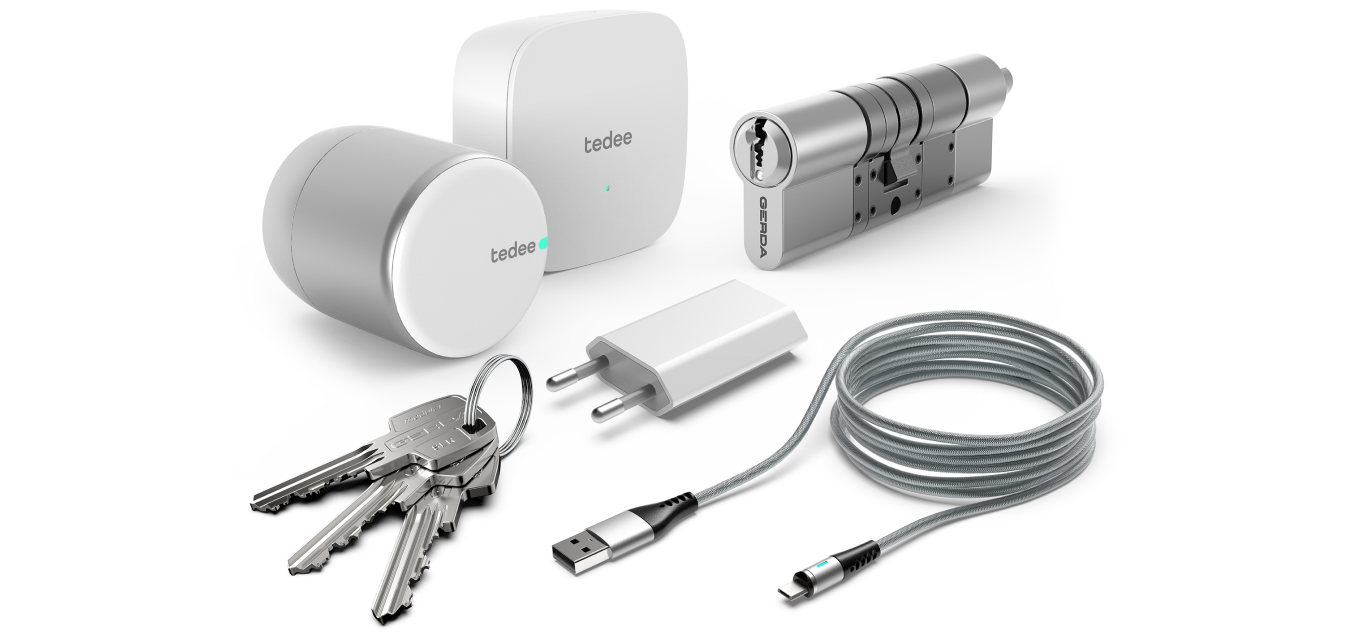 How to use tedee with channel management systems?
Channel management systems such as Smoobu and Guesty synchronize all bookings posted on short-term rental platforms.
All it takes is a one-off configuration for everything to happen on its own and operate in an automated way.
Nothing prevents you from creating a welcome e-mail for visitors explaining how to get access. This will be sent to each guest automatically once they have made a booking.
Integration of the tedee system with channel managers
The main concept of integrating the tedee portal with channel management systems is to simplify and automate granting access to the rental apartment, which uses tedee smart locks.
The main advantage of the integration is the automatic generation of a PIN code that ensures access to the rented space at specific time frames.
The integration allows the owner of an accommodation facility to synchronize data from the channel management system with the tedee portal, so they will know what accommodation facilities and bookings they currently have.
All that is required for the property owner placed on the short-term rental platform to link it to the tedee locks they have. Once the configuration is complete, the automation is ready to go.
Automation is triggered when a guest makes a booking through a short-term rental platform, and the booked property is linked to tedee lock.
Prerequisites required to start using short-term rental integration:
the user is the owner of the tedee smart lock
the user is an Accommodation owner (or manager) in a supported short-term rental platform
Here is what the automation process will look like:
Owner links a channel management system with a tedee account using the tedee portal.
tedee system synchronizes all accommodations from the short-term rental platform.
Owner links the tedee smart lock to the accommodation.
tedee system will synchronize all active and future reservations from the rental platform for linked accommodation.
From this moment, guest access will be managed automatically – based on incoming bookings. This means that:
when a new reservation occurs, the PIN will be automatically created,
when a reservation is canceled or completed, the PIN will be automatically deleted,
the validity of the PIN will be updated if the booking date changes,
the guest will be informed about access to the PIN,
the system will save the time of the guest's check-in – when the guest enters the facility for the first time.
How to launch automatic access at my rental?
1. First, you need to create an account on a booking portal (e.g. Booking.com, Airbnb) and register a new property. A sample manual is available here.
2. Then you integrate the reservation with channel management systems. More information can be found below:
https://www.smoobu.com/en/guides/
https://www.guesty.com/vacation-rental-guide/connect-your-airbnb-account/
https://www.guesty.com/vacation-rental-guide/connect-your-booking-account/
https://www.guesty.com/vacation-rental-guide/connect-your-vrbo-account/
https://www.guesty.com/vacation-rental-guide/connect-your-tripadvisor-account/
3. The final step is to integrate channel management systems with the tedee system.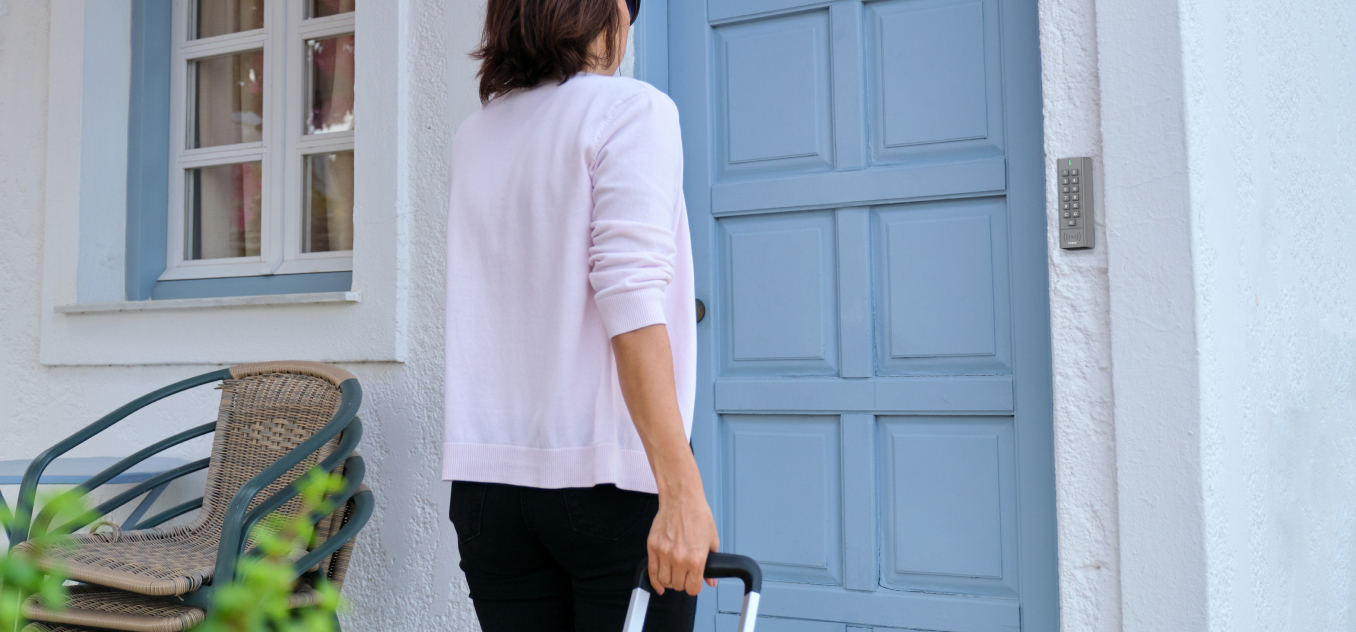 Detailed instructions for integrating tedee with channel management systems can be found in our knowledge base: