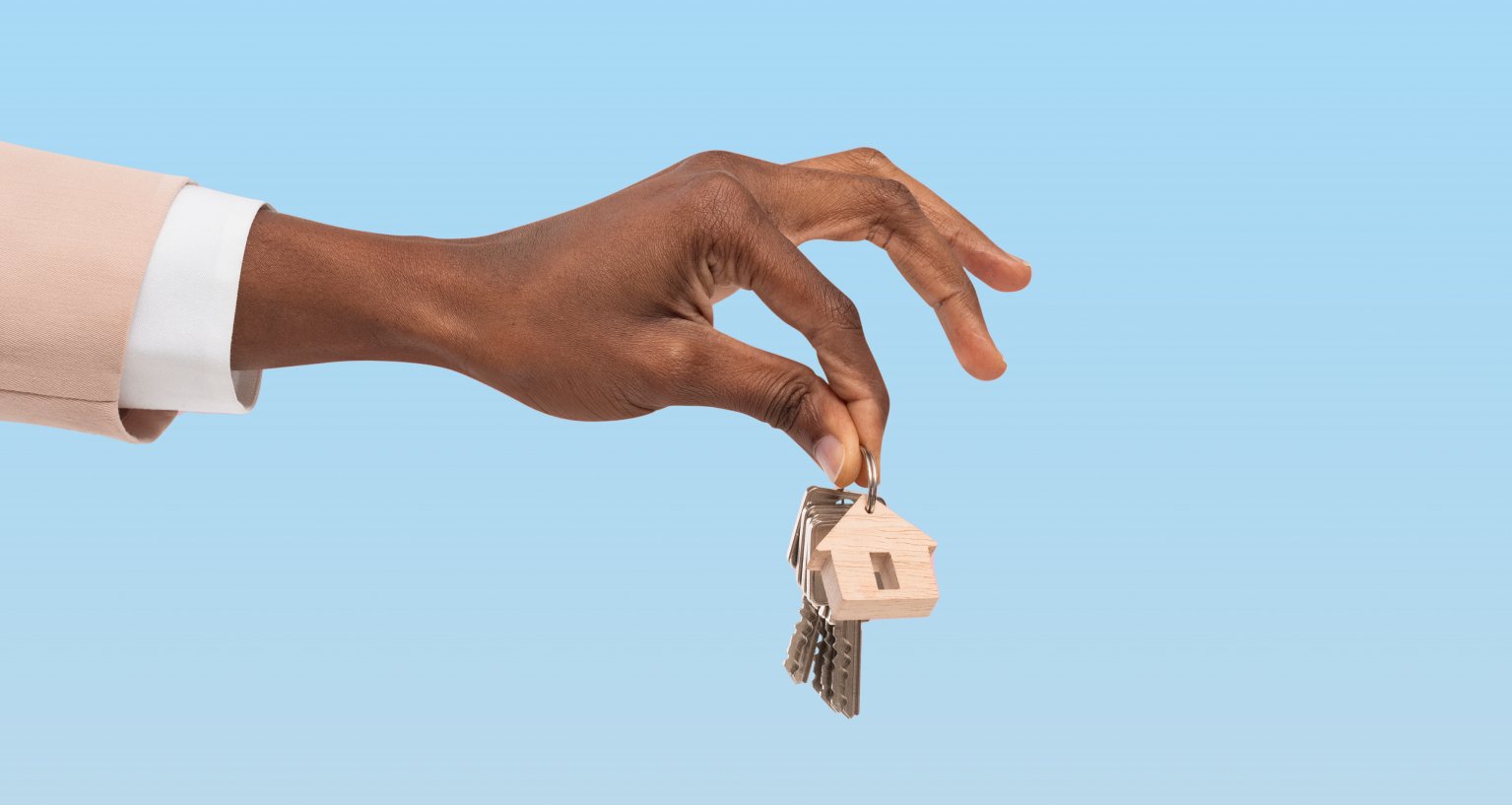 < Go back
Who's got the key? Manage access with three user roles
With a traditional key, you can either have or not have it. But "digital keys" can work differently for every user. Three types of access levels determine who, when, and how you can access your smart lock. Learn more about owners, administrators, and guests.
Every user of the Tedee smart lock is assigned one of three roles. These create a complementary system where every smart lock user may use the device in a precisely controlled way.
Look at the scheme below to see the hierarchy and procedures available. You will find the three roles explained in more detail below.
| | | | |
| --- | --- | --- | --- |
| Owner | ➜ | grants access to ➜ | Guest |
| ➜ | grants control to ➜ | Administrator | grants access to ➜ |
Owner
The smart lock's owner has full control over the device: from its settings through activity logs to granting administrator permissions and guest access.
Administrator
This user role has the same control permissions as the owner. They can grant guest permissions and access device settings and activity logs.
However, the administrator cannot assign additional administrators nor revoke this role.
The owner may assign any number of administrators. It's a perfect solution for the business owner and their office managers, shift supervisors, or security teams.
Guest
Guests are smart lock users who do not own or manage it. According to the permissions granted, they can lock and unlock the device, set up by the administrator or owner.
Guests may be granted three types of access: permanent, reoccurring or temporary.
Access control allows permitting the guest to control the smart lock remotely – or not.
See three access levels compared below
| | | | |
| --- | --- | --- | --- |
| This user may… | Owner | Administrator | Guest |
| Lock and unlock according to permissions | | | |
| Access permanently | | | |
| Grant guest access | | | |
| Control lock options | | | |
| Assign administrators | | | |