Holiday Sale
Buy unique gifts for your family and friends.
.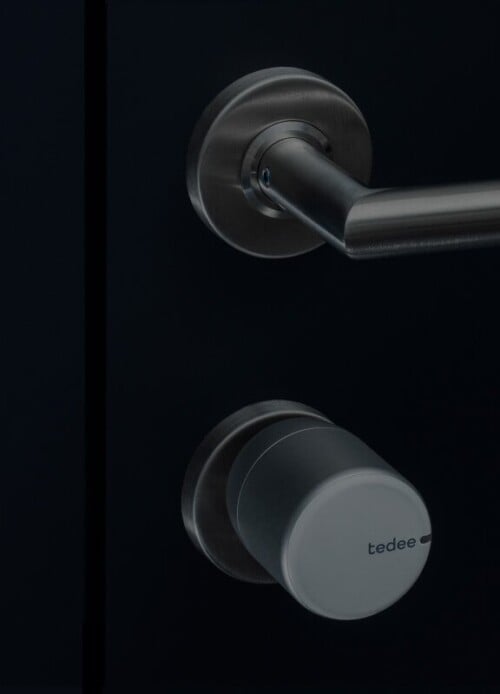 "Finally a fast, reliable and enduring connected lock."
"What immediately stands out is the attractive, compact design."
"Chic and slim knob design. Powerful, quiet, and enduring integrated battery."




That's how smart lock works
Upgrade you locks
This discreet device is installed on a door lock inside your property. Smart lock works by controlling your existing lock cylinder like seamlessly rotating a key. Your hardware stays intact, and you can also conveniently unlock it like a traditional door using a key.
Lock in your pocket
Just like a computer on your door, Tedee smart lock simply connects to the internet and your other devices. You can lock and unlock your door with your smartphone – even from the other side of the world.
Heritage meets technology
This combination of the locksmithing heritage and tomorrow's technology
offers new possibilities of what your door can be.
Your beautiful performance
It's satisfying when you find a refined product that contains a ground-breaking function. Simple yet life-changing. From Tedee's luxuriously discreet design to the gentle movement: experience how key-free access can enhance your life.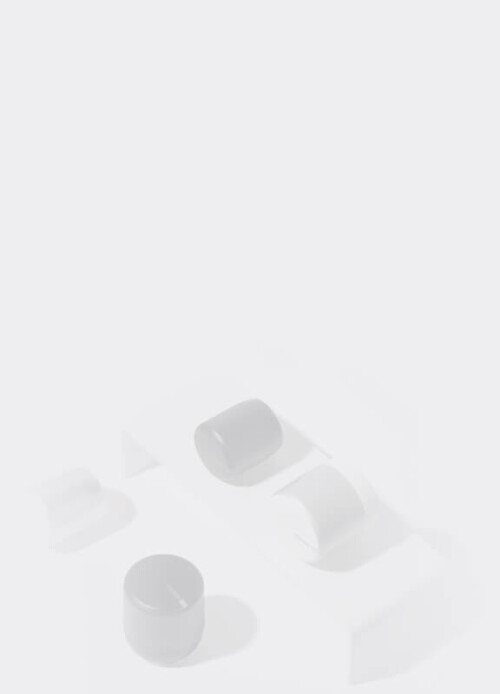 Your way to change
Choose long-term sustainability. Your Tedee unlocks the path to a circular economy and more conscious protection: from renewable materials to limiting resource consumption.
Long-term product support
Your smart black tie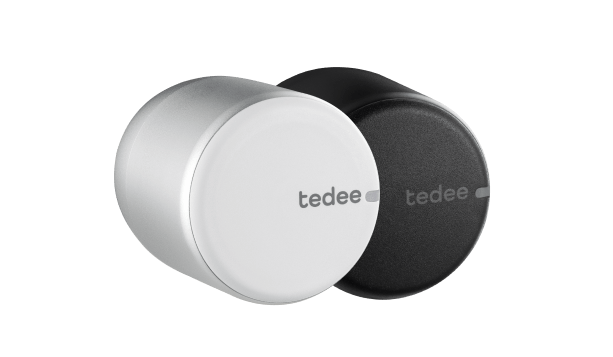 Enter with pleasure. Relish in the luxury of highest quality materials and awarded design.
Enjoy the most superior smart lock on the market. Sleek, quiet, and with a unique look.

Works with Tedee-ready cylinders and adapters.
Your smart casual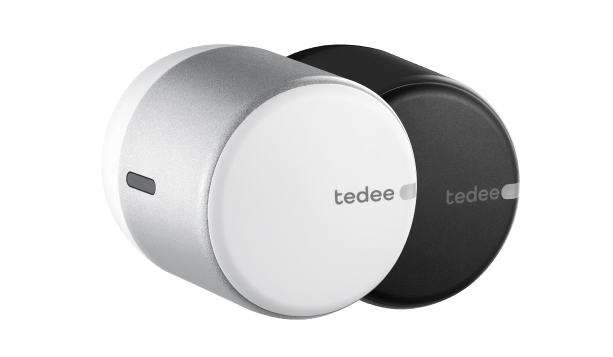 Replace nothing. Keep your keys. Just add a smart lock to your existing setup
For those that want to keep it simple but want to enjoy the main features.

On your door in three minutes. No hardware is required
+ over 15 smart home systems
For your home
Hands-free returns
Automatically unlock your front door. Only for you.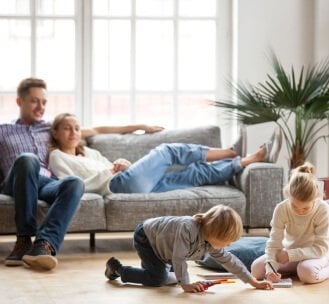 For your business
No more access cards.
Let your employees use smartphones.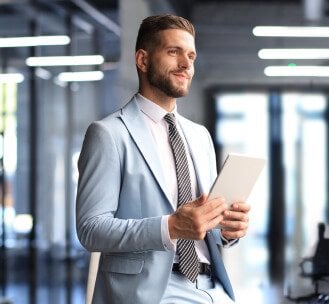 For your rental
Self-service check-ins.
Start smart hosting easily. For your and your visitors' comfort.