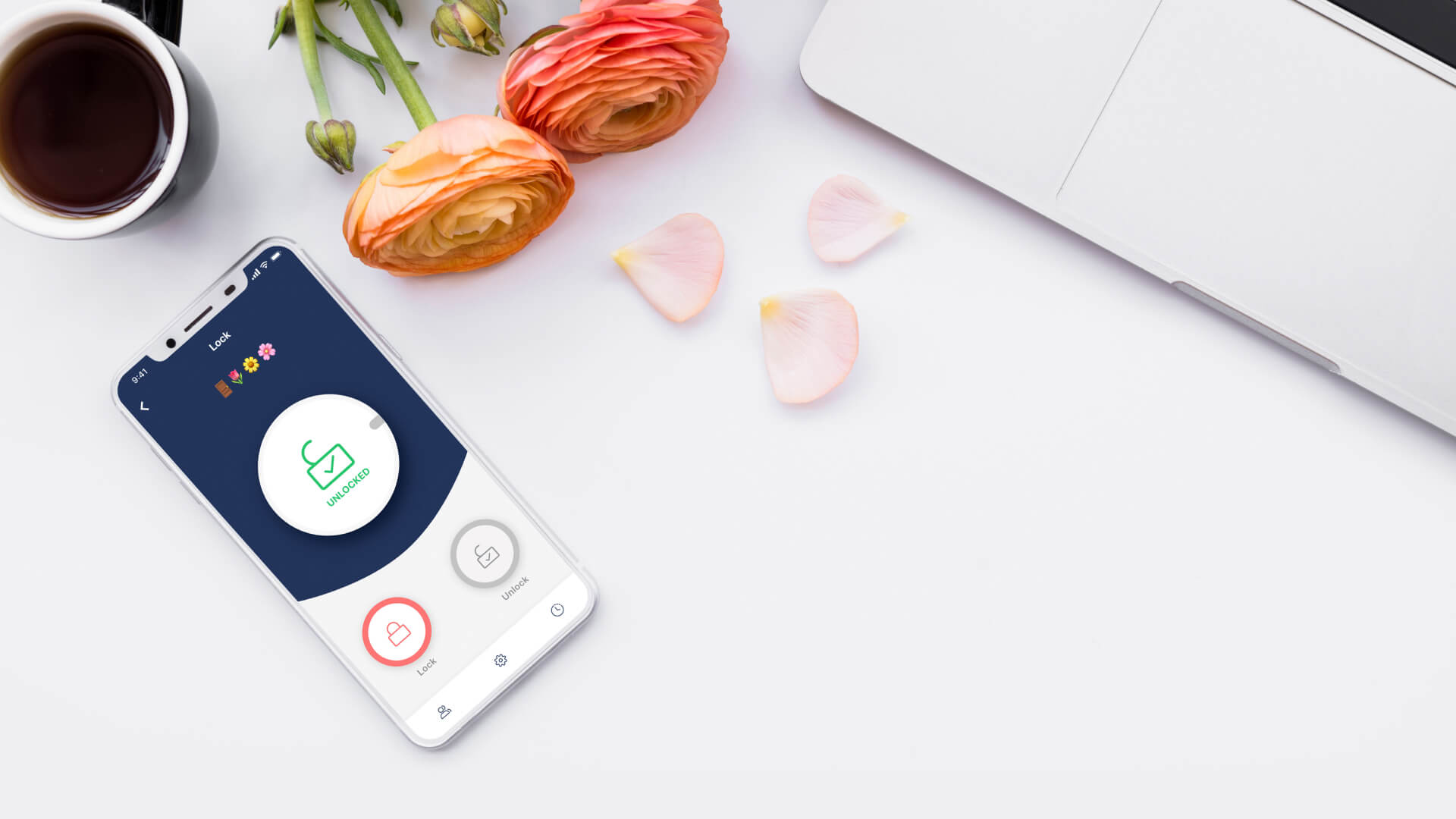 Enter in a new way
Get back home without keys
The door unlocks when you're near.
Never worry if you locked the door
It locks automatically.
Unlock from wherever you are
Open to family, rental guests, or services.
Share "digital keys" to your place
Permanently, periodically - or just once.
Forget about access cards
Manage access to your business with an app.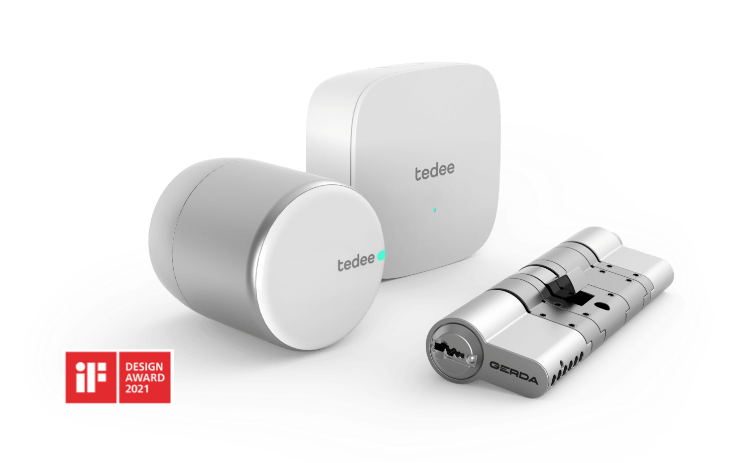 tedee set + bridge
Open up to full smart lock experience
with sleek mechanism, certified cylinder, and wi-fi bridge.
Enjoy all smart lock features:
auto-opening, access sharing, notifications, and many more.
Integrate with voice assistants and smart home systems.
Frequently Asked Questions