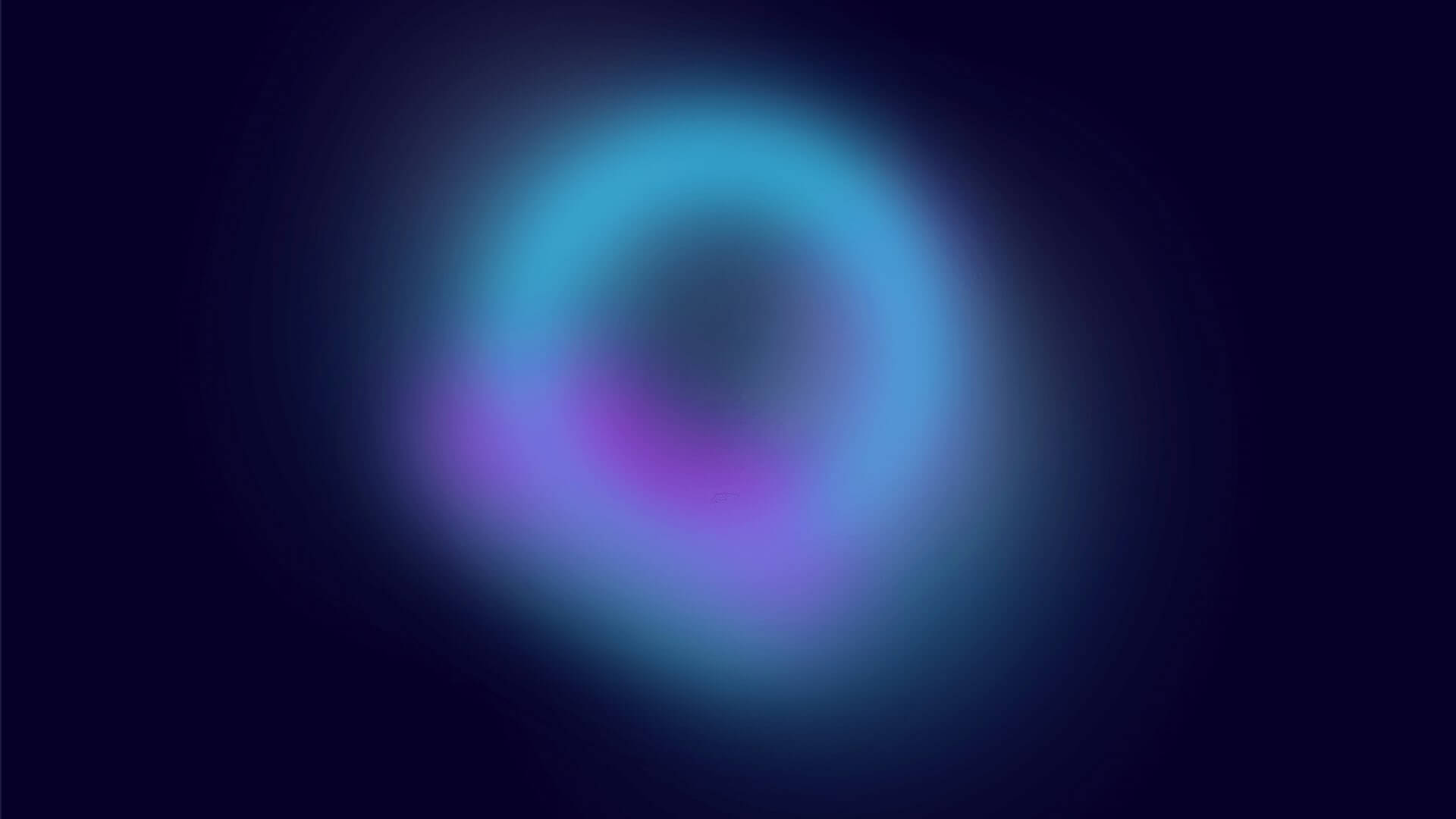 Smart door lock provides a keyless entry
Get back home without keys
Smart lock will open the door when you're near.
Never worry if you locked the door
Smart lock will lock it automatically.
Unlock from wherever you are
Open your door to family, rental guests, or services.
Share "digital keys" to your smart door lock
Permanently, periodically - or just once.
Forget about access cards
Manage access to your business with an app.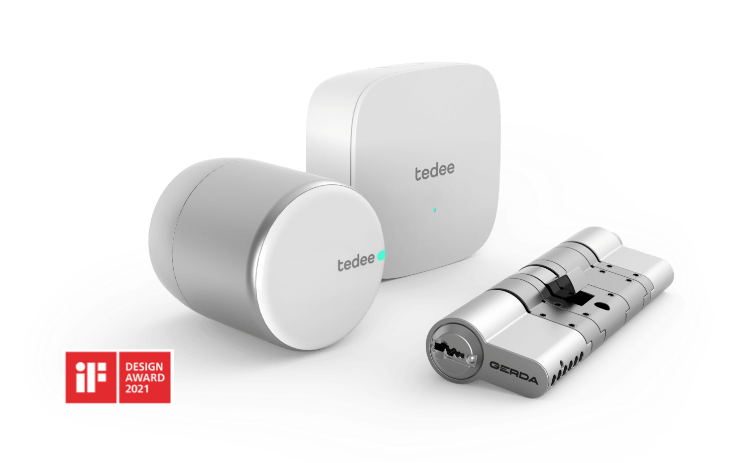 tedee set + bridge
Open up to full smart lock experience
with sleek mechanism, certified cylinder, and wi-fi bridge.
Enjoy all smart lock features:
auto-opening, access sharing, notifications, and many more.
Integrate with voice assistants and smart home systems.
Frequently Asked Questions
What is a bridge?

The bridge is a small device installed up to 2m away from your door. It connects to your smart lock via Bluetooth and to the internet through home Wi-Fi. 

Using a bridge is how you get all of the smart lock benefits - but it's not required. Read more on our smart lock blog. 

How to choose the right hardware for my door?

First, you need to identify your door's lock type. Then you need to decide if you're getting a new Euro-profile cylinder or using an adapter for European, Nordic, or Swiss lock. You can find all hardware information and step-by-step instructions here.

When mounting a tedee smart lock on a European lock, check the comparison of a cylinder and adapter installation in this article. If you decide to get a new cylinder, this blog post guides you how to choose one from five of our variants.

Does tedee smart lock work with my smart home system?

Tedee smart lock is compatible with ten popular standards on the market: from Apple Home, Google Home, and Amazon Alexa through Homey to Fibaro, Consolomio, Ampio, Jeedom, Grenton, and eeDomus.

What if my phone battery runs out?

You can still open with a standard key. Also, you can log in to the tedee app and unlock the door with any other device. Maybe ask a neighbour to use their phone? 

If you have any more doubts about using a smart lock, you can find most of the answers in a blog post: Top 10 Smart Lock Doubts, explained.

Is a smart lock safe?

tedee is an AV-certified secure smart home device. Mechanically, a smart lock does not affect hardware security in any way.

Yours - and only yours - digital access is ensured with multiple technologies. All communication is encrypted with a multi-level mechanism, cloud access is authenticated with asymmetric keys.

At the same time, Bluetooth connection uses a secure protocol. 

For more information on smart lock security, see our

blog post

.

Do I still need a key when using a smart lock?

Yes, but only in an emergency. It's a single flat key that easily fits in your wallet.

What if I don't have a smartphone but want to use a smart lock?

In this case, you can open the lock from the outside with a standard key. From the inside, you can open it manually with a doorknob or by pressing a smart lock button. You can also configure its automatic locking, but you need to use a smartphone to set that at least once.