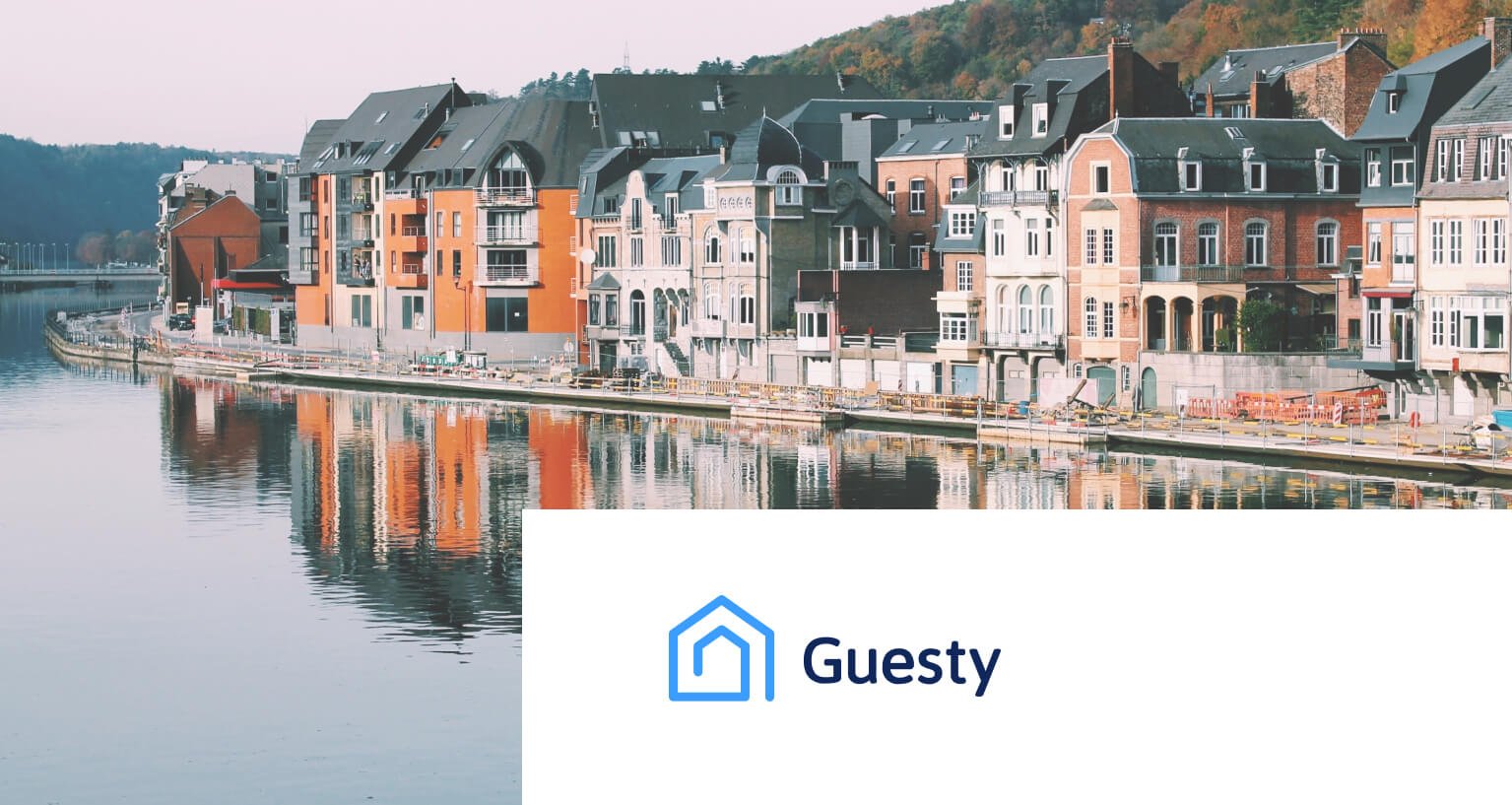 < Go back
How to integrate Tedee with Guesty
Launch the automatic PIN sharing with guests of your Guesty-managed accommodation.
Start with
Tedee smart lock, smart bridge, and keypad:
installed and paired with your Tedee account

Guesty for Pros service
integrated with your bookings.

Only Guesty for Pros plan
enables integration with Tedee.
Step 1 / 4
Generate an API key
 This is your unique code that allows both systems to work together. You can generate it in your Guesty settings.
Log in to your Guesty account. Choose Integrations from the header menu and select API.

Click on the Generate the key button.

Name the key (e.g. "Tedee key") in the pop-up window and click Save.

Two codes will show up. Copy the first one – Key – and copy it with the icon on the text field.

Step 2 / 4
Connect Tedee to Guesty
Log in to the Tedee portal and connect your Tedee account to the channel manager.
Log in with your Tedee account on Tedee Portal here >>
Choose Short term rental icon from the left sidebar menu and click on your chosen platform


Click on Guesty, and the sidebar shows on the right side.
Paste your API Key, generated in Guesty settings, and press Apply.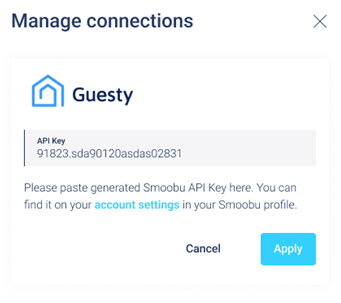 Step 3 / 4
Pair accommodations with smart locks
Point out where each of the smart locks works.
After pairing Tedee with your channel manager, the system will synchronise your managed accommodations lists. All your rental properties will be available in the Tedee portal.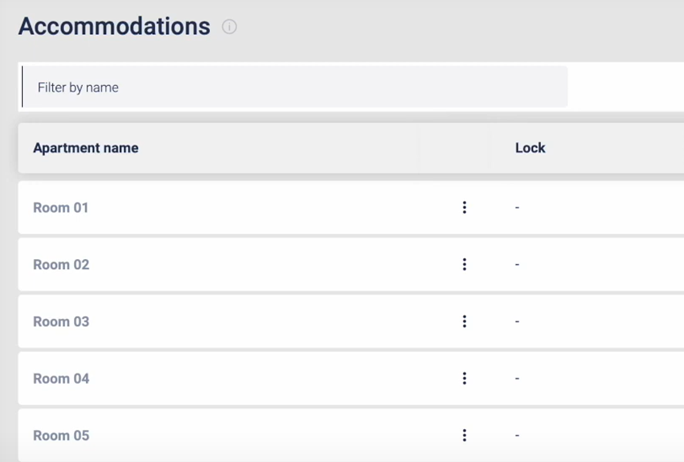 The next step is to pair each of your accommodations with Tedee smart locks protecting them.
Click on each accommodation's three dots button and Edit.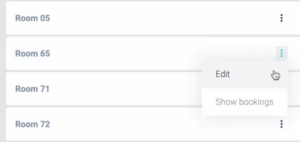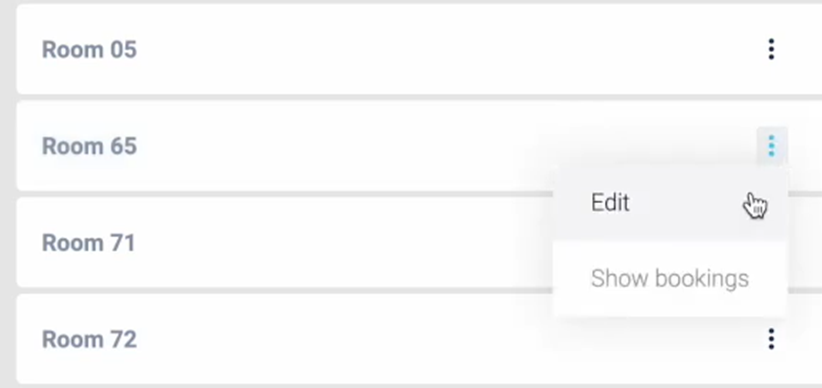 The following menu will display.
Select which of your smart locks works at a chosen accommodation on the dropdown menu.
Step 4 / 4
Configure the automation
Set the options of automatic PIN-sharing and notifications.
Days before booking to grant access

Should your guests receive the access PIN the day before arrival or three days early?

Owner notifications

On what events do you wish to get notified?

Guest access granted: the PIN has been created and shared with the guest.

Guest checked in: the PIN was successfully used to unlock the door.

Guest notifications

Should Tedee automatically send the guest a message with their PIN and access instructions?

Uncheck the box only if you will inform guests about their access PINs manually.
Click Apply to confirm.
You have now integrated your Guesty channel manager with Tedee smart lock and keypad at a chosen accommodation. According to your settings and booking dates, its guests will automatically receive PINs.
Repeat this step for every accommodation you manage.
Learn how to monitor your bookings in the Tedee portal here >>