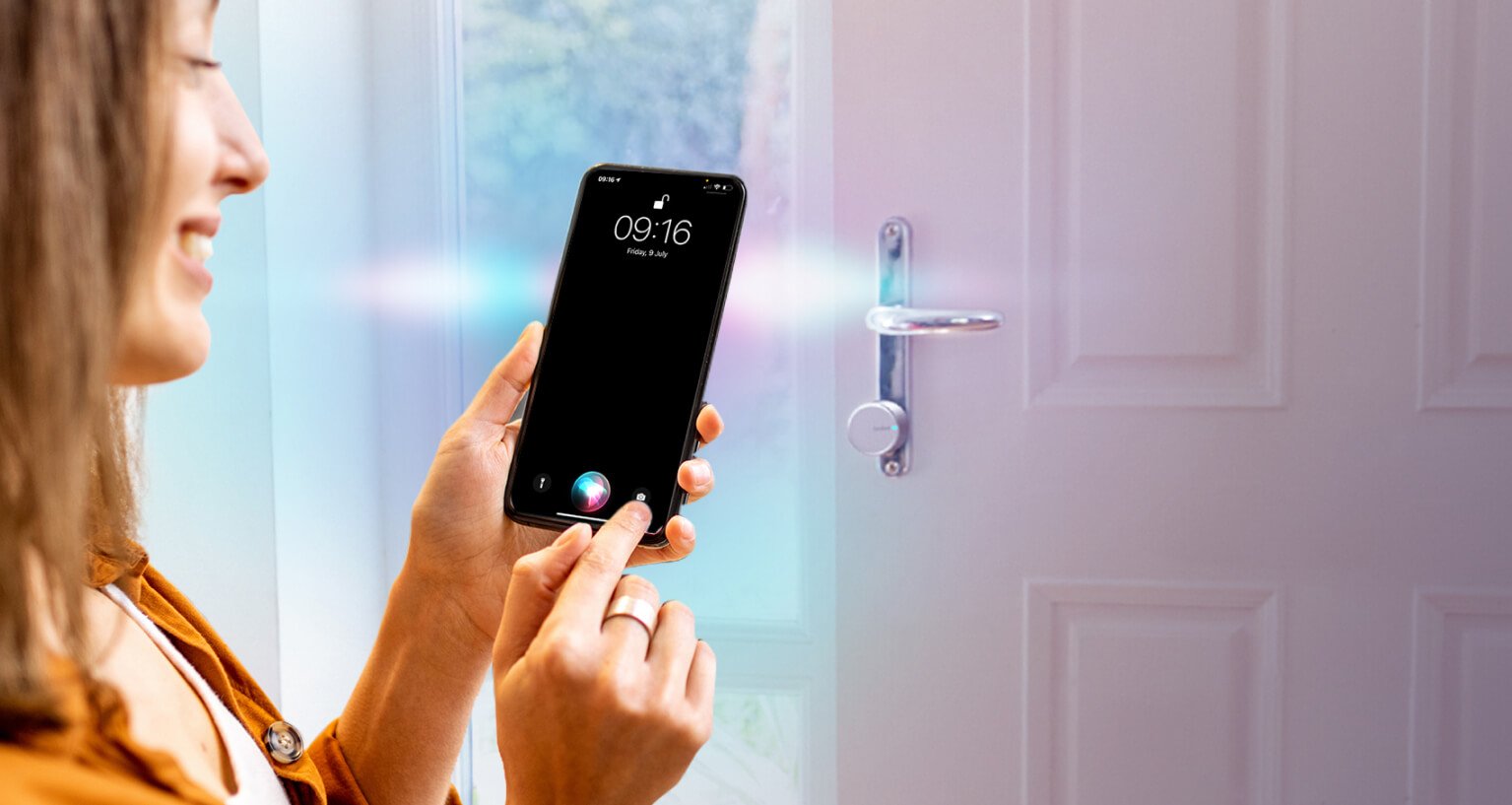 < Go back
Smart lock for Siri: how to control Tedee with voice commands
After adding Tedee to your Home app, you may control your smart lock with voice commands. Simply ask Siri on any enabled device linked with your account, using the directions below.
Learn how to add Tedee to Apple HomeKit >>
– Hey Siri, unlock the door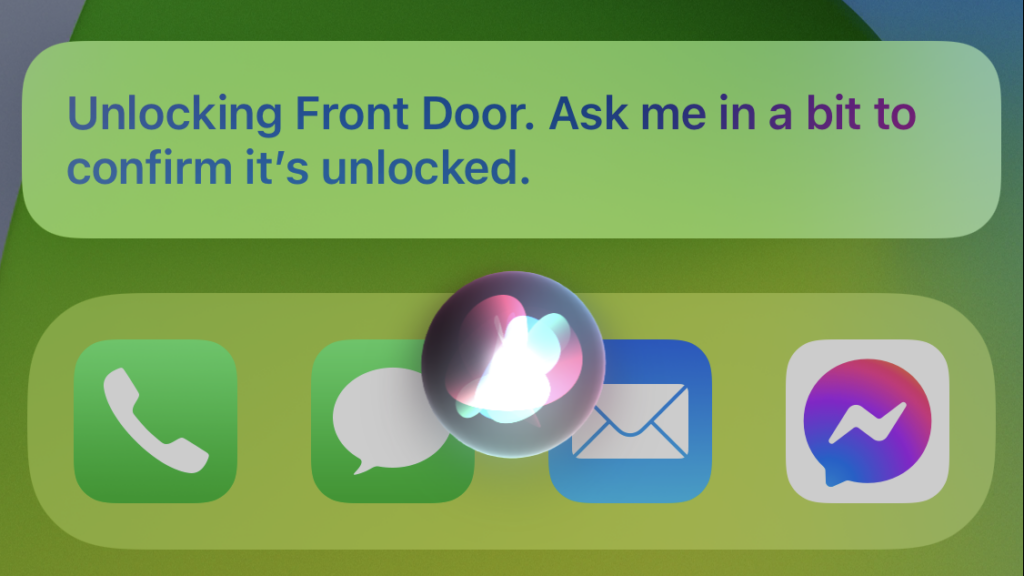 The perfect solution is to unlock the door while using an iPhone or Mac without opening any apps.
Apple HomeKit does not assign a dedicated PIN for unlocking Tedee with voice commands.
To unlock by asking Siri, you must do it on an iPhone, iPad or Mac that you have unlocked with your passcode, Face ID or fingerprint.
Unlocking a smart lock with a voice command directed to a blocked device or a HomePod is unavailable. In such situations, Siri responds that you "need to unlock your phone first".
This solution protects anyone from unlocking the door just with a voice: no burglar can shout the command through the door to unlock it without authorizing it with a dedicated device.
– Hey Siri, is my door locked?
No more getting out of bed to go downstairs and check the door lock. You may just ask Siri on an iPhone charging on the bedside table.
– Hey Siri, lock the door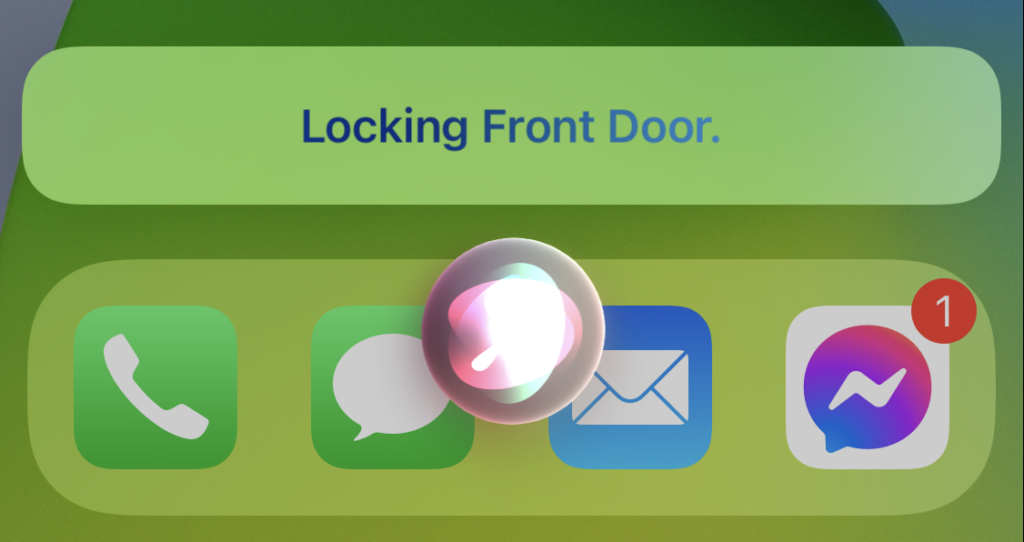 Simple as that: useful for all situations when getting back to the door is a hassle, or you may have forgotten to do it when the automatic unlocking is disabled.