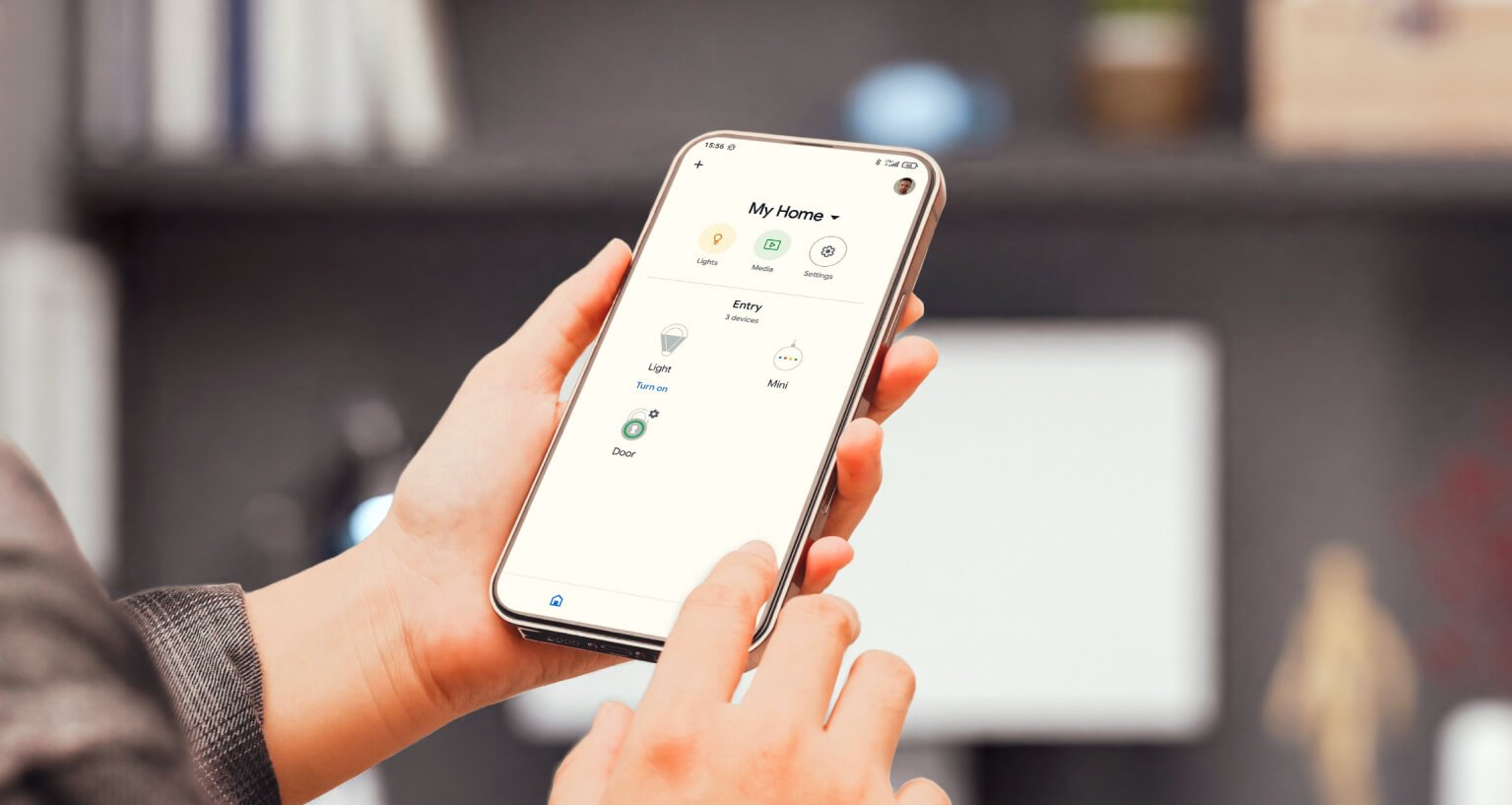 < Go back
Hey Google, unlock the door! Controlling Tedee with Google Assistant
Use a smart lock with the Google Home app to control Tedee by asking Google Assistant on all enabled devices: from smartphones to Android TV.
– Hey Google, unlock the door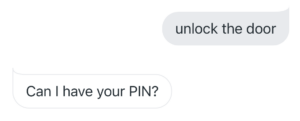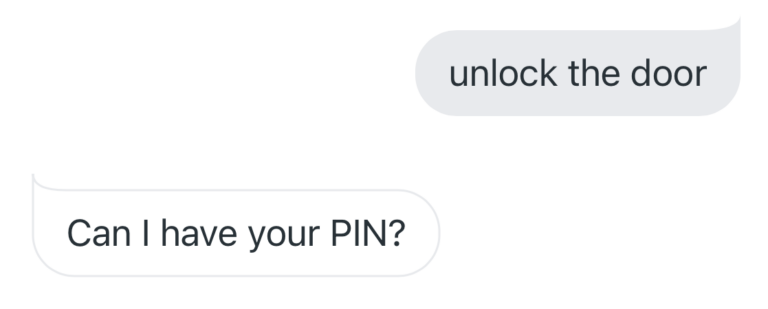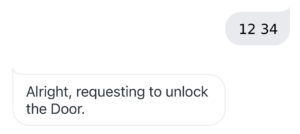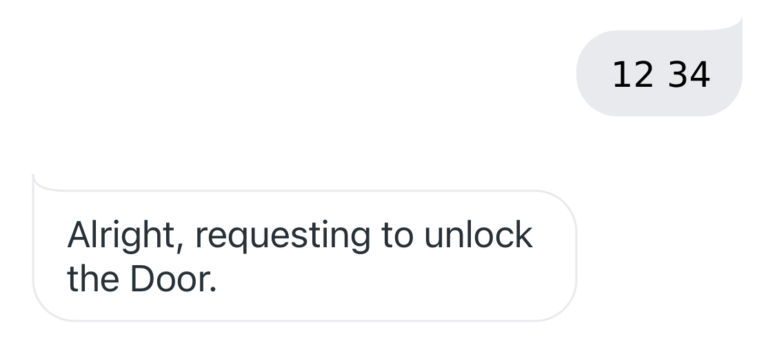 When using Hey Google to unlock your smart lock, Google Assistant asks for your access PIN. This is a four- to ten-digit code created while adding Tedee to the Google Home app.
– Hey Google, is my door locked?
Never worry about leaving the door unlocked: just ask your Google Assistant.
– Hey Google, lock the door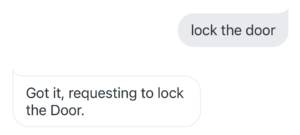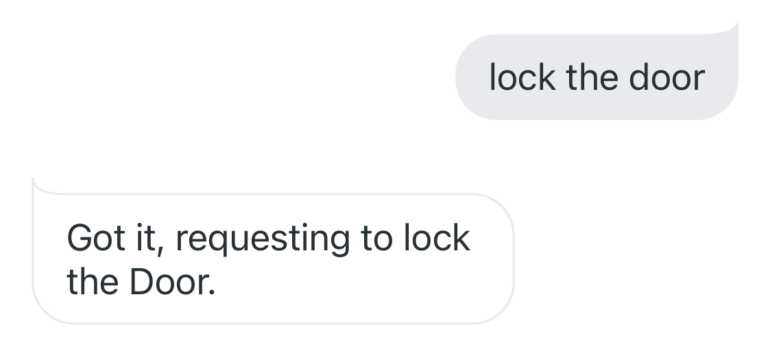 If you do not use automatic locking of your Tedee, you may always lock it by asking Hey Google to do so. Imagine you get home with Tedee's automatic unlocking feature, then saying the command to a smart speaker in the hall. Completely hands-free door lock experience.