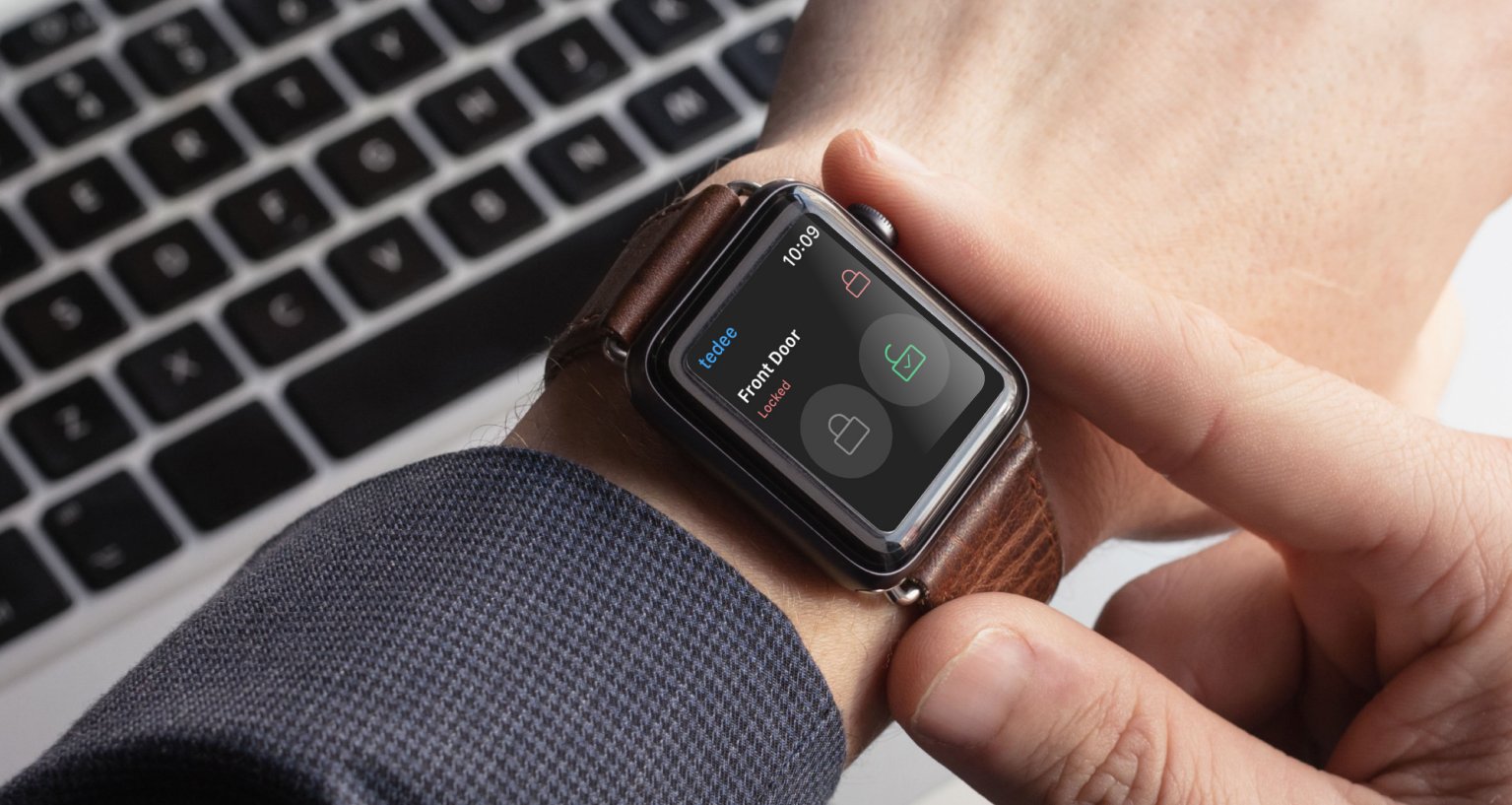 < Go back
Control your Tedee smart lock with Apple Watch
You can lock and unlock your smart lock either through a Tedee app or via the Home app on Apple Watch.
Tedee smart lock connects to the Tedee app on Apple Watch via Bluetooth, so pairing it with a smart bridge is not required. This way, controlling the lock is available only in the Bluetooth range, up to 3m away.
However, when a smart lock is used with Tedee bridge, it enables additional features to your Apple Watch apps, such as push notifications or remote control.
If you wish to use Apple Watch to control your Tedee smart lock remotely, both devices need to be used with Apple HomeKit. You must connect your smart lock to a HomeKit hub to control it via the Home app on your Apple Watch.
Click here to learn ways to enjoy using Tedee with a smartwatch >>
Please, follow our guide to see what using a smart lock with Apple Watch looks like. You can do it by the dedicated Tedee app or the default Home app if your lock is paired with HomeKit.
Tedee app
To use your Tedee smart lock with Apple Watch, you need to:
Download the Tedee app for your iPhone
Log in to your Tedee account on your smartphone
Launch the Tedee app on your Apple Watch
Apple Watch app
The Tedee app for Apple Watch is a component of the Tedee iOS app for iPhone. By default, Apple Watch components are downloaded automatically with corresponding iOS apps. Possibly, the Tedee app is already on your Apple Watch.
Suppose, after downloading Tedee app on your iPhone, the corresponding app is not available on your Apple Watch. In that case, your Automatic Downloads setting might not be enabled.
In this case, go to Apple Watch app on your iPhone. Tap My Watch, scroll down to Available apps and tap Install next to the Tedee app.
Status screen
After launching the app on Apple Watch, you see a control screen of the last lock you have used.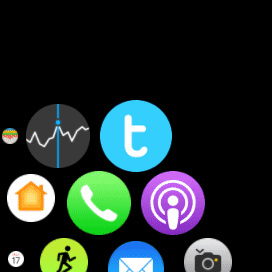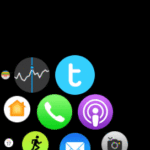 It displays the current status and enables locking/unlocking / pulling the spring.
You can see information if it is disconnected or uncalibrated, too.
If you don't have the Owner role of a given smart lock, but you have received shared access, you will receive a corresponding message if you are not allowed to control the lock.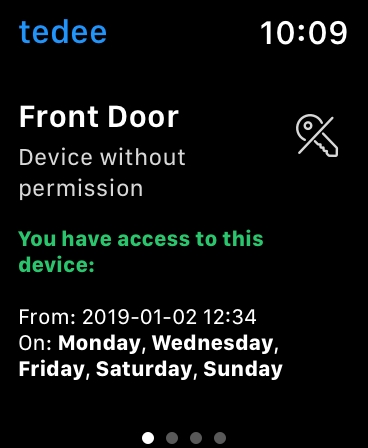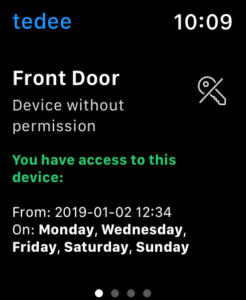 Suppose you have not logged in to your Tedee account on the iPhone app during the last seven days. In that case, you will receive a message about an invalid security certificate. You need to refresh your devices list on the Tedee app to update the permissions.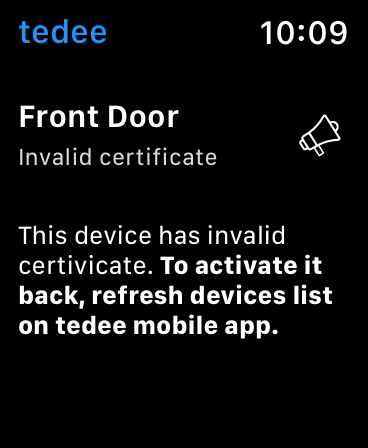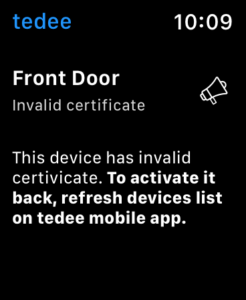 Swipe the screen right for more control options.
List view
In the list view, you can switch between all smart locks connected to your Tedee account.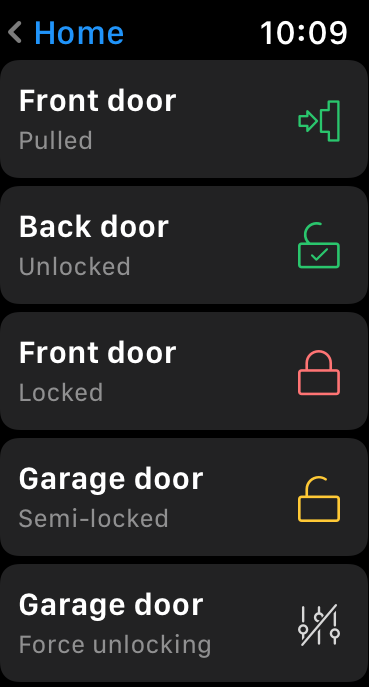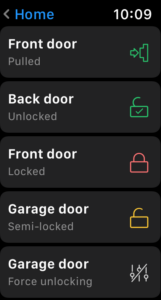 Push notifications
Suppose your smart lock is paired with a bridge. In that case, the Tedee app can display push notifications directly on your Apple Watch face.
You can enable these in the Tedee app, according to the notification settings of your Apple Watch.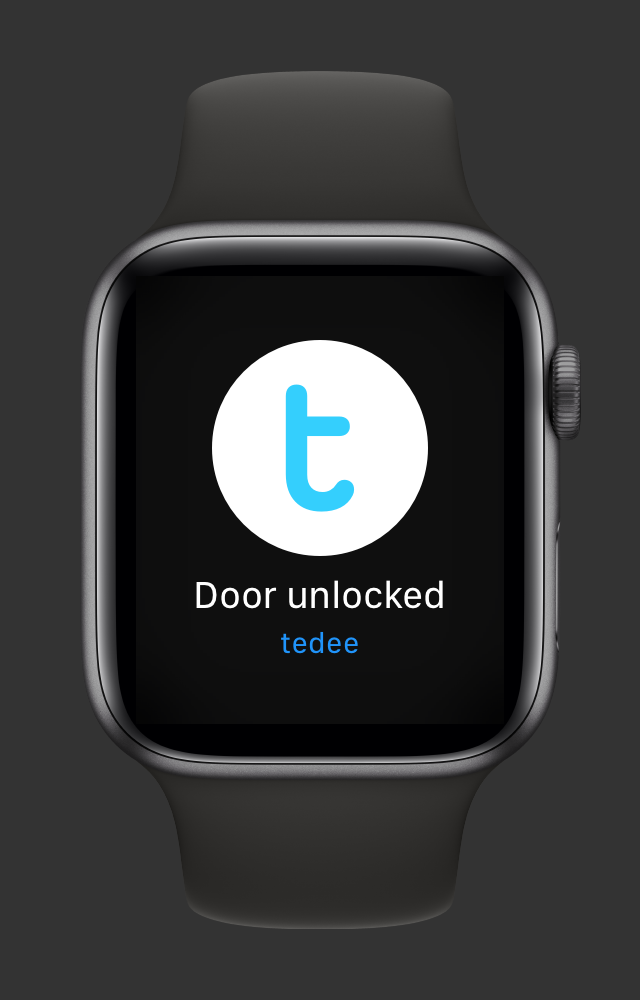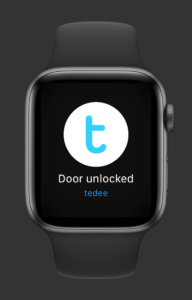 Home app
When you pair your smart lock with the Home app, you can control it with the same system as on an iPhone. Choose a smart lock from your favourite devices list or rooms, then lock or unlock with a tap or slider.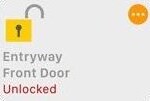 Adding your smart lock to Apple HomeKit and controlling it via the Home app is the only method for remote control of Tedee on the Apple Watch.
To control your smart lock with the default Home app on Apple Watch, add your Tedee smart lock to your Apple Homekit.
Click here for a guide to Tedee integration with Apple HomeKit >>