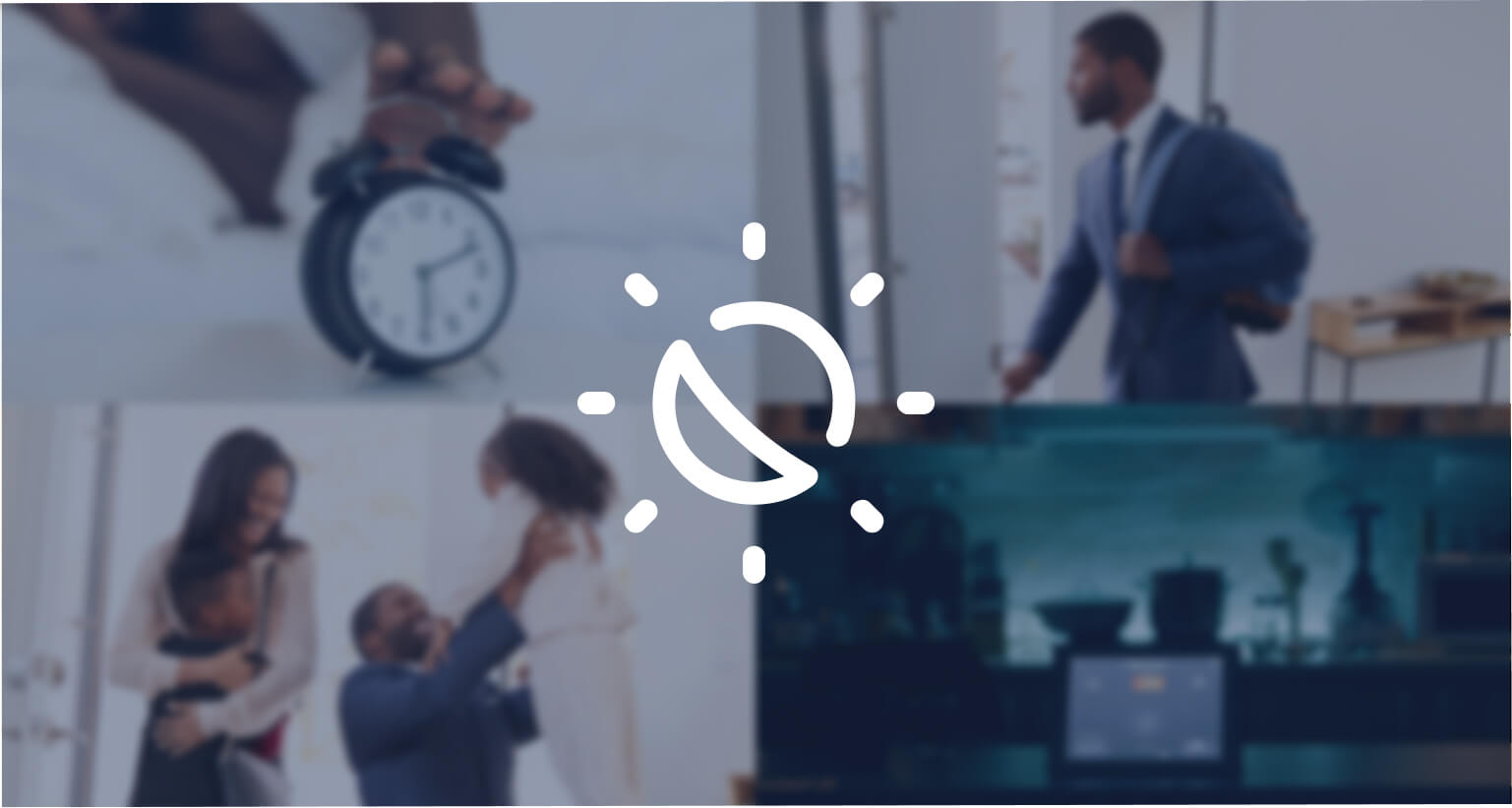 < Go back
A day in the life of smart home: must-have automation routines
Follow a day in the life of a smart home to discover how its automation schedule can work for your convenience.
Automated scenes and routines bring the sci-fi-like experience all day long. Perfectly tailored to your lifestyle, a smart home system uses a central hub and software to manage your devices, launching them in sets or sequences.
These can be scheduled to launch at pre-set times, asking a voice assistant on an enabled device, or triggered by using a chosen device.
Learn the smart home automation types >>
Spend a day with a smart home below to see an example automation schedule. At your place, you can always customize it to your daily routine and mix-and-match favourite smart devices.
Because a smart home is not a one-off alteration to your property. It's a new way to think of how you live at your place.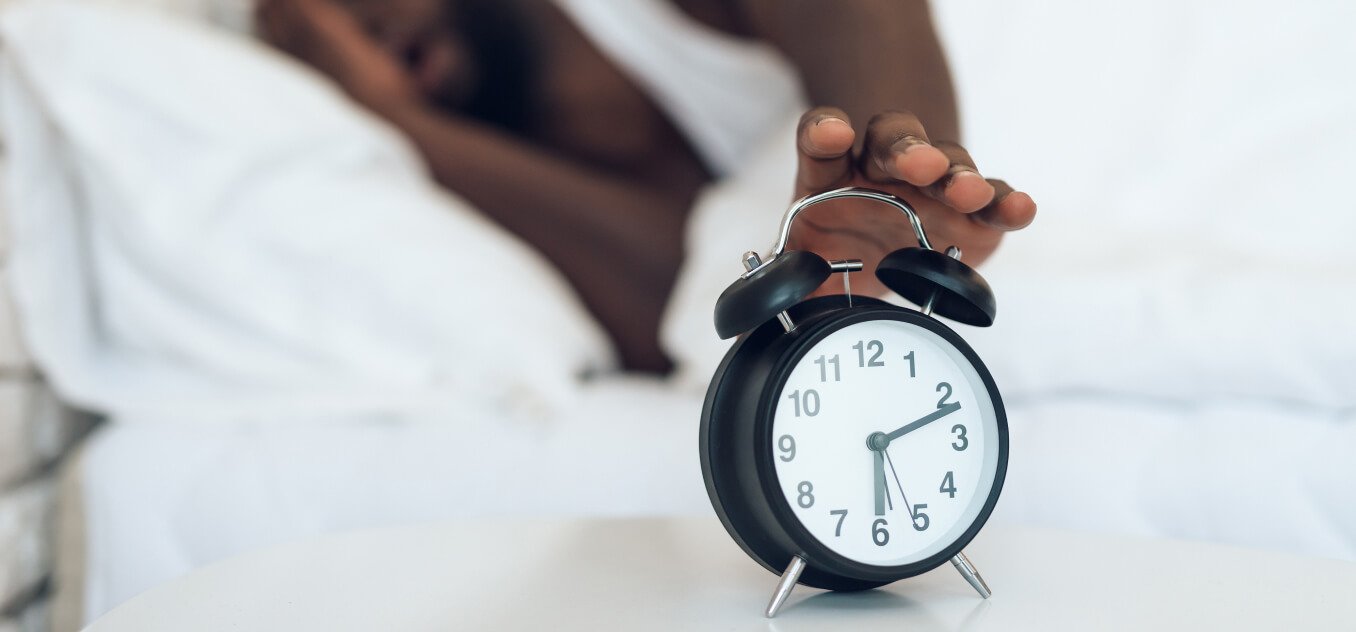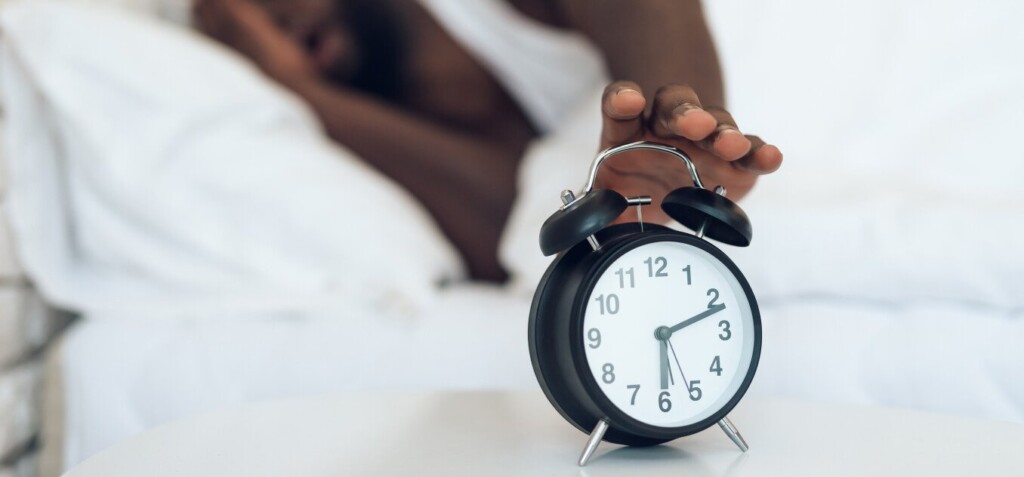 6:00
Time to wake up
A morning routine can be considered a "human automation" – you get out of bed, have coffee, shower, and brush your teeth…
At the same time, your smart home can help you prepare for the day ahead, take some of the hassles, or let you sleep in for a couple of extra minutes.
Create scheduled automation that wakes your home precisely when you open your eyes.
Blinds go up
Temperature increases
The radio starts to play
The coffee machine warms up
The smart speaker announces the weather forecast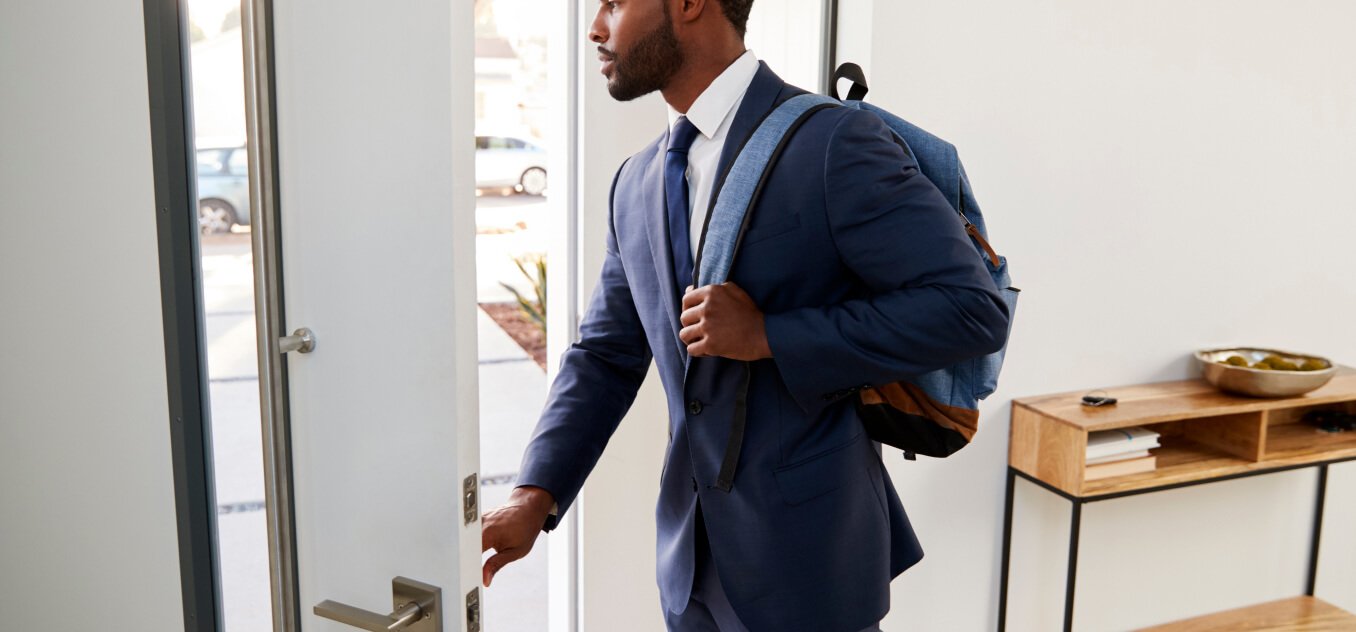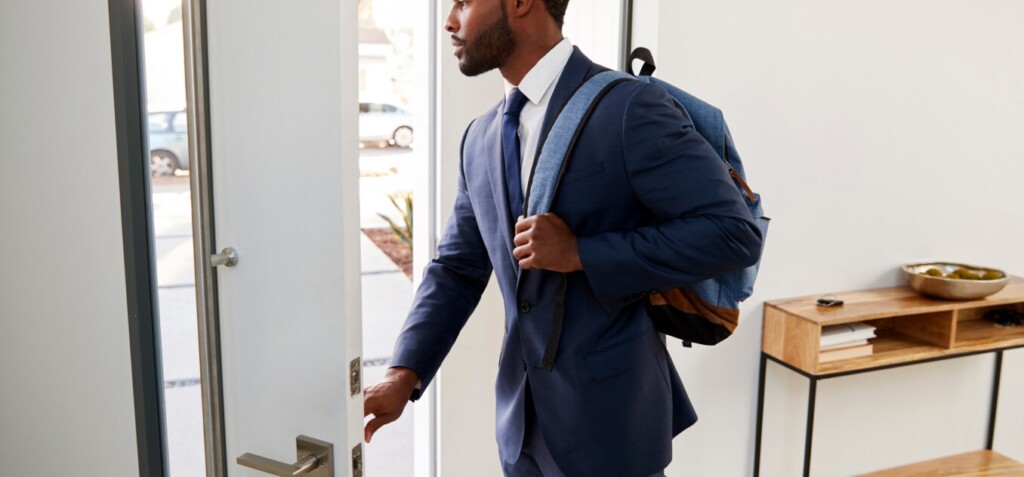 7:30
Off to work
Your smart home can work two shifts – with you at home or not.
One mode works hard for your convenience. The other saves energy and takes care of things you don't want to do. You walking out the door is the turning point.
Heating decreases
Lights go off
Music turns off
Washing machine starts
Robot vacuum launches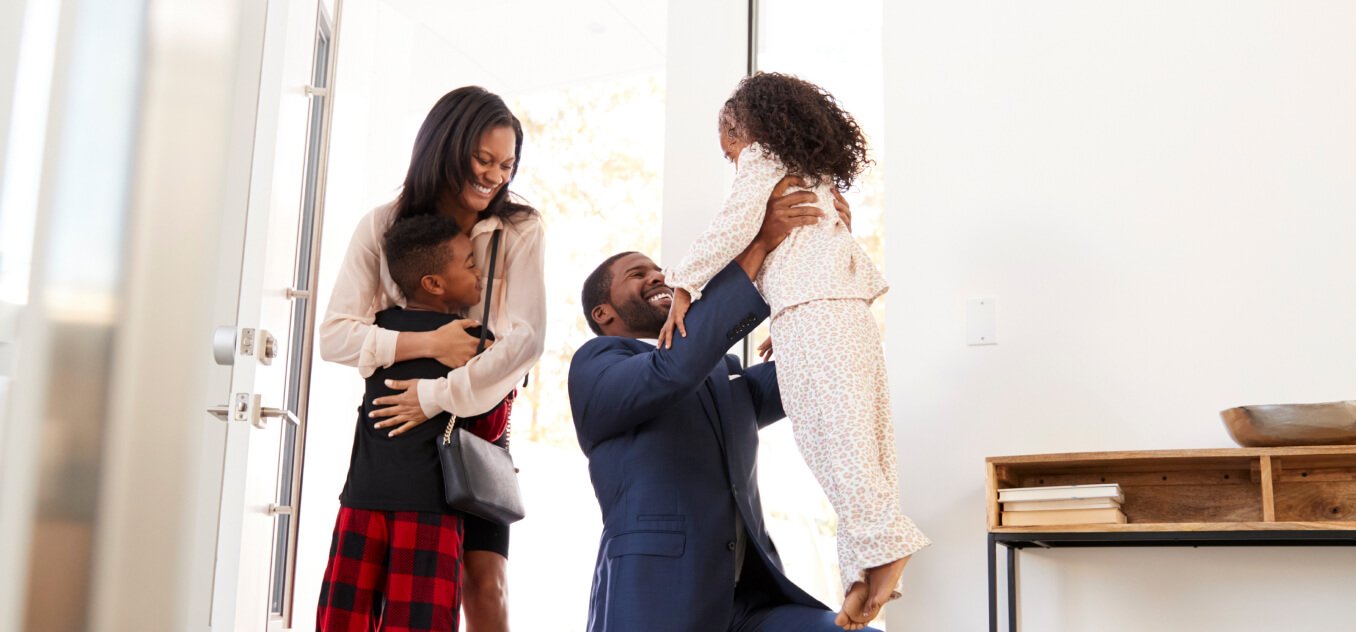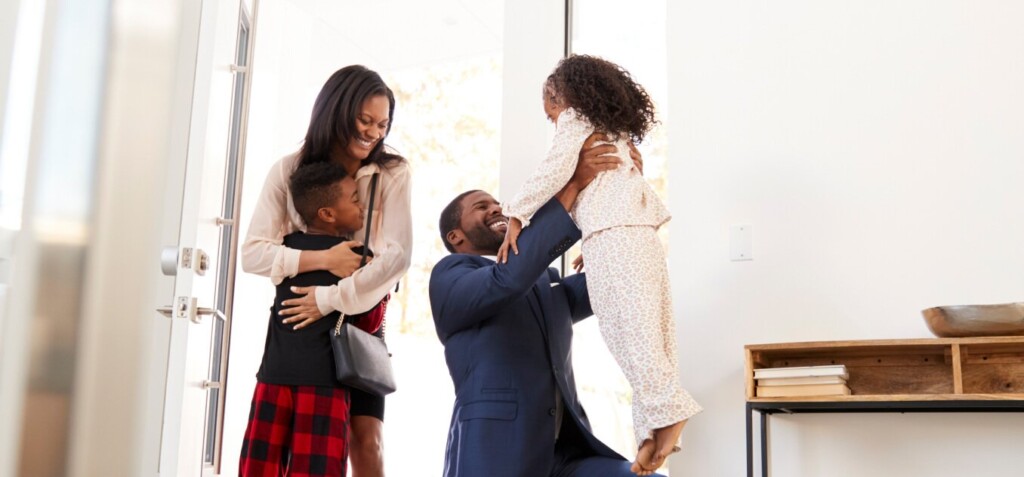 17:30
I'm back
You return home from work, but there is still so much to do!
A smart home can take care of some little chores, so your leisure time can start as soon as possible.
Smart lock unlocks automatically
Corridor and kitchen lights go on
The TV turns on a news channel
Kettle starts
Oven warms up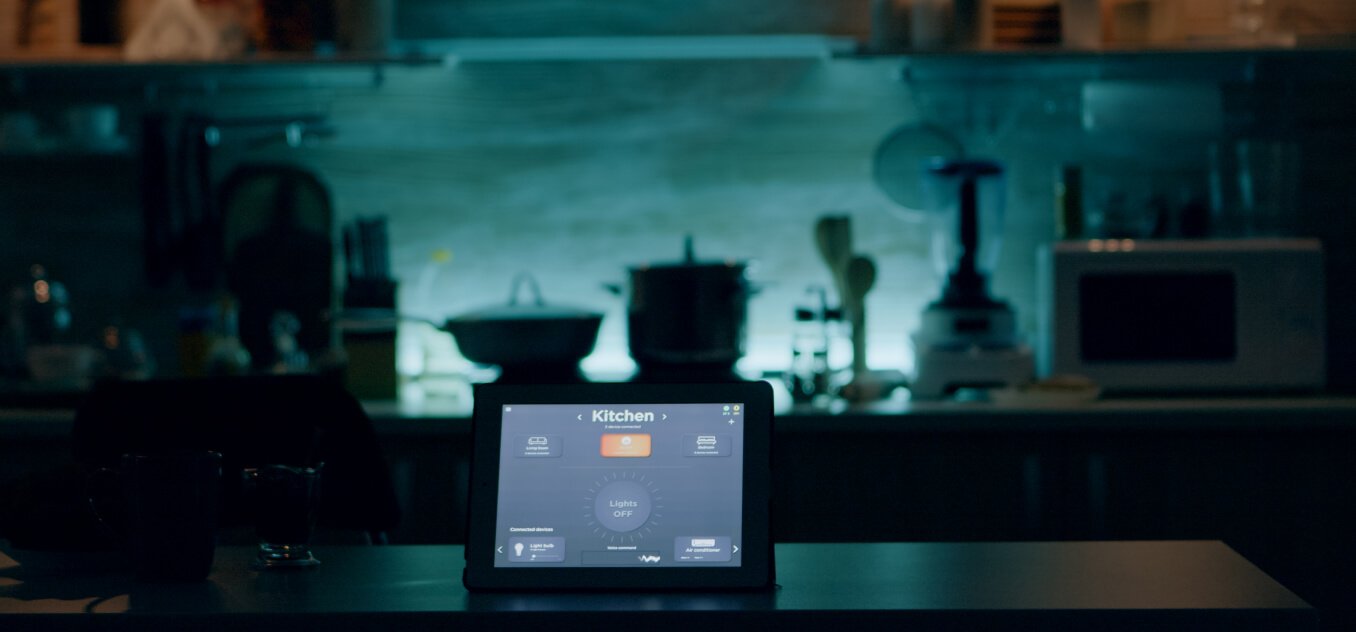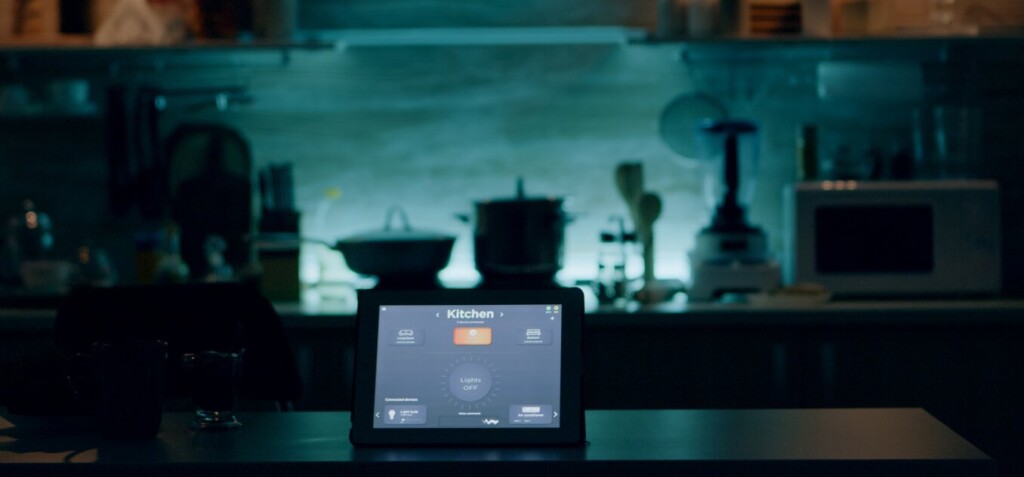 23:15
Goodnight, home
When you're tired, you just want to rest. Not run around the house, turning appliances on and off.
Just as waking up, going to bed is linked with an endless chain of little actions, controlling. In a smart home, they are taken care of automatically.
Dishwasher starts
Smart lock locks
Temperature decreases
Security shutters roll down
Alarm activates