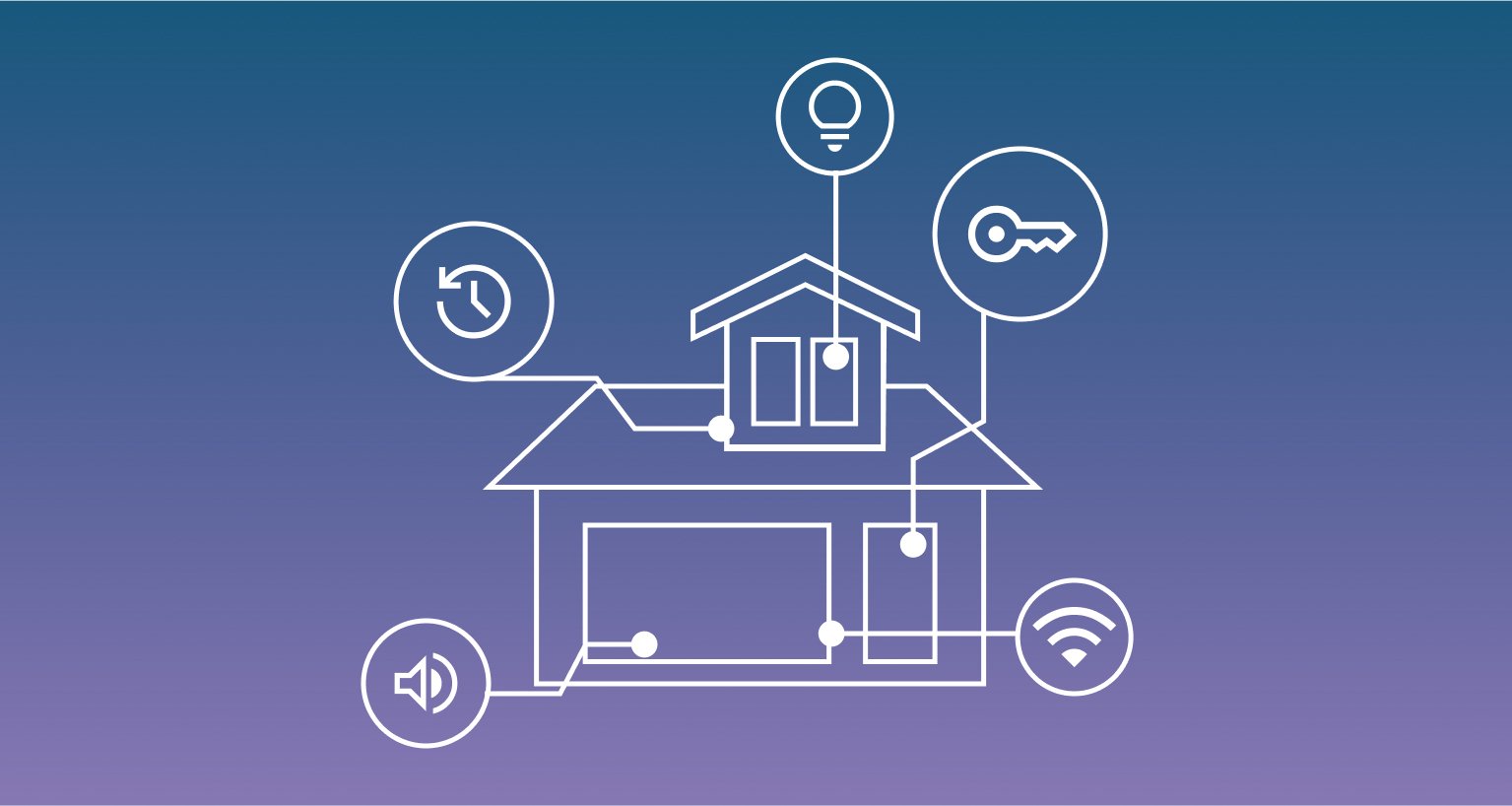 < Go back
How to start a smart home?
Smart home technology can impress but overwhelm, too. However, modern solutions cover many systems, devices, and control apps, which can suit every property, user, and lifestyle. Follow these steps to find your way to making your home better.
Step 1
Examine your daily routine
This is why people make their homes smart: not to think about repetitive tasks. Spend a week or two observing your daily routines: what you do after you wake up when you leave for work or go to bed.
There is a big chance these and other situations include sequences of the same daily actions: turning the lights off, lowering the temperature, or opening the garage door.
If you use an electronic device every day, and in the same way, why don't you automate it?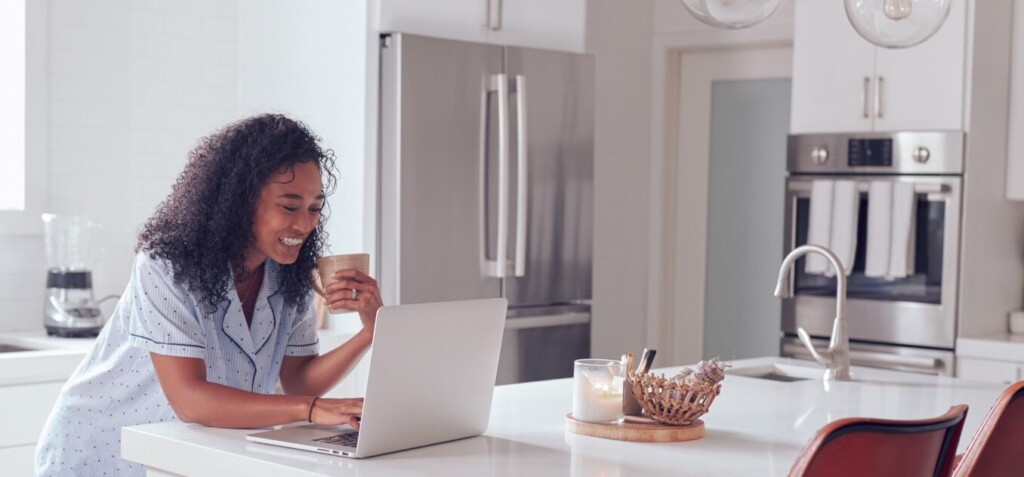 Step 2
Analyze your needs
After a period of observation, it's time to think about the scope of your future smart installation.
Do you need a smart system to only take care of lights and speakers? Do you need to include garage doors, gates, and a garden watering system?
Read this article to learn about available types of automation >>
This is also the time to consider your budget: if you want a couple of tweaks to your place or a complete smart home overhaul.
Step 3
Choose your smart home system
Smart home standards can be divided into two types with different device connections.
Cloud-based systems rely on the online software, accessible only via the internet – but they are reasonably priced to start.
Another type of smart home works on local connections and central hubs that don't require internet access. These are more expensive to install but may be more errorproof and offer advanced automation.
Are you…
| | |
| --- | --- |
| Setting up a new place? | Smarting up your home? |
| Think about built-in installations integrated with a locally-based smart home system, like FIBARO, Grenton, Loxone etc. | We recommend starting your smart home with cloud-based systems, such as Apple HomeKit, Google Home, Amazon Alexa, or Homey. |
Learn more about types of smart home systems – and which to choose >>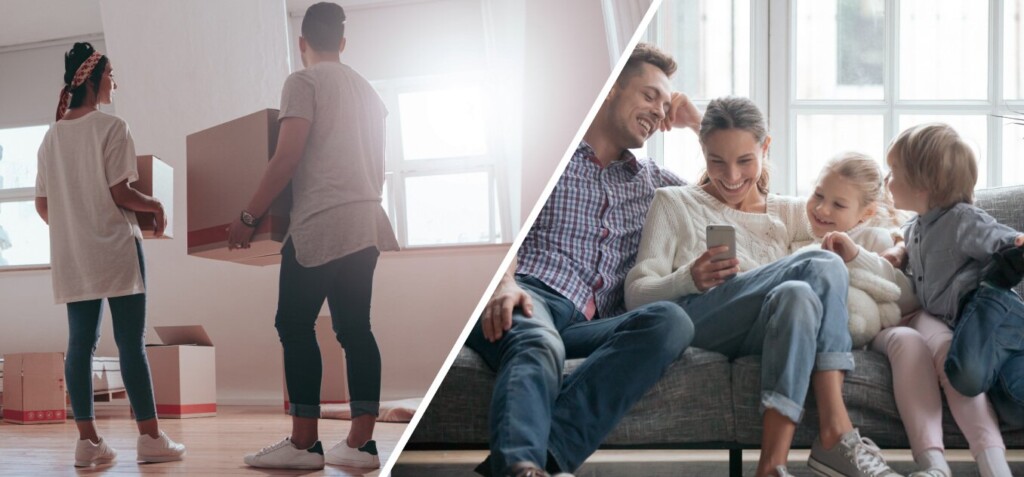 Step 4
Purchase devices – or find an installer
If you go for a complex local installation, it would be best to find a local smart home installer. Such service would help you decide on the devices, take care of the installation, which may include some building works and set up the system to be ready for use.
Of course, you can do it yourself if you're technology- and technicality-savvy. This way, you may follow the further steps after thoroughly researching the chosen system.
When starting a do-it-yourself cloud-based setup, it's time to shop.
After you know your needs, your budget, and the type of system you choose, make a list of equipment you need for the automation that suits your lifestyle.
The best way to research devices is to watch their reviews on independent blogs and YouTube channels. Find a blogger or reviewer similar to you: if they work with cloud- or locally-based systems, live in a flat or home, and are more or less concerned about the design.
Before purchasing anything, ensure all your chosen devices are compatible with the same smart home standard. Remember to buy a compatible smart home hub, too – a dedicated speaker from the chosen system.
Step 5
Install and integrate devices with a central hub
First, install and set up the central hub. This is what all other devices would connect to for integration.
When installing any device, you're usually asked to add it to your smart home app. Look for the producer's guidelines for the system you've chosen.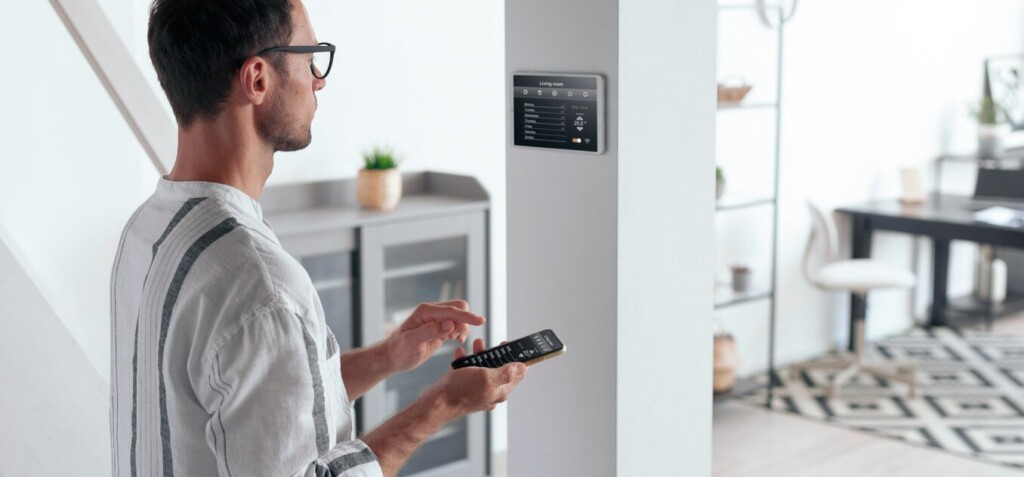 Step 6
Create automated scenes and sequences
Create automated scenes and routines based on your observed daily chores using the app dedicated to your smart home system.
Remember that you can always get back to the controls and settings to adjust every action or sequence.
Step 7
Give it a try
Your smart home will not be perfect from the first day. But the initial experience gives you a priceless insight into your routine.
Get back to the settings tools of your devices, smart home system, and automation, to adjust them one by one, piece by piece. Easy controls in your smartphone or tablet offer easy and precise control – unavailable to traditional devices.
Trust us, your smart home will soon work seamlessly – without even moving a finger.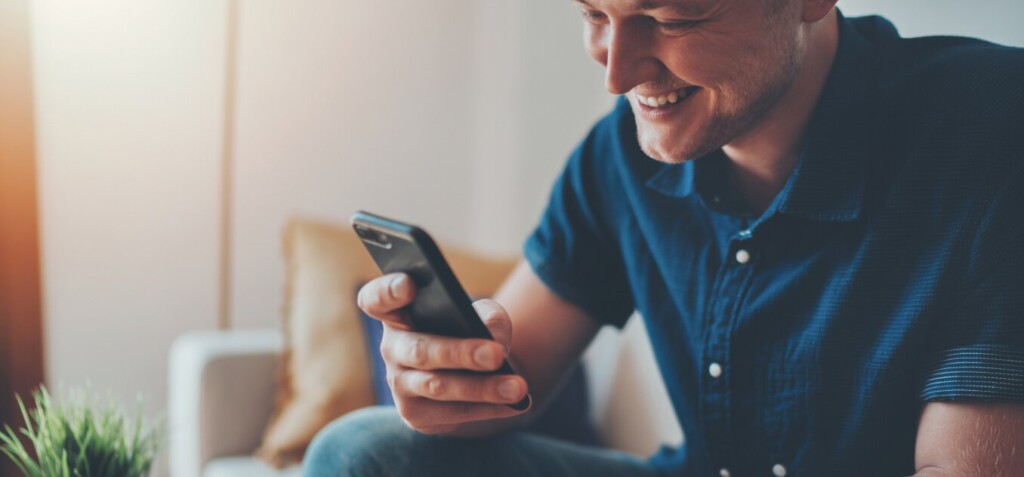 Step 8
Adjust, expand, and enjoy!
From our experience, you will not want to go back after you get the taste of a smart home.
According to your tried-and-tested routines, you may wish to expand them – add a vacuum robot that would launch after you leave etc. – or fill the gaps where your home could benefit from a smart reboot.
Now that you have set up your integration, you have the base to make it even better, more convenient – and yours.