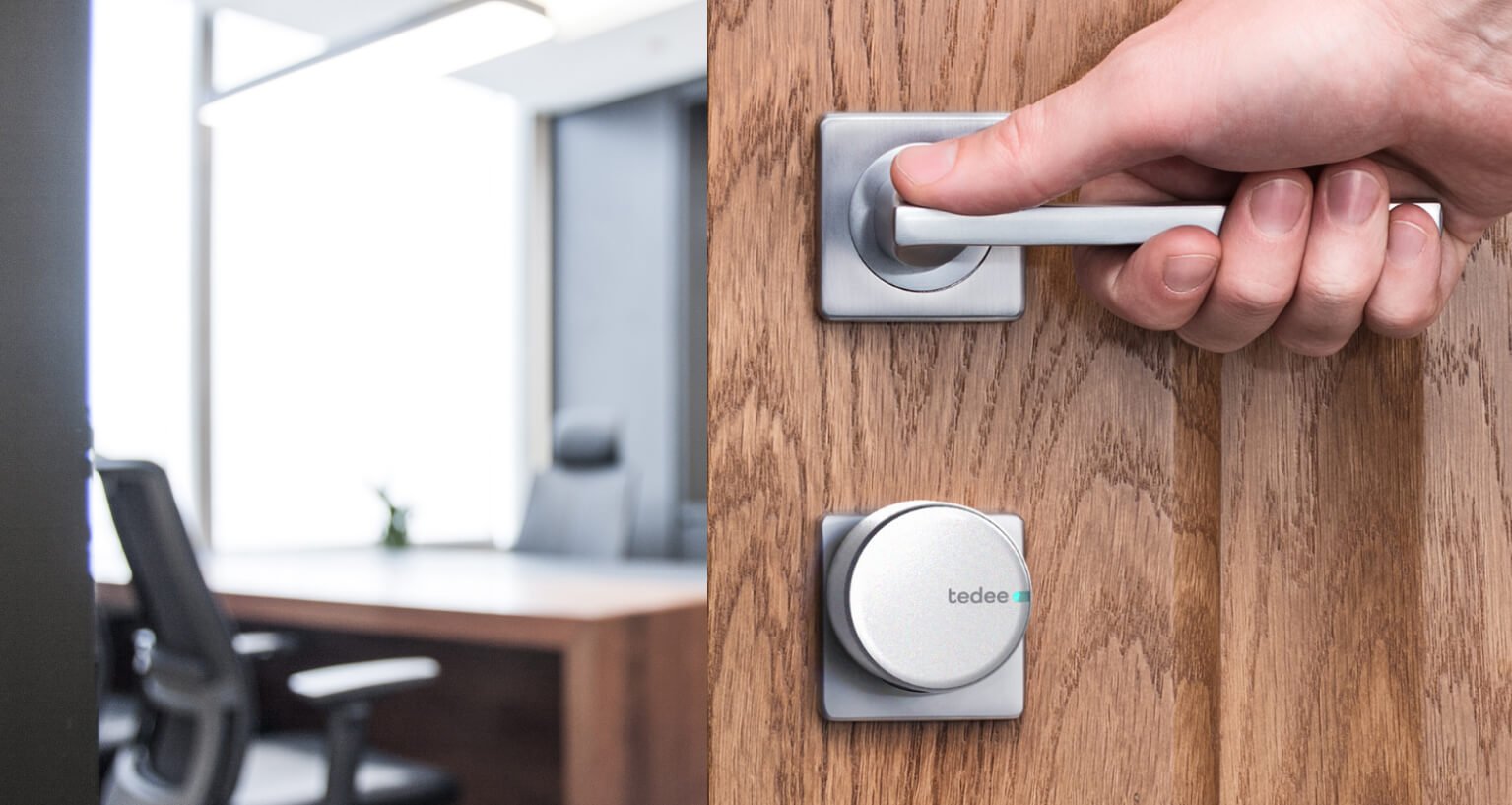 < Go back
Smart office: how this accountant controls access to their business
A smart lock is not just a gadget for smart homes.
In remote and hybrid work, access to the office also requires a modern approach.
Marek has been using tedee in his tax and accounting firm for a year now.
The smart lock allows him to view his team's attendance in the office. It even lets him receive deliveries and documents when no one is there.
Hear about the business owner's experience and see if a smart lock can help your office, too.