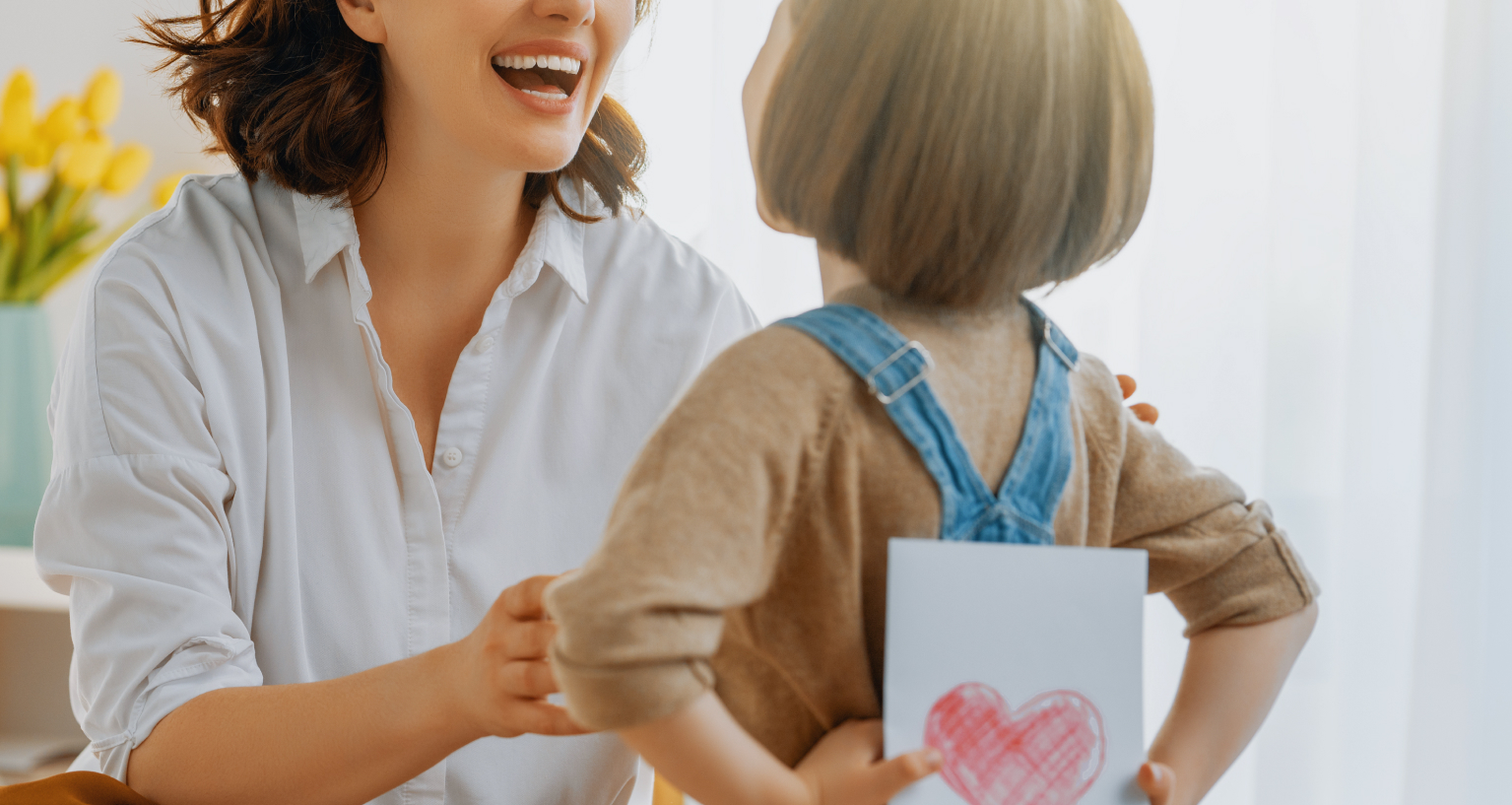 < Go back
Mother's Day gifts: the best smart home gadgets for every type of mom
Every day, moms deserve prizes. For a unique Mother's Day gift, make these smart. Celebrate with a thoughtful present that she'll love.
It's one thing to surprise and delight, and another to give something to make life easier and more comfortable. For Mother's Day gifts, for your mom, mother in law, expecting sister, or another woman in your life, think about hi-tech gadgets that merge everyday support with smart solutions.
Even if your mom loves traditional flowers or is not technology-savvy, she always has you to guide her through 😉
Below you will find the best Mother's Day gifts selected from the world of smart devices. Products featured in these gift ideas cover the major needs of mothers of all ages and every stage of their parenthood.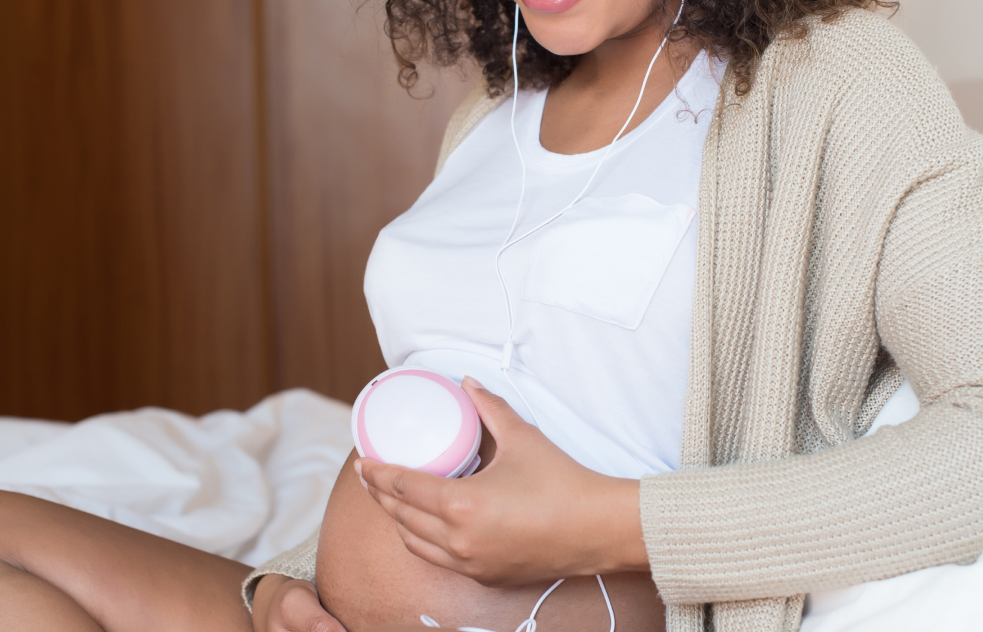 Expecting mom
Pregnancy is a time of self-care and anticipation. Smart technology can make expecting moms' lives both easier and more pleasurable. But it's a challenge in a time of endless preparations when every little helps.
A smart kitchen scale synced with a mobile app may help ensure a soon-to-be mom has a diet full of necessary nutrients. In the next step, smart kitchen appliances – like a smart pot or air fryer give new ways to enjoy healthy, nutritious recipes without extra hassle.
On the other hand, there are smart heart listeners. As much as its name may be awkward, it will be her delight to listen to her baby's heartbeat whenever she wants. She can even record it to share – on her social media or with the soon-to-be grandma.
Pair it with a monthly subscription with delicious treats – little Mother's Day gifts every day.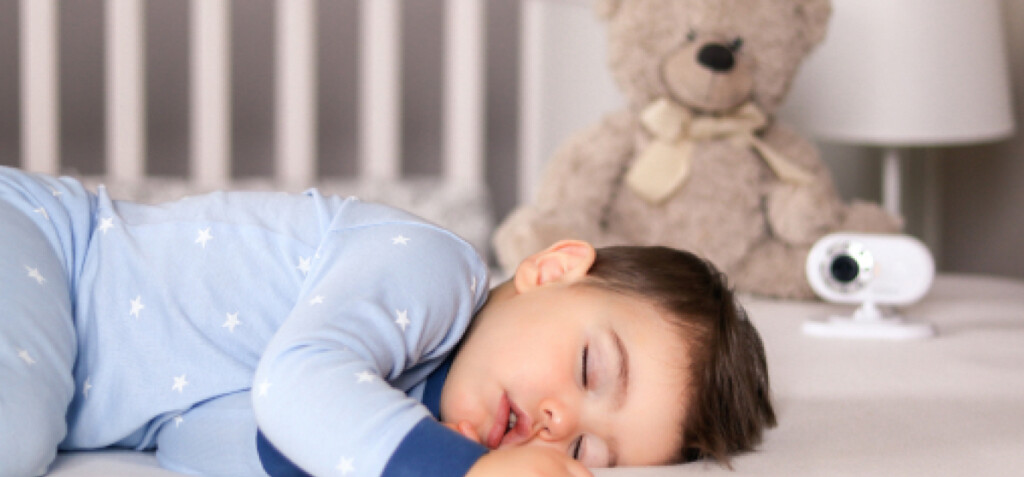 New mom
When a baby is tiny, the stress is huge. Their needs are rightly at the centre of everyone's attention, but new parents need to have time for themselves too. At least when the baby sleeps.
An ideal Mother's Day gift will remove hush-hushing to hear if the baby's crying. With a smart baby monitor, you will hear it on your phone. A night vision camera lets you check if they're wrapped in a blanket without waking them up.
Pair it with a super soft silk pillowcase for a supreme treat or acupressure mat invaluable for most moms.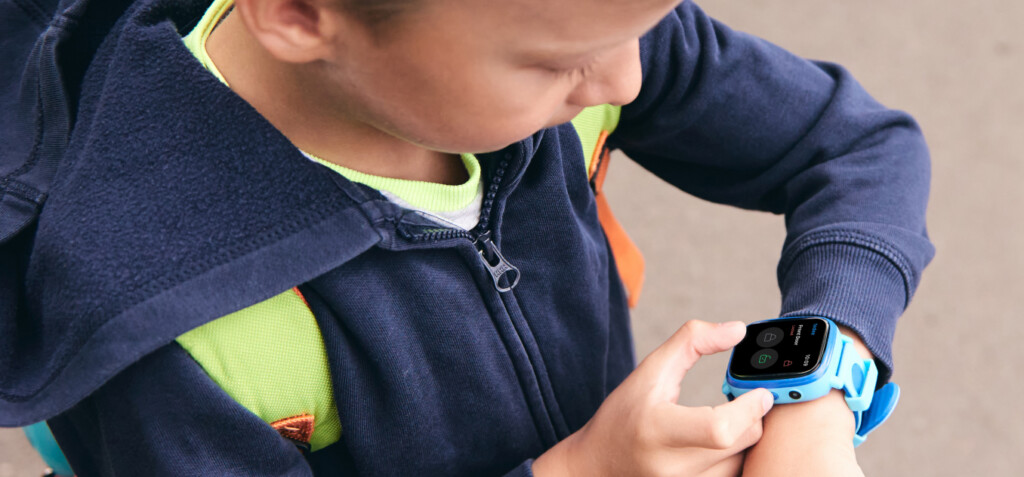 Student mom
Are they back from school? Have they taken the keys? Have they not gone out instead of doing homework?
Adolescence is a time of constant worry. Whether kids are twelve or sixteen, it's invaluable for a mom to have an eye on the door. Peace of mind seems like a perfect Mother's Day gift.
A smart lock on her door gives just that. A real-life activity log on her smartphone contains the history of every time the door is unlocked. But all family can enjoy it, too!
Unlocking the door with a smartwatch or smartphone virtually removes the need to keep the keys in mind. And kids not handling the keys mean no more forgetting, losing, and making extras.
Learn more about smart locks at home >>
Pair it with a gorgeous photo frame to cherish digital and classic connections this Mother's Day.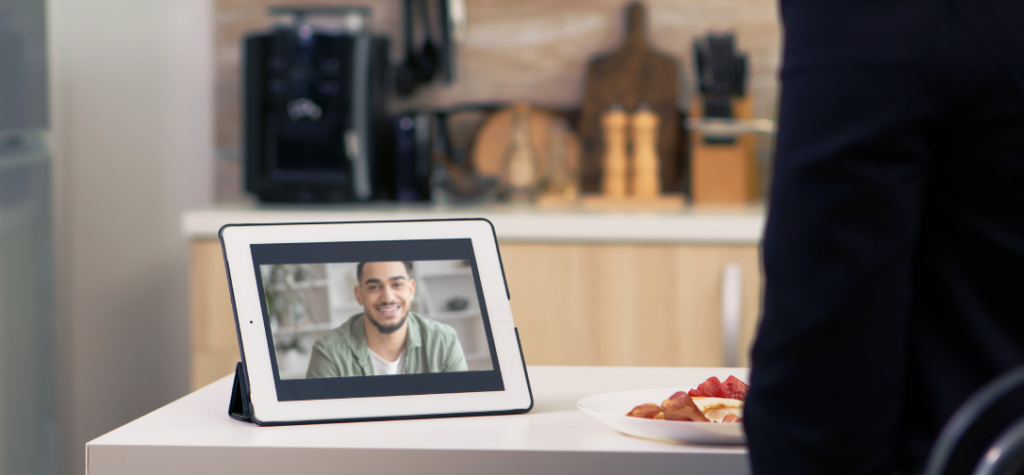 College mom
Your kids leaving the nest mean so many phone calls! To make them more comfortable, it's a good idea to get a smart display with a built-in camera, such as JBL Link View or Google Nest Hub Max. It has dimensions and looks like an old school LCD picture frame but allows voice assistants, YouTube – and video calls. With a smart display in the kitchen on your work desk
You can technically have a dinner with your young adult at your kitchen table, them at a university canteen.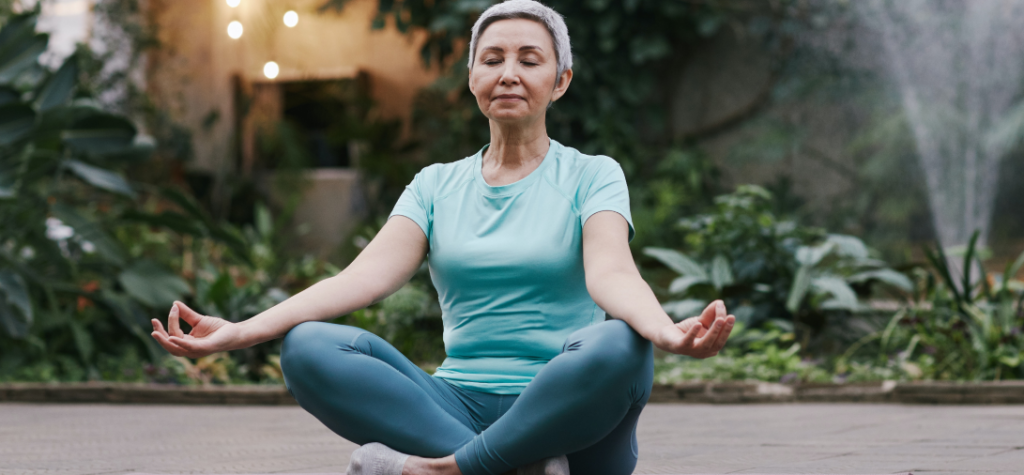 Senior mom
Flowers wilt, but the garden grows forever. Change their every "I need to water the plants" to "It's time to relax". Smart home gadgets include a variety of smart garden solutions. If she has a garden, help her with a smart sprinkler control, so she can relax instead of handling the hose. A soil humidity sensor may send her notifications when their babies need a mist if she has a terrace. Start with a smart herb garden if she's not a green thumb. Easy to start and care – they water the soil automatically – will offer a gift of fresh basil for her pasta every day.
Pair it with a "bouquet" of flower bulbs or herb seeds for the perfect gift set.