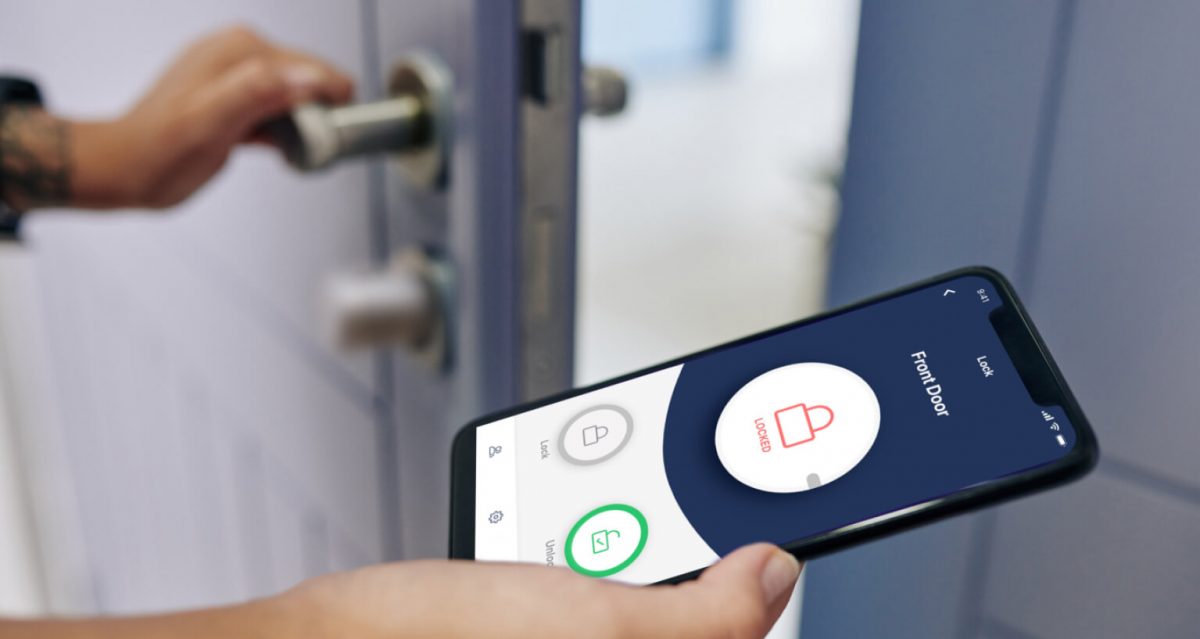 < Go back
Keyless entry – how to unlock a door without a key
There are many alternatives to manually opening the door lock. And that's a good thing because there are many situations in which keyless access can prove to be a lifesaver.
Imagine you've slammed your door. The keys have been left inside, which usually means ordering a locksmith or breaking your window. However, these are not the kind of keyless entry methods we are concerned 😉

We have smart locks that allow us to gain access without touching the door handle. There are also keypad locks that open the front door using unique entry codes – without using an app. Finally, there are fingerprint locks and those that provide access control using voice commands.
After all, there are many places where we don't use a key and doors open automatically. Supermarkets, parcel boxes, or cars. When was the last time you saw someone open their car with a traditional key? Now everyone uses a key fob to open the door and get inside their vehicle. Doors on buses or trains are also opened with a button – as long as they do not open automatically.
Below are some of the types of keyless entry. There are more possibilities, but we will focus on the most popular access methods.
Wireless communication
Bluetooth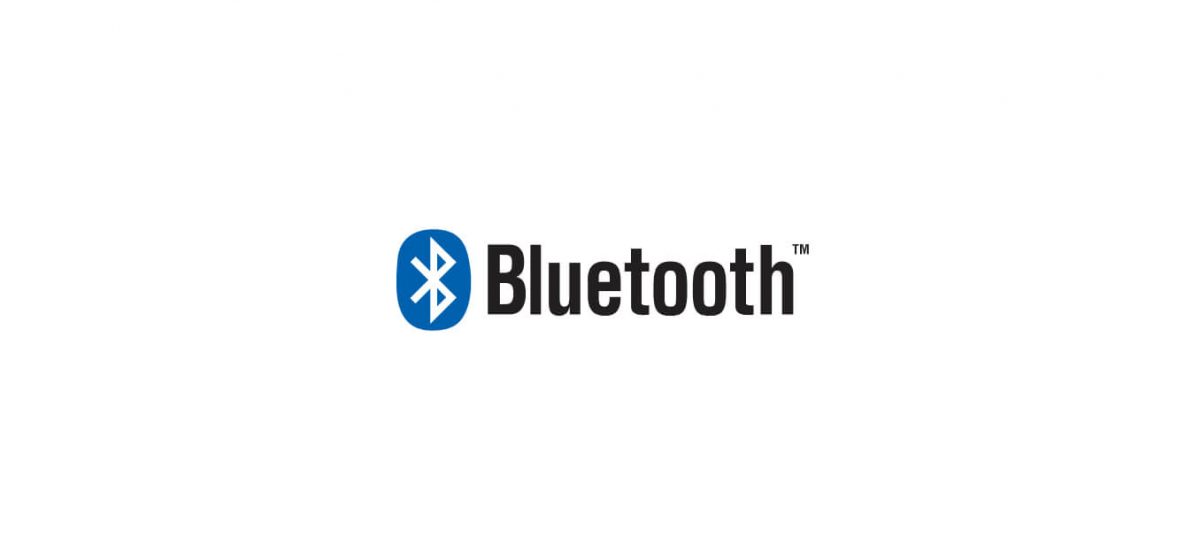 This technology is one of the most popular technologies used by smart locks – it allows you to control your smart lock without internet access. The idea is that a mobile app on a smartphone connects to the lock to open or close the door.
This advantage is that the battery does not drain too quickly and can last up to more than a year on a single charge. However, you can only perform these operations within Bluetooth range, so remote management of the smart lock is impossible here.
This solution also allows the doors to be opened automatically. Lock your front door, leave home, then return within Bluetooth range, and your lock will automatically unlock.
Z-Wave
Z-Wave is a transmission standard developed specifically for home automation and used for communication between various electronic devices.
This has its advantages for more extensive smart home installations. Still, the disadvantage is that smartphones, for example, cannot communicate with it directly but only via another standard with a hub that transmits signals to the lock via the Z-Wave network. As Z-Wave devices send signals to each other, the range with several devices in a house can be much wider than when using Bluetooth.
Wi-Fi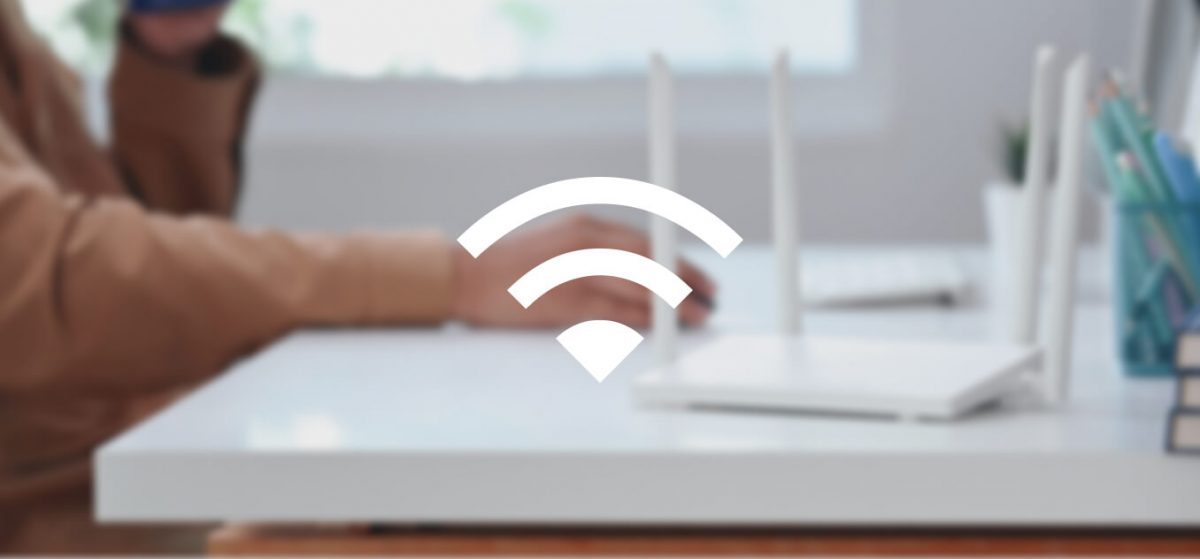 Smart locks connected directly to a Wi-Fi router are not very common. However, hubs or bridges are used, which connect the smart lock to a wireless network and then to the internet to enable operation outside the range of Bluetooth or Z-Wave technology. Another advantage is that Wi-Fi-enabled smart locks can be controlled by smart assistants such as Google Home, Amazon Alexa, or Apple Siri.
Once the bridge is installed, you can enjoy remote control – from anywhere in the world. All you need is internet access.
ZigBee
The most popular areas of use for ZigBee are primarily home automation and monitoring. The ZigBee system was developed specifically with smart home technology in mind.
The main advantages of the ZigBee system are its reliability, low energy consumption, and instant access, which is particularly important for operating all kinds of sensors.
It allows easy use of smart locks, sockets, doorbells, motion detectors, fire detectors, and door and window sensors. It gives us complete control over our home.
Keypad
A keypad is a device that allows doors to be opened and closed without a key or any other additional devices. Everything is reduced to manually entering a PIN code on the numeric keypad.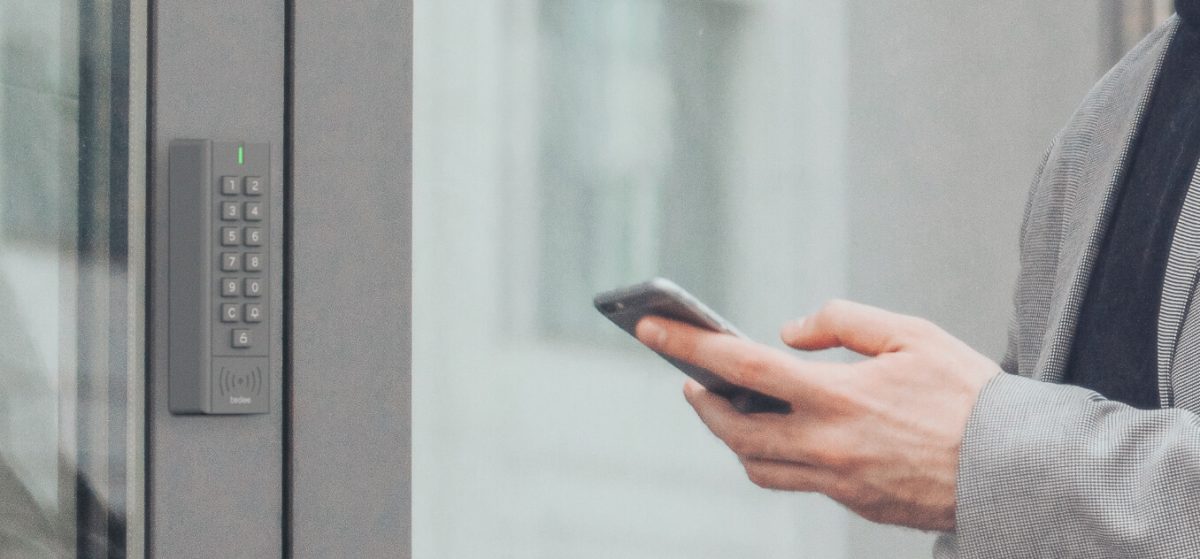 This solution is particularly useful in running short-term rentals. All you have to do is communicate the PIN code in any way you like: in an email, by SMS, via a mobile app, etc. Some models have the possibility of integrating with booking management platforms. Then everything becomes even simpler – the system automatically generates PIN codes and sends them to guests.
Voice assistants
Keyless entry door locks are becoming increasingly popular. This includes the ability to integrate the lock with the smart home. Opening the front door with a voice command provides convenience when you are at the house.
You don't have to interrupt cooking dinner or taking a bath to let guests in. You don't have to worry about whether the door is locked when you're already comfortably in bed. You can manage your door in a keyless way by simply speaking a voice command.
Voice control is also very useful for people with disabilities or other conditions that make mobility difficult.
Touchscreen door locks
Touchscreen door locks are the perfect combination of sleek design with security features and the convenience of access codes. These types of locks have become a popular choice for active homeowners. Authorized users only have to enter a code via the touchscreen to get access.
The touchscreen of a smart lock allows it to be used in the same way as a keypad but can also offer additional features, such as gaining access via a fingerprint reader. However, the use of the touchscreen may result in increased battery consumption of the device, so it is worth choosing solutions that offer low battery notifications.
Fingerprint keyless door locks
It is another method of keyless entry. While it is true that the fingerprint reader does not allow access to be granted remotely, you can use it in other ways.
This is an excellent method of protecting sensitive data – no unauthorized person will gain access to the keys, as opening the door requires putting the finger on the reader.
It is not only convenient but also a secure method of opening doors without the use of a key.
The final choice is up to you
A smart lock means not only convenience but also security. However, it is important to choose products from tried-and-tested brands and to ensure that the right security features are used, such as a certified door cylinder and a PIN code when using Google Assistant.
Will keyless entry systems become a permanent part of our homes – just like in cars? Time will tell, but it is a good option in cases where you already use other smart home devices. A smart lock can become an excellent trigger for automated scenes and routines. It also often provides the ability to control access and gives you a view of your entire door usage history.