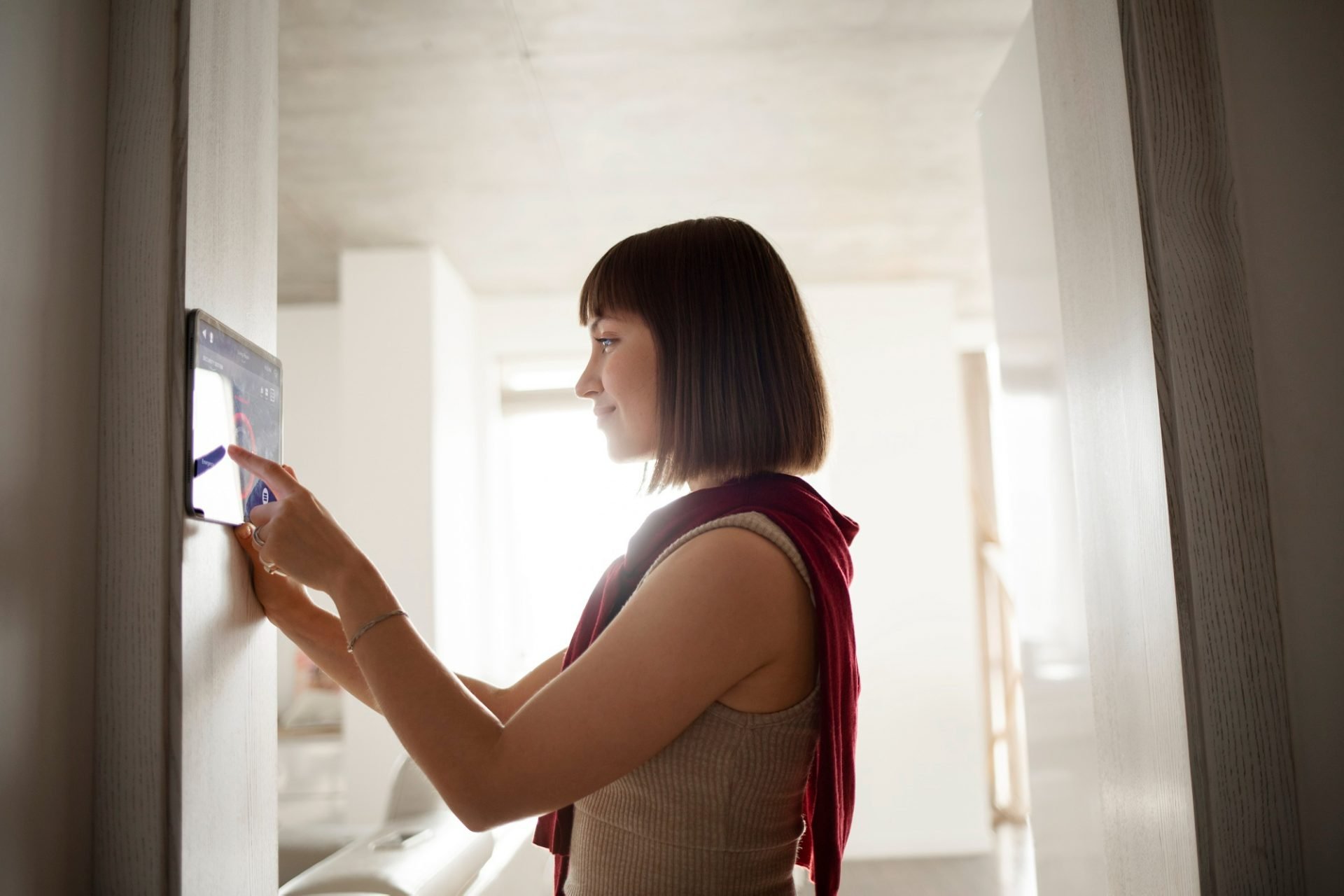 < Go back
How to integrate Tedee with Control4 system
Follow this guide to add a Tedee smart lock to your smart devices integration for control via a general user interface and custom automation. Enhance your intelligent smart home experience.
Download the Tedee driver for Control4 here >>
Before you start, make sure that:
You have access to the Composer Pro tool of your Control4 operating system. It is an authorized dealer-only software.
The local Control4 controller of your integration is internet-connected.
Your connected devices – Tedee smart lock and smart bridge are correctly installed, paired with the Tedee app and working in the online mode.
Creating the account and using the Tedee smartphone app >>
Pairing devices with the Tedee app >>
Calibration of the Tedee smart lock >>
Obtain the Personal Access Key in the Tedee Portal
This is the unique access code linked to your device. Filling it in on Control4 settings allows your integration to sync with and control the device via Tedee online cloud.
1.Go to Tedee Portal >> and log in with your account information.
2. Click on the screen's top-right field with your initials. Choose the Personal Access Keys button.
3. What follows is the summary of Personal Access Keys used with your devices.

4. Choose the blue "Add key" button. Fill in the key's name and choose its expiration date. Maximum validity is 5 years. After that, you must create a new access key and upgrade it in Control4 settings.
5. Now, choose the operations the Personal Access Key will accept. For efficient work of Tedee with Control4, the following settings are required:
Devices: Read
Operate: Lock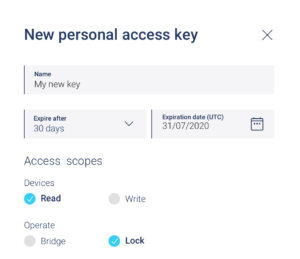 6. Click Add key. Your personal access key has now been generated – as in the screenshot below.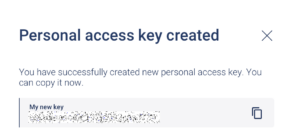 7. Copy the value into a notepad – it will be necessary for the later configuration stage.
This is the only time when you can access it. If you do not save it now, you will be required to generate a new Personal Access Key.
Install the Tedee agent for Control4
1. Go to this link >> and download the Tedee driver for free.
2. Choose the Agents view from the toolbar in the left-bottom corner of the screen.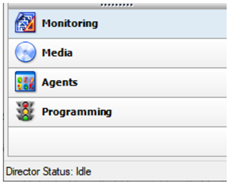 3. Click the "Add…" button and choose the Tedee agent file.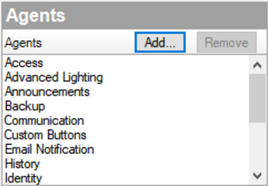 4. Type in the Personal Access Key generated in the previous step.

5. Choose "Actions" settings in the agent's configuration and click "Auto Setup."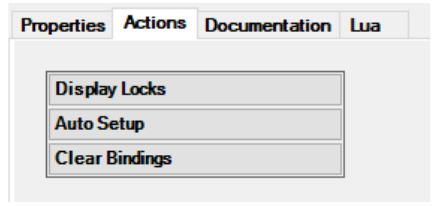 6. You will see the Number of Locks Found will increase.
7. Add the Tedee Lock driver for each lock located in a given room.
Connect Tedee smart door locks with the cloud
Switch to the "Connections" view from the bottom-left sidebar.
Click on the Tedee Cloud agent.
Pair it with a Tedee smart lock
Refresh Navigator.
It is a convenient way to set your home automation. You can now control Tedee smart locks via the Control4 interface and include them in your automation.