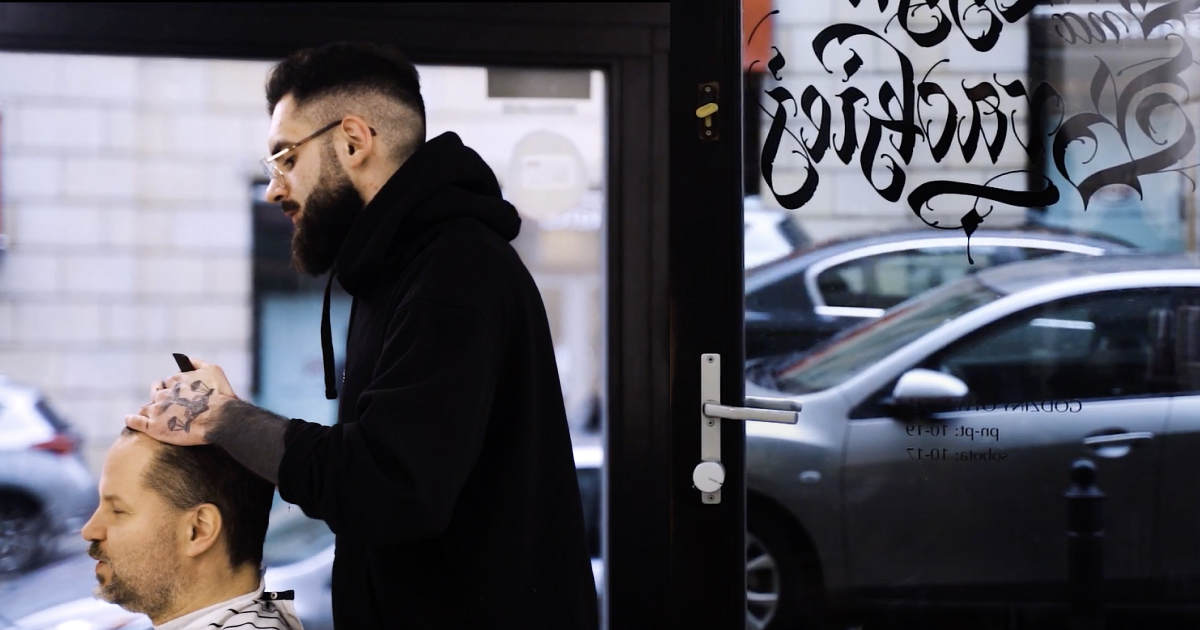 < Go back
How does a smart lock help in a barbershop?
Staff changes, delivery is late or a customer… arrives too early?
Even in a small business, store or service point – like Marcel's – smart lock solves many unavoidable problems.
Check out this interview with barber Marcel, Strzyga na Brackiej salon owner in Warsaw.
He's been using the tedee smart lock for two years and tells us how he uses it every day.