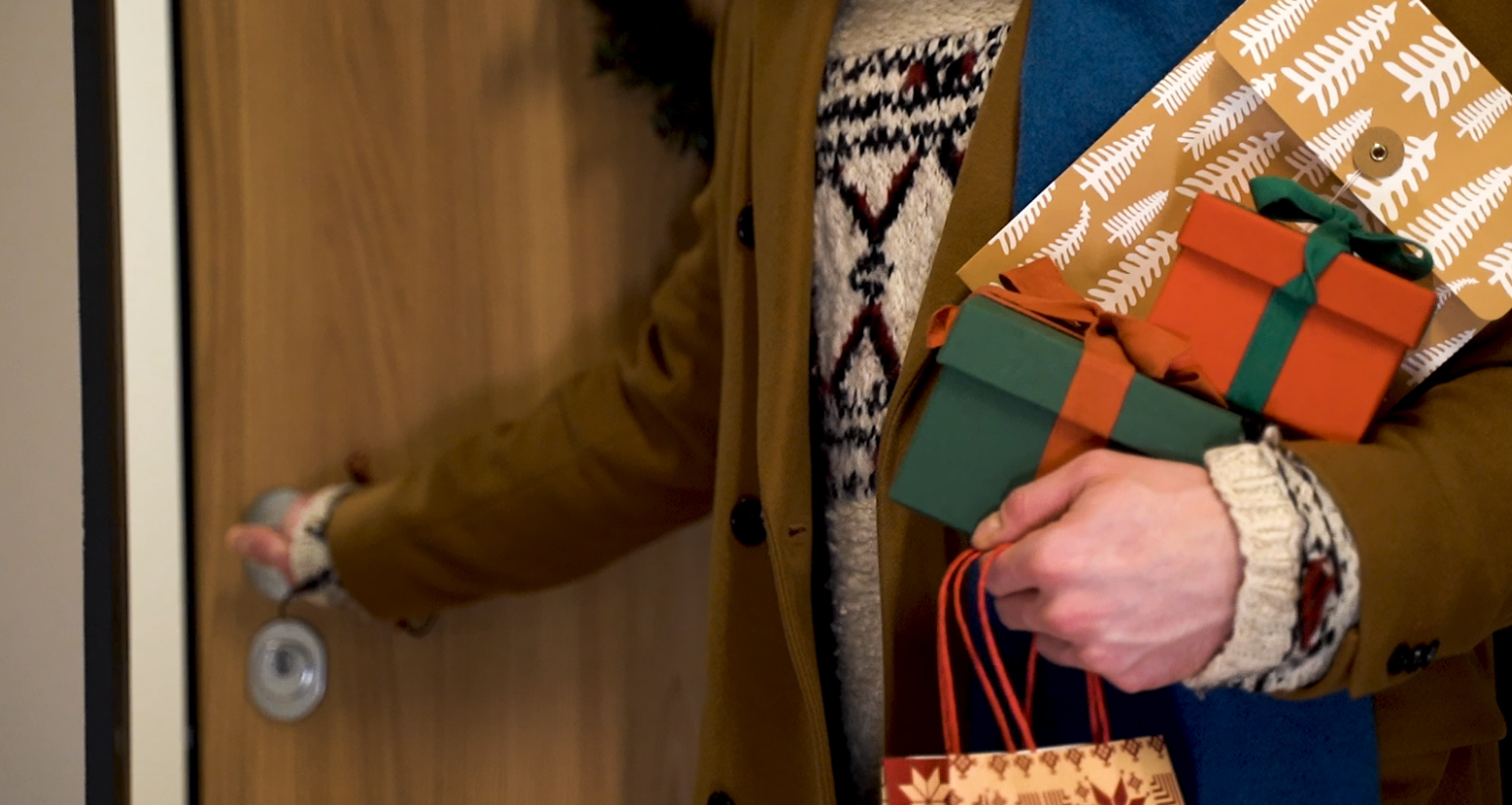 < Go back
Holidays are better with a smart lock
We designed tedee especially for busy days, different schedules and full hands. Hard to avoid in the next few weeks.

See how a smart lock makes the festive season easier, more efficient – and joyful.
Package is on the way.

You're at the office all day.

When the courier calls, simply unlock your place remotely.

The holiday shopping will safely wait for your return inside.

Family arrives at 3 p.m.

You won't be at home until 5.

"Digital keys" give freedom to your guests – and yourself.

Let them make themselves at home even before you're back.

You're baking a cake.

The guests are at the door. 

Don't wash hands in the rush, don't run, don't shout "just a moment".

Unlock with a tap on your smartwatch or voice assistant.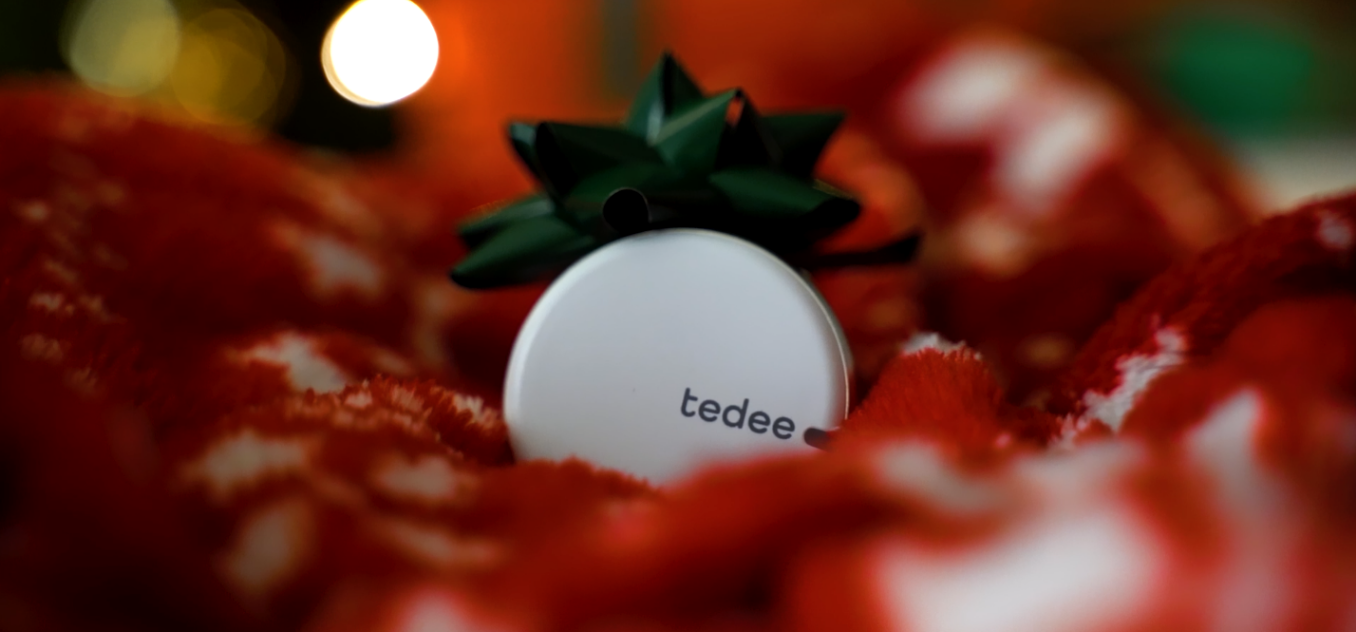 The gift to be opened.