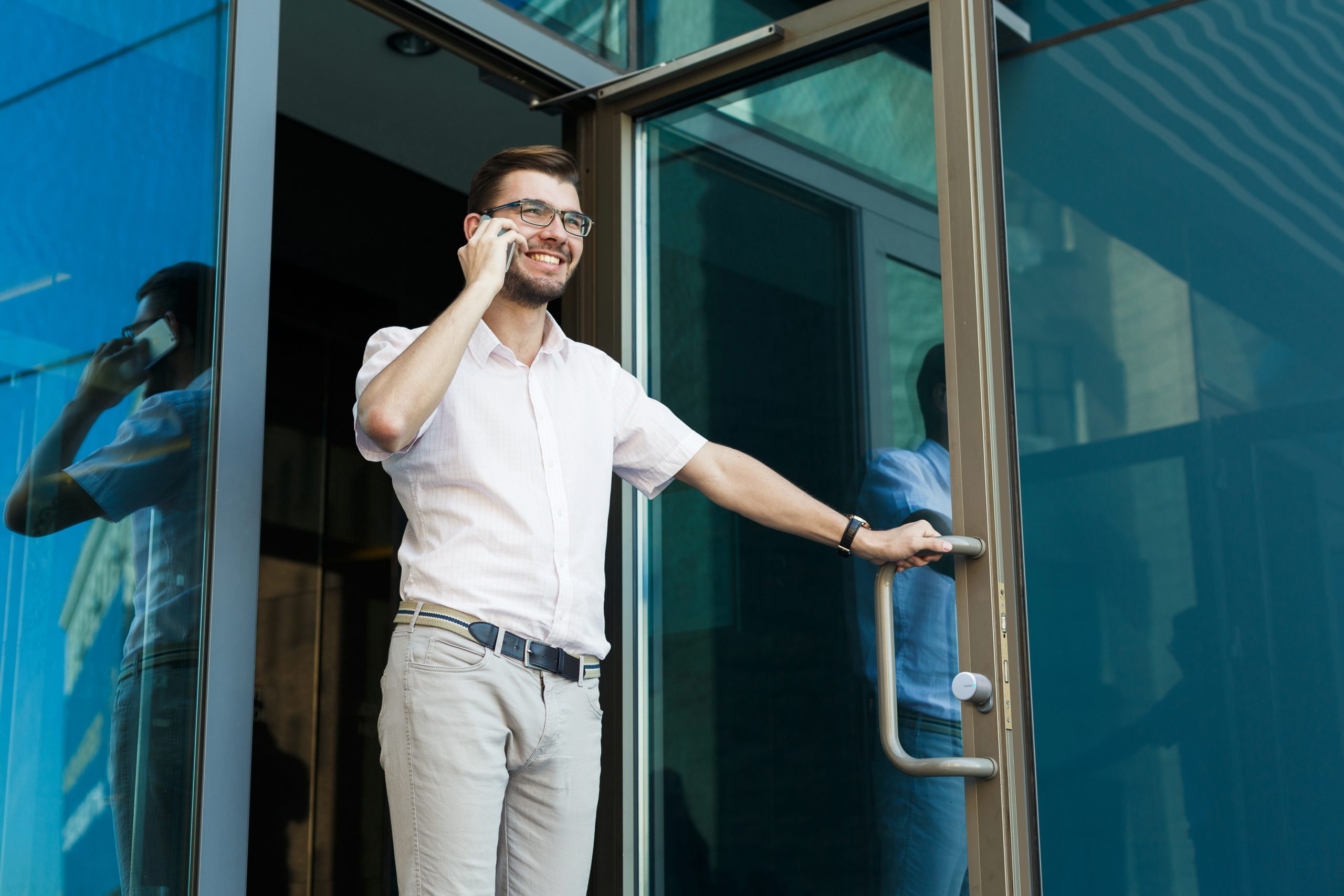 < Volver
Does a smart lock work for my business?
Unsure if a smart might work for your business? See the real-life examples of how it makes access control cheap and easy.
Discard work keys
Your employees use smartphones anyway. With smart locks, these are excellent replacements for work keys and access cards.
Manage from desktop
Maintaining multiple smart locks, employee accesses, and even organizations still is convenient, thanks to a dedicated business interface.
Control precisely
You can grant access to a single door or a whole building, permanent or just 9-to-5, Monday to Friday. A complete history of events is always available, too.
Share the administration
There are three levels of access to a smart lock: owner, administrator, and guest. This way, you can grant control over access to your office manager, IT service, or security team.
Pay once
Access to the tedee business portal is free. This way, running access management at your company costs just as much as smart locks.
Customize your setup
Public cloud-based API gives your developer a chance to integrate smart locks into diverse professional solutions: from hotels through residential buildings to head offices.
Read also:
Replacing a Card-Based Office Access System with a Smart Lock
How to Make Office Access Control Simple?