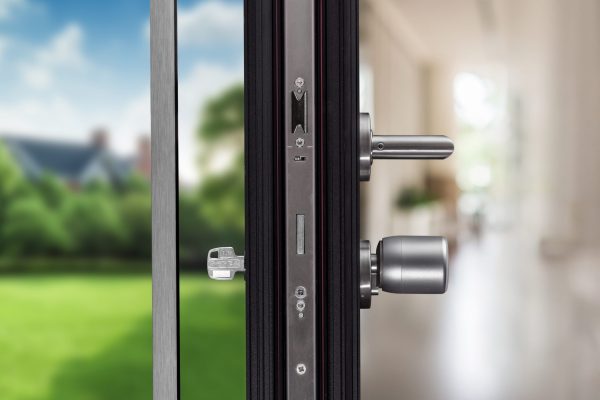 < Volta atrás
Smart lock: explained


A smart lock is a battery-powered mechanism installed on your door lock inside the property.
You can always unlock the door with a standard key.
It rotates your lock electronically.
You can unlock it with a press of a button.
A smart lock may automatically unlock the door when you arrive.
It can automatically lock it after you leave.
A smart lock connects to other devices via Bluetooth.
You can control it with your smartphone or smartwatch.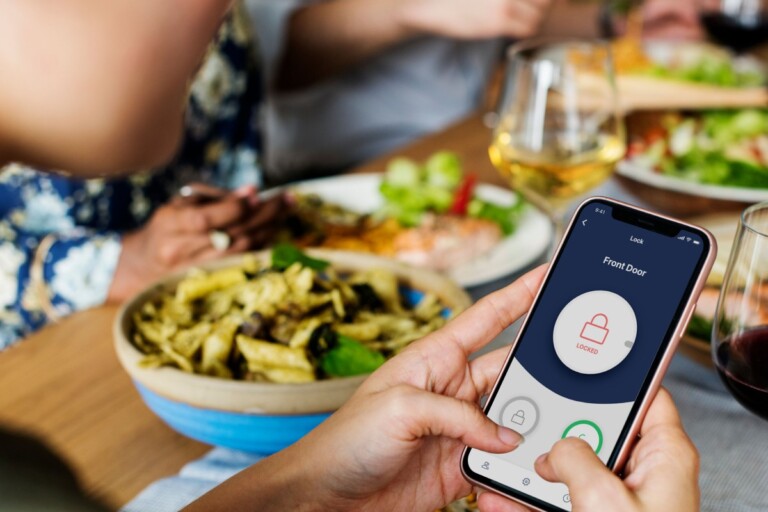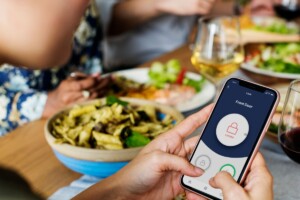 Additional accessories let you control the door lock from anywhere in the world.
You can share "digital keys" with your visitors.
Choose the dates when they can access the door.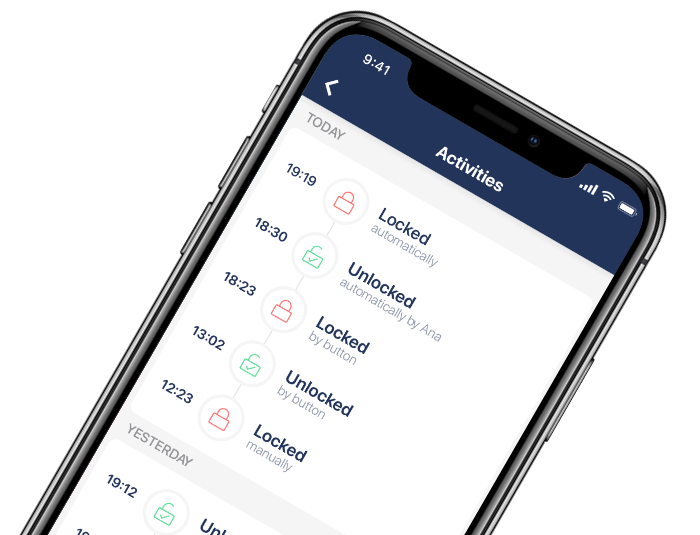 All activity history is always available in the mobile app.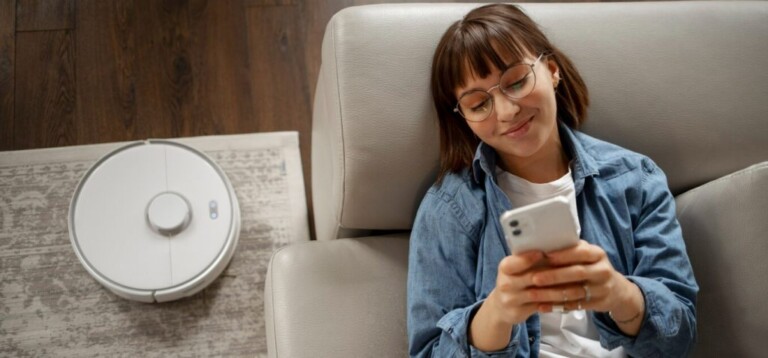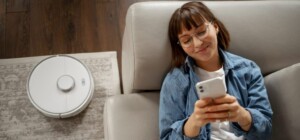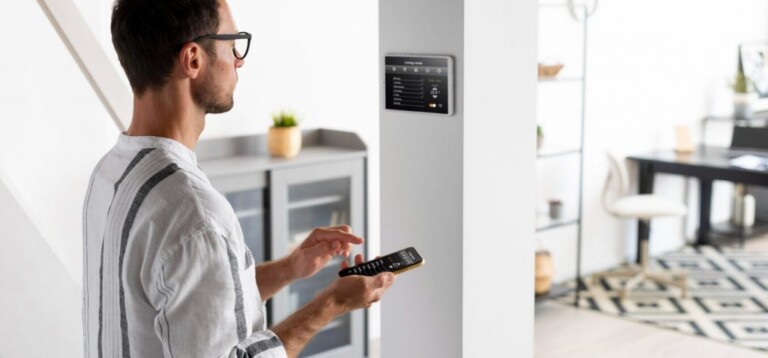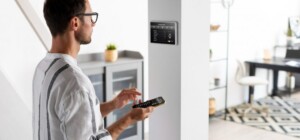 A smart lock can integrate with your other smart home devices for various kinds of automation.
Vacuuming may start when you leave.
Music can start playing when you arrive.
A smart lock uses similar digital security technologies as online banking.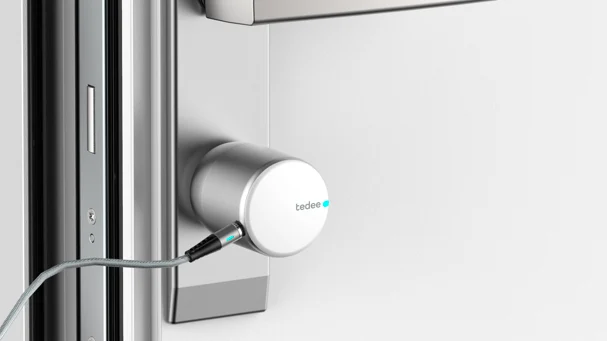 It works up to 6-10 months on a single charge.

Learn more about Tedee smart lock's